Don't forget! BWHS students will be dismissed at noon on Thursday, September 19th.

Our football and volleyball players got to chat with Dustin Colquitt of the Chiefs today!

Students have begun practice for the fall play, Night at the Wax Museum. which you can come see on November 15 and 16!


Furry Friend!! Who can resist this five month old morkie? Not us! This adorable, handsome little guy will be the Star of the Show at our Auction & Cyclone Night coming up on September 28. The students, staff and alumni are falling in love! Come to HomeWARD Bound to bid on a chance to have this guy join your family!
http://wardhigh.org/homeWARDbound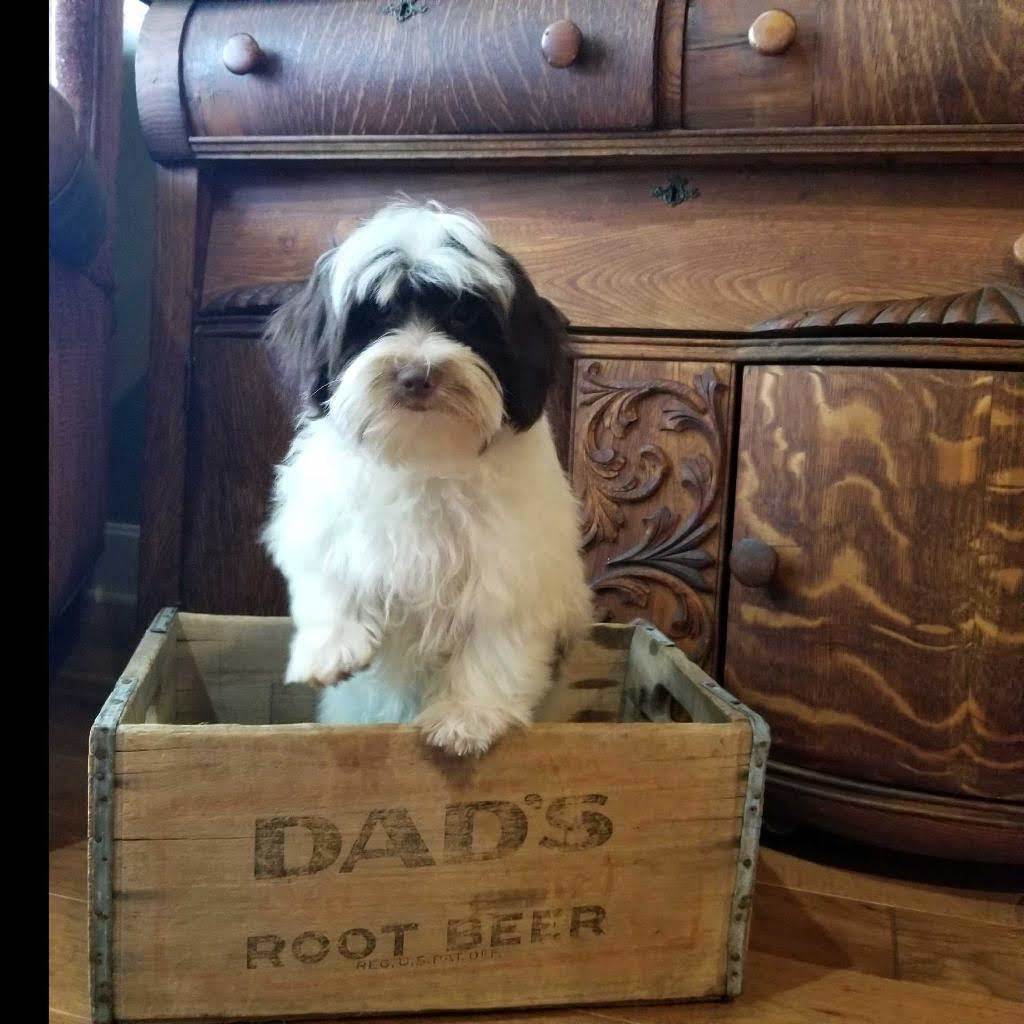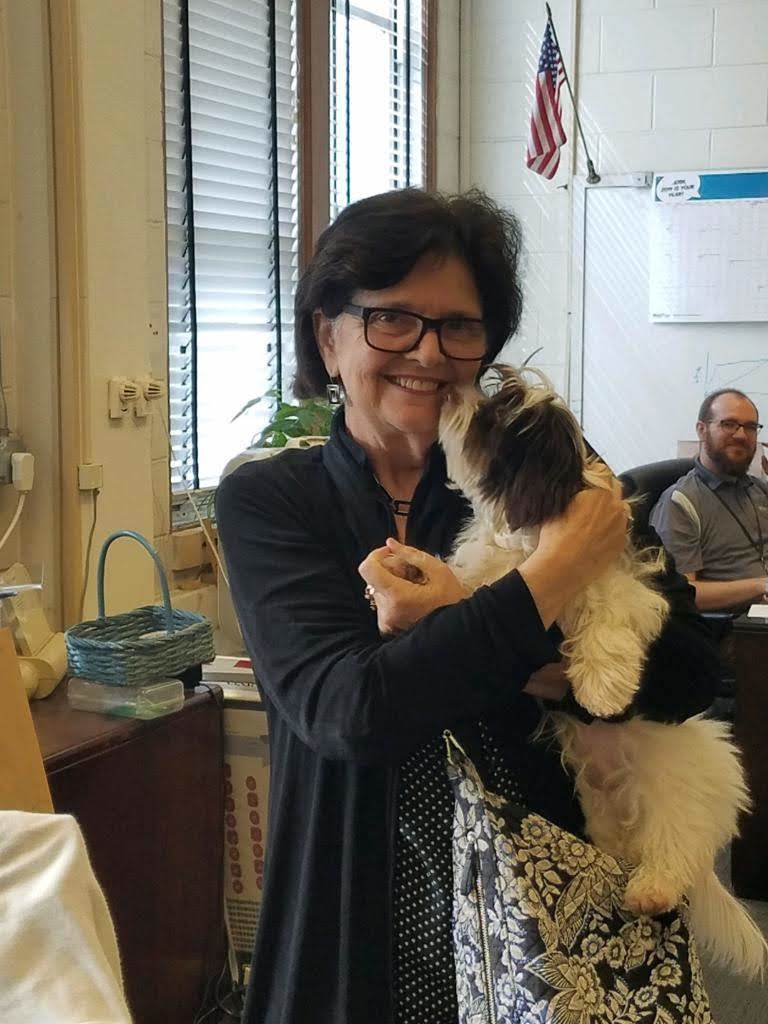 Come to HomeWARD Bound for a chance to bid on an exciting stay in Panama City Beach, FL! 7 days and 6 nights in this luxury 3br/3bath condo right on the beach. Thanks to Mike Burns '74 for his generous donation! Buy your tickets at
http://wardhigh.org/homeWARDbound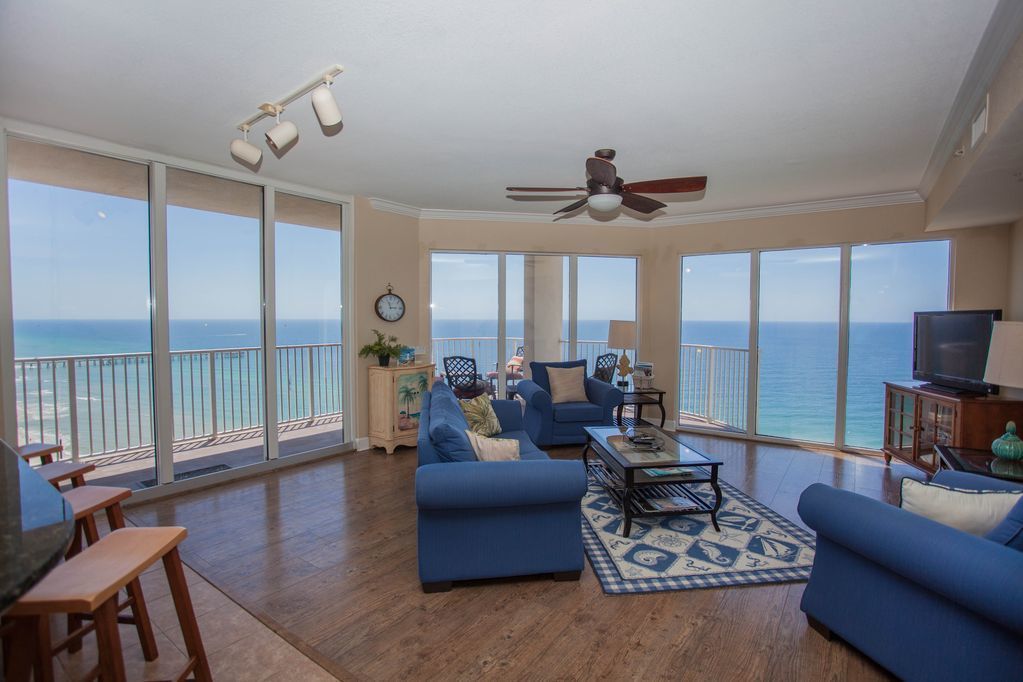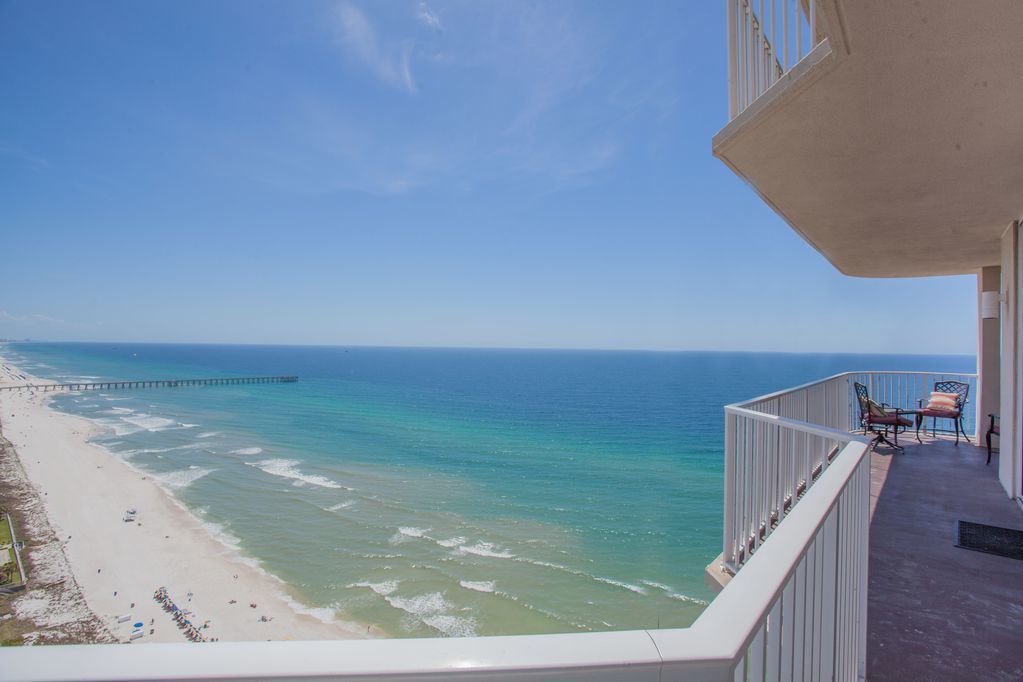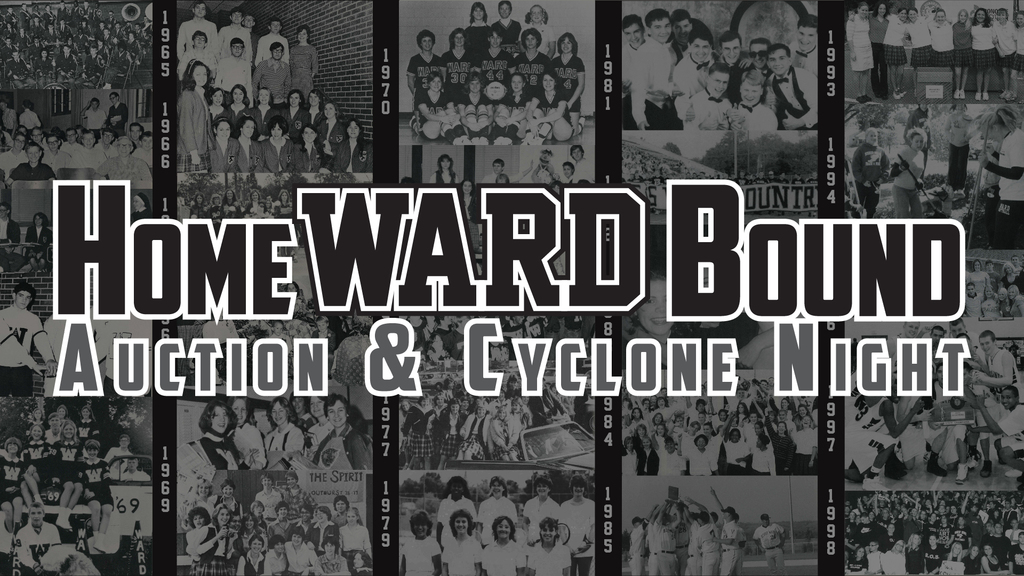 Our Catholic College Fair was held today. Thanks to all the recruiters who joined us!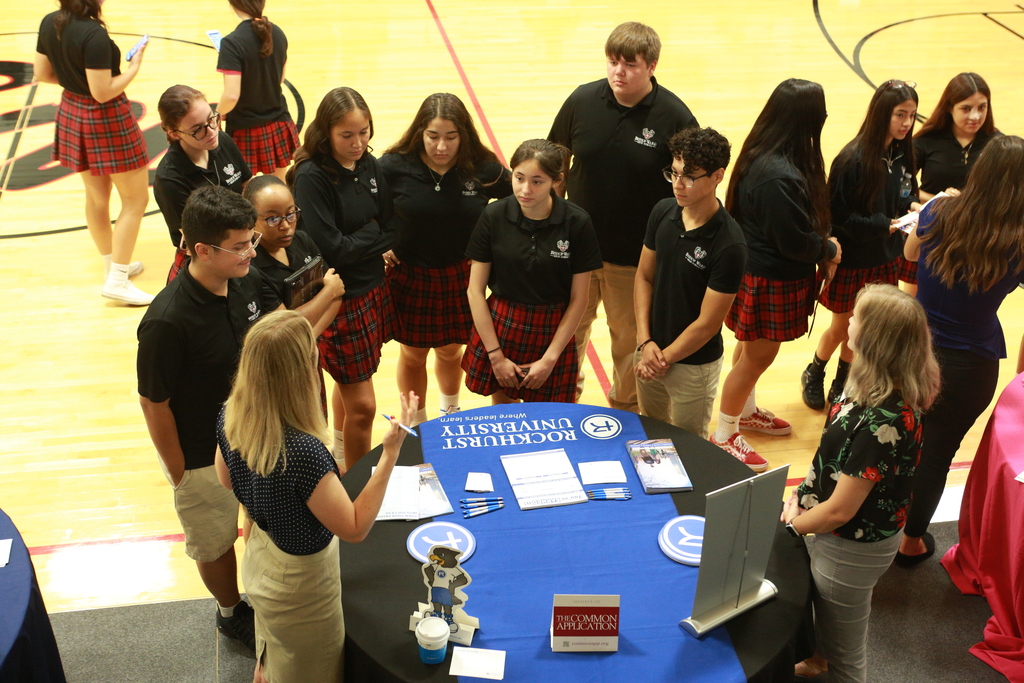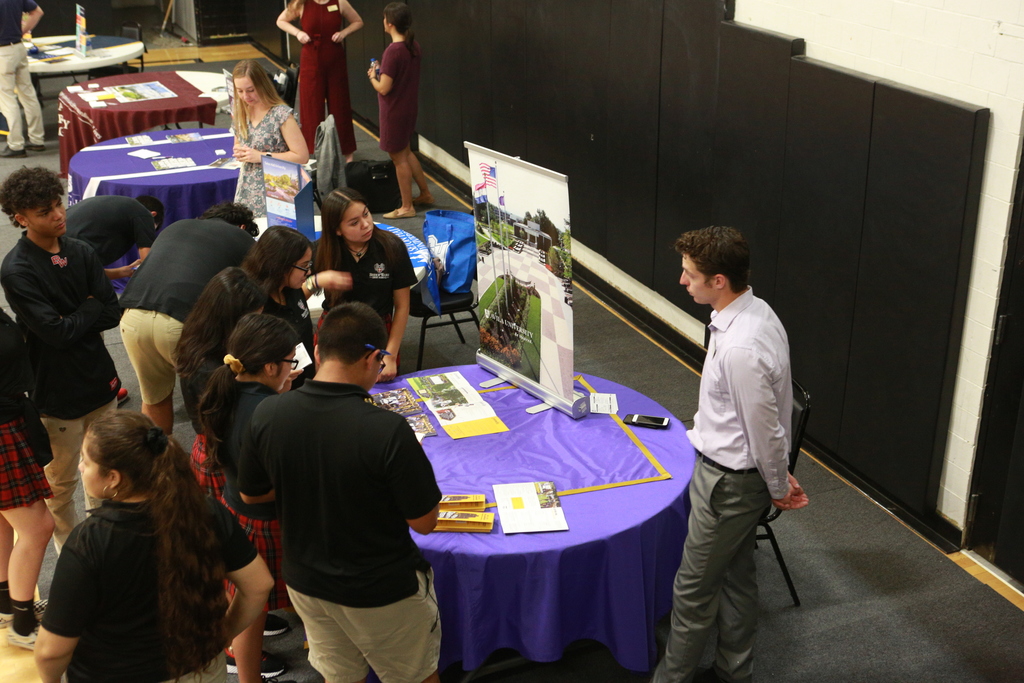 Tickets are now on sale for HomeWARD Bound - Auction & Cyclone Night! Join us Saturday, September 28 at Memorial Hall. Tickets are only $40 and can be purchased online:
http://wardhigh.org/homeWARDbound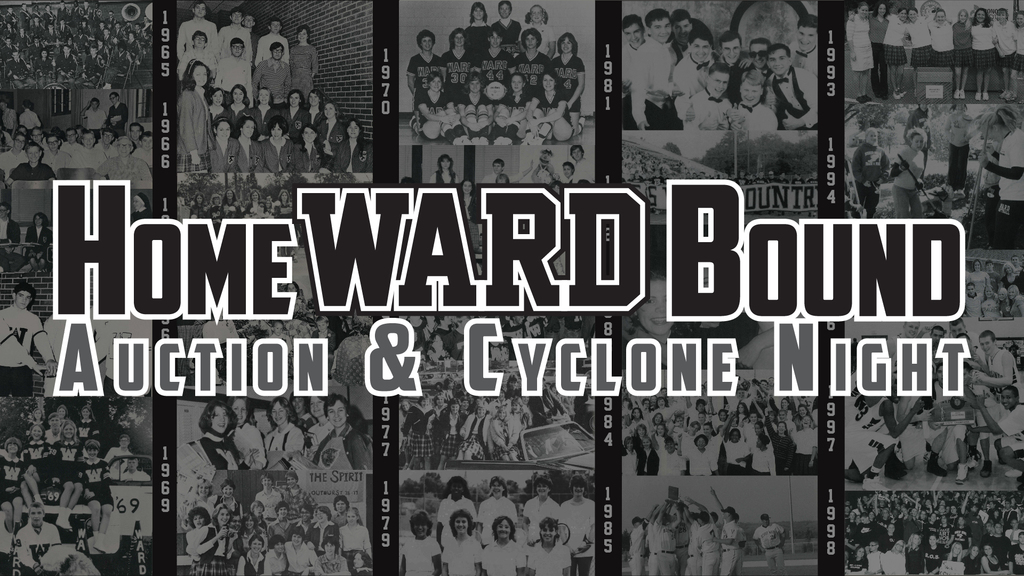 Students raised $800 for #TeamMackenzie by participating in a dress down day fundraiser!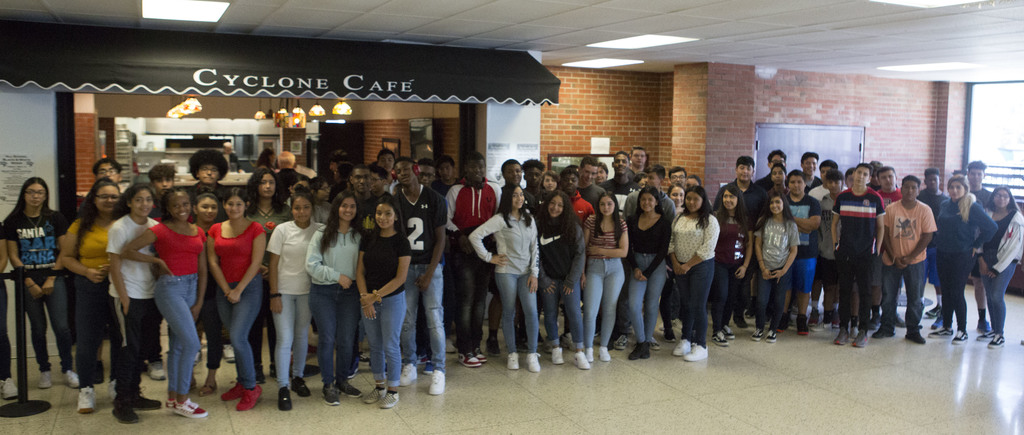 Krispy Kreme Fundraiser Wednesday, August 28, 2019 $1 each or $8 per dozen Benefits Project Grad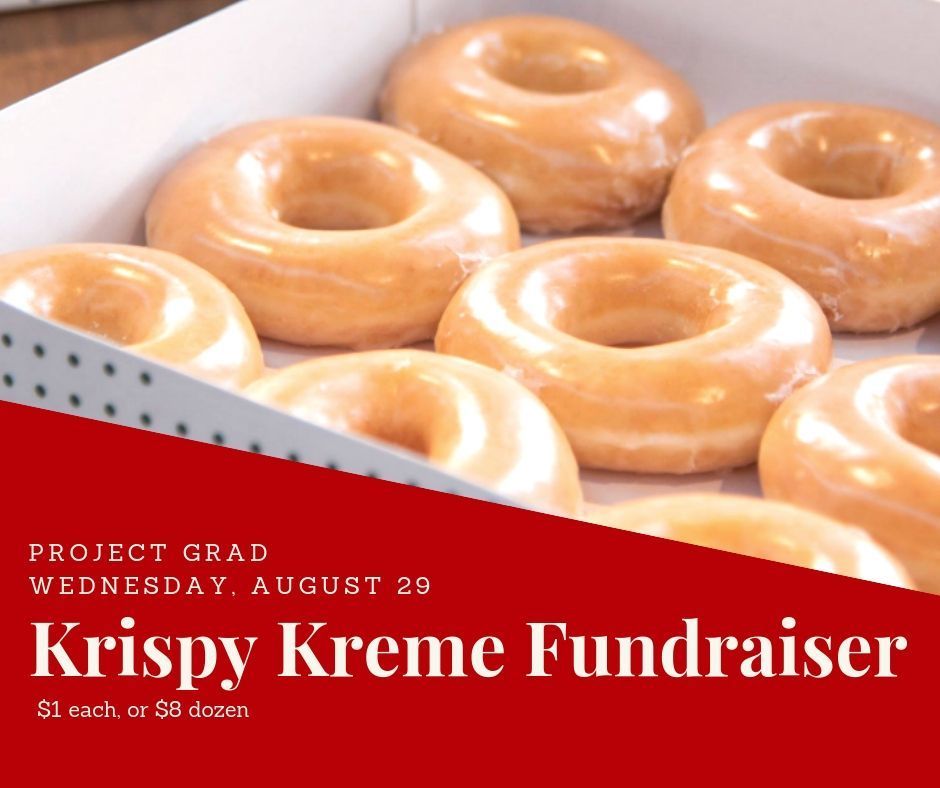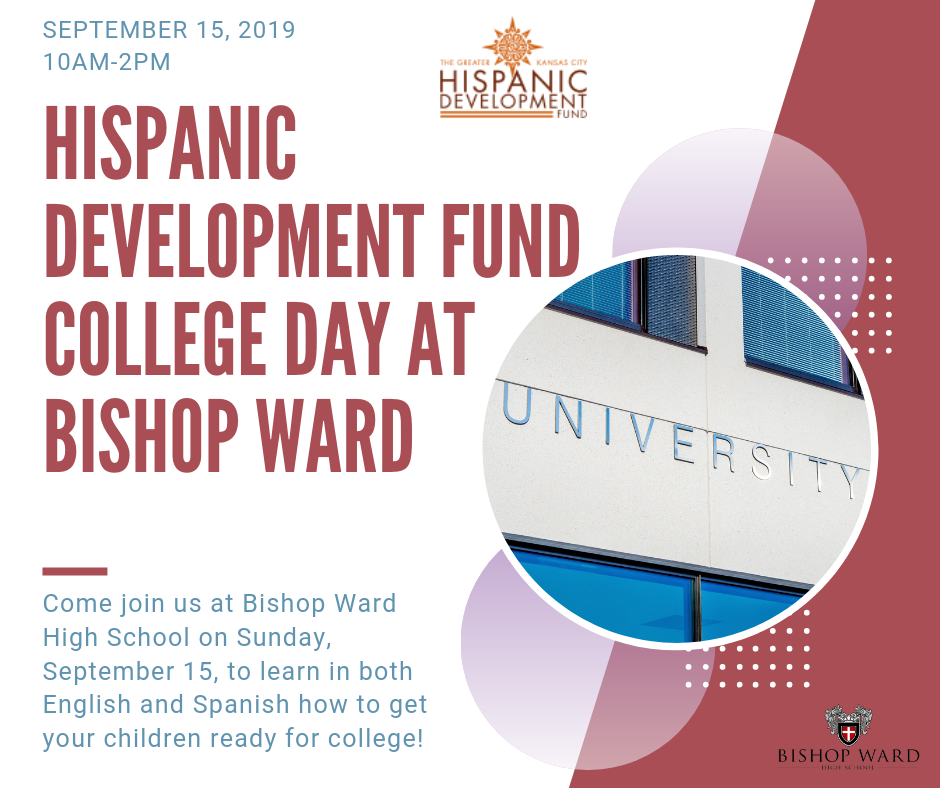 First day back at school! We eneded the half-day with Mass at St. Peter's Cathedral.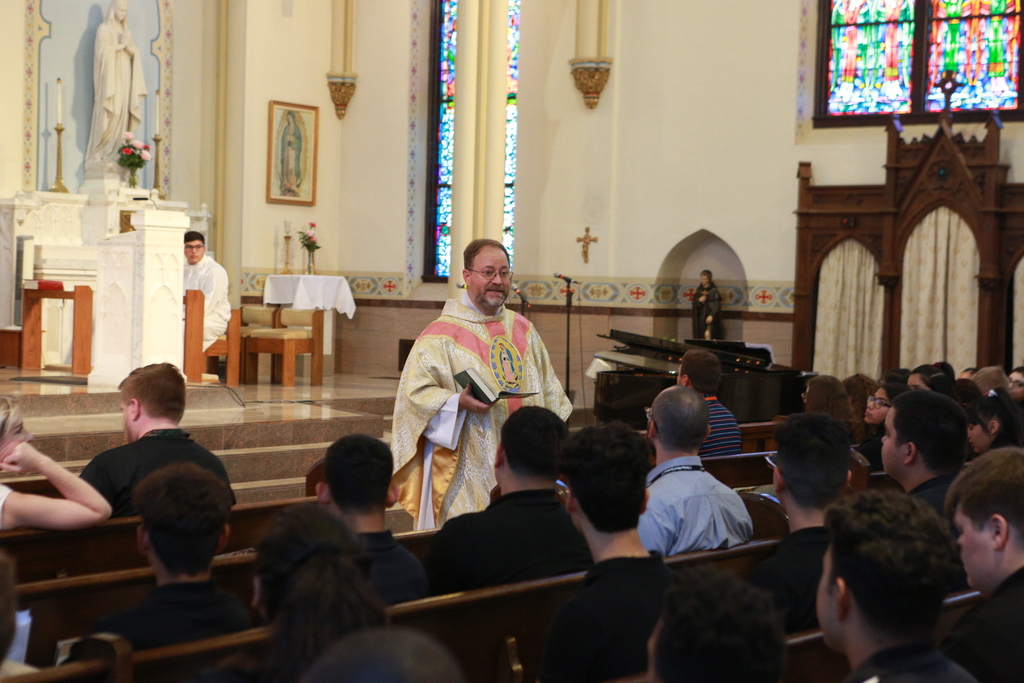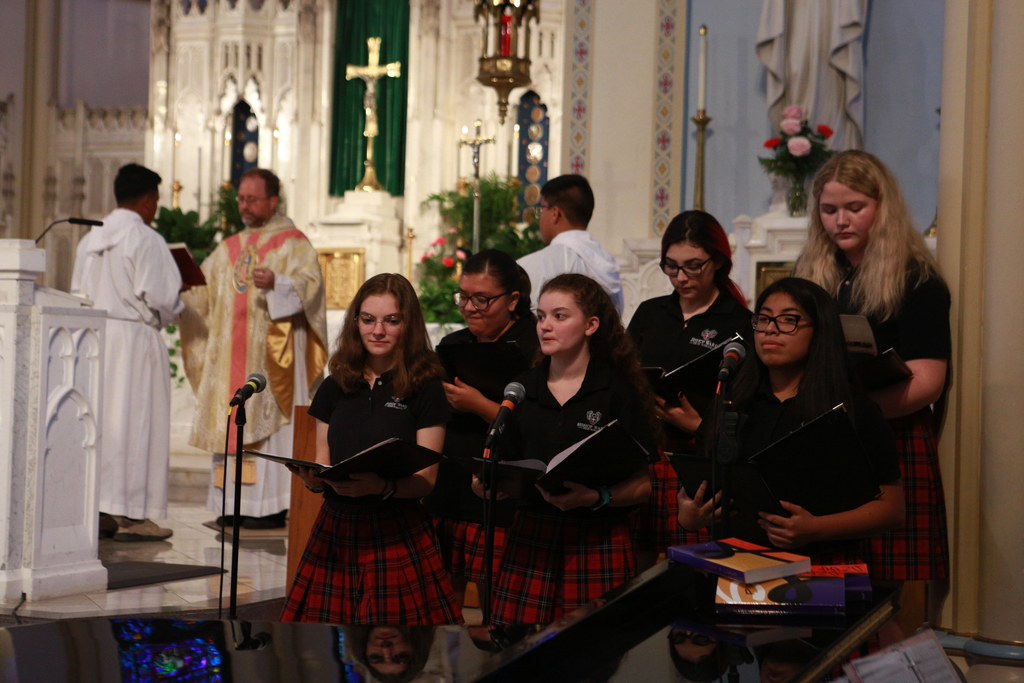 New Uniform Online Store!
https://cherrysportsgear.com/pages/e-stores
We are excited to be launching our new online apparel store, powered by Cherry! Place your uniform orders online, and they will be delivered to the school for you to pick up.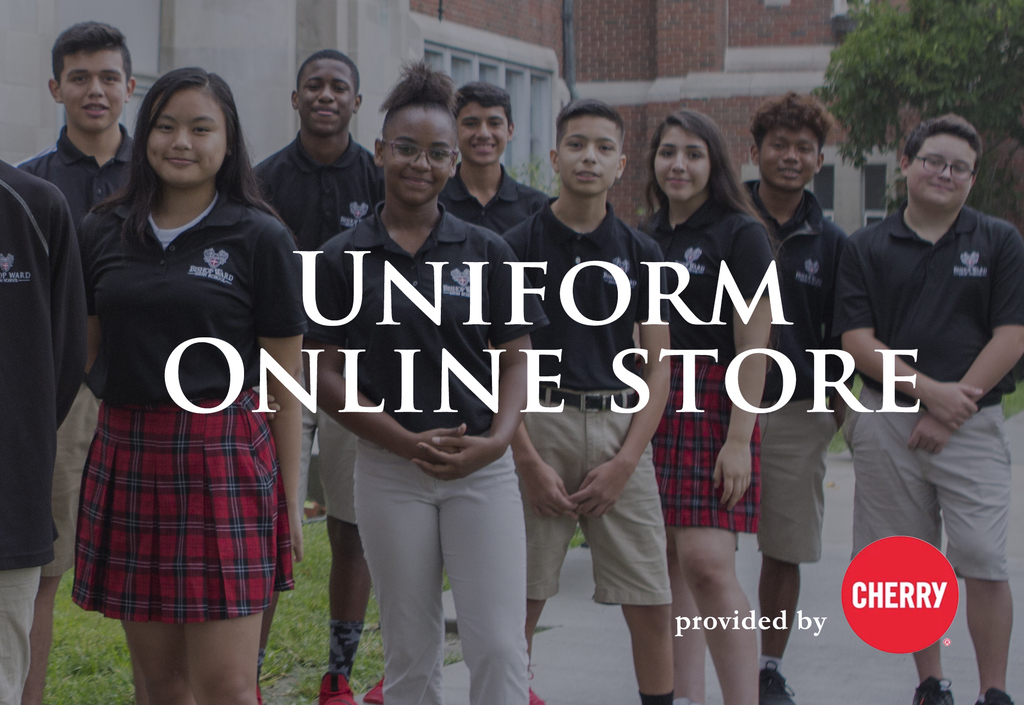 BWHS Music Meet-N-Greet BWHS STUDENTS INVITED!!! Tuesday August 6 3:00-4:00pm MUSIC MEET-n-GREET 🍩🍩🍩🍩🍩🍩🍩🍩🍩🎶🎶🎶🎶🎶⭐️ CALLING ALL BWHS STUDENTS WHO WANT TO MAKE OUR MUSIC PROGRAM AMAZING!!!! Whether it's playing a few chords on guitar and keys or learning to sing in a fun team- come and let Mrs E meet you! Some of you may be signed up for choir but many of you may have never sung a note here at school or anywhere! Come to this meeting for 15 min or the whole hour! Questions for Mrs E:🎬 Q: Does this mean I have to sing solos? A: NO WAY Q: Are masses still in the theatre? A: MASSES ARE NOW AT CATHEDRAL and we will be singing BEHIND everyone in the LOFT!!! Q: What kind of music are we doing! A: Anything from contemp Christian K-Love to cool and well-done traditional songs 🎼Just come and meet me!! Did I mention DONUTS!!? 🍩🍩🍩🍩🍩🍩🍩🍩🍩Lol Mrs E, new Music and Drama Director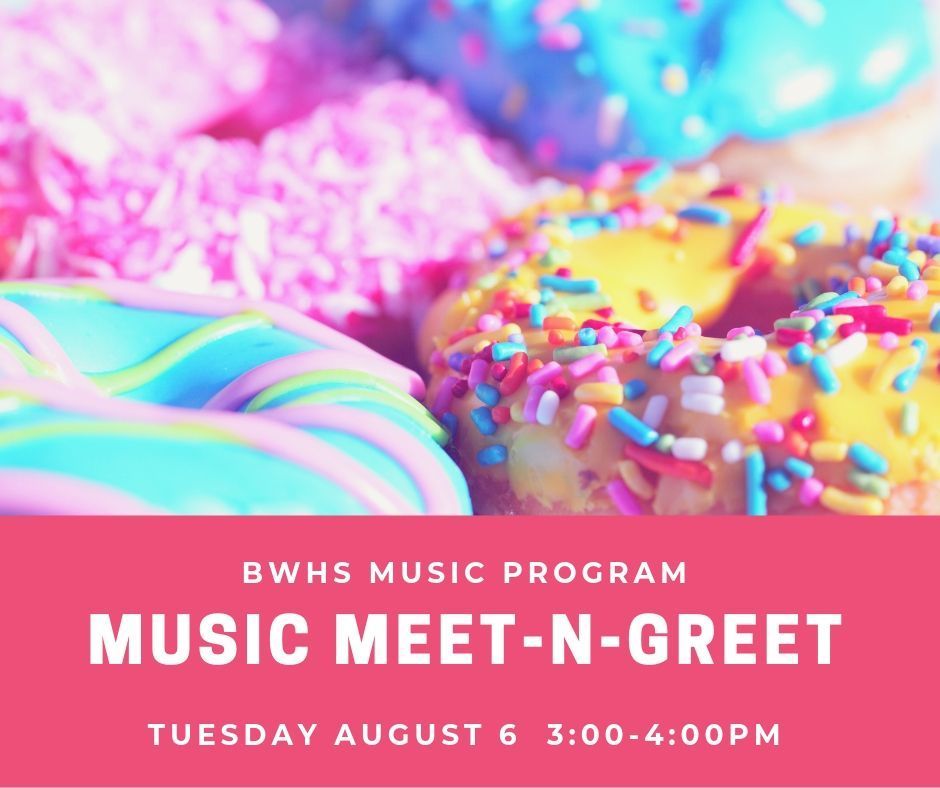 The 39th Annual Golf Classic is nearly underway at Painted Hills Golf Club!

Congratulations to Team McFadden - Ed McFadden, Bob Janesko, Mark Coble, and Dave Orel for their victory at the 39th Annual Golf Classic!