News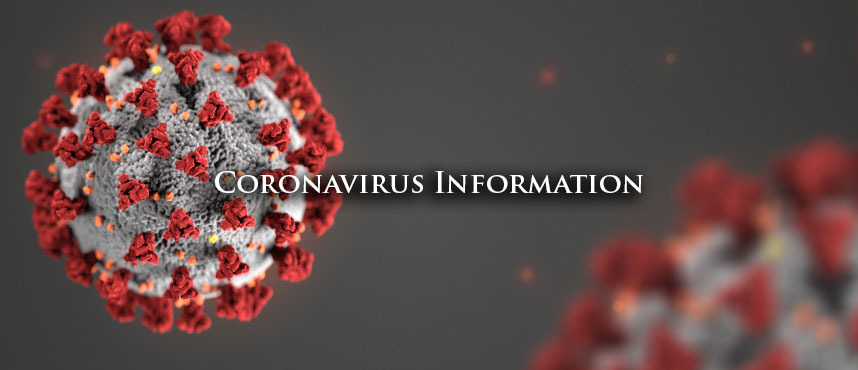 Subject: Parent/Student Expectations for the Continuing Education Project for home learning Date: March 25, 2020 ...
SEE ALL NEWS
LIVE FEED

Bishop Ward High School
4 months ago
The Bishop Ward High School campus is currently closed except for special appointments and the food program. Learning will be happening online. Please read our Coronavirus Information page for the most current information regarding the closing. https://bwhs.us/COVID-19

Bishop Ward High School
2 days ago
Mark your calendars! This year's Auction: HomeWard Bound the Sweet Sixties is on Saturday, October 17, 2020 at Memorial Hall. Doors open at 5:30 pm with the LIVE Auction starting at 8:00 pm. Don't miss this exciting event and the opportunity to help support the Bishop Ward Student Scholarship Fund!
Do you want a little more information? Please visit http://bwhs.us/auction2020
view image


Bishop Ward Athletics
3 days ago
Due to the high chance of inclement weather tomorrow morning, Thursday July 9, 2020, Volleyball and Football summer activities are canceled and will resume next week on their normal schedule. A decision on evening baseball activities for July 9, 2020 will be made tomorrow.
view image

Bishop Ward High School
6 days ago
Tomorrow, July 7th, a food distribution truck will be behind Bishop Ward High School to distribute free boxes of food between 10am and 2pm
SEE ALL POSTS