News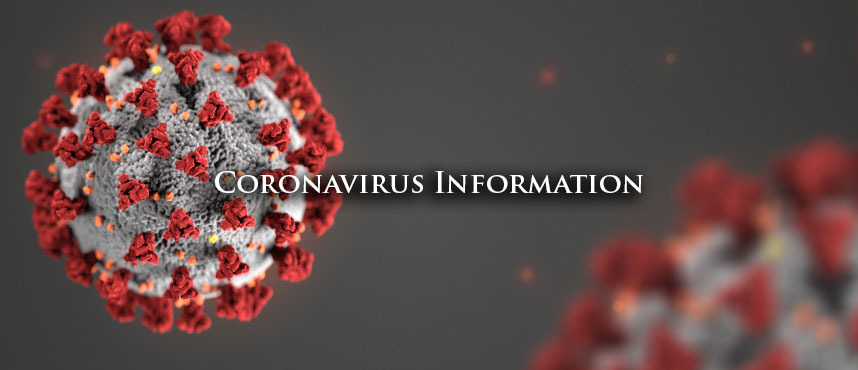 Subject: Parent/Student Expectations for the Continuing Education Project for home learning Date: March 25, 2020 ...
SEE ALL NEWS
LIVE FEED

Bishop Ward High School
2 months ago
The Bishop Ward High School campus is currently closed except for special appointments and the food program. Learning will be happening online. Please read our Coronavirus Information page for the most current information regarding the closing. https://bwhs.us/COVID-19

Bishop Ward High School
2 days ago
Archbishop Naumann's Message for Catholic School Patents Catholic School Parents
https://youtu.be/IKJZHMP8NB4

Bishop Ward High School
4 days ago
Bishop Ward Families, in addition to our family grab and go meal service, on Thursday, May 28, Bishop Ward will be a distribution site for free produce, dairy, and other food from 9 AM to 1 PM. Please come get this additional free food if your family needs it.
Bishop Ward Families, además de nuestro servicio familiar de comida para llevar e ir, el jueves 28 de mayo, Bishop Ward será un sitio de distribución de productos gratuitos, lácteos y otros alimentos de 9 a. m. a 1 p. m. Por favor, venga a buscar esta comida gratuita adicional si su familia lo necesita.

Bishop Ward Athletics
9 days ago
Lesly is a member of the Track Team. She has also been a 2 yr member of the Cross Country Team, and participated in: Academy of Finance for 3 yrs, Band for 3 yrs, Student Council for 1 yr, Reach for 2 yrs, and the Senior Class Secretary. We are very proud of you, Lesley!
view image

Bishop Ward Athletics
9 days ago
David is a three year member of the Track Team. He also played Football for 3 years, Boys Soccer for 1 year, and Boys Basketball for 2 years. We wish you the best, David!
view image
SEE ALL POSTS