Visual Arts Department Vision Statement
The Department of Visual Art will cultivate critical, creative, imaginative, and conceptual thinking through the learning of skills, cultural and self-awareness, and collaborative and community engagement. Students will develop artistic skills while also growing in self-awareness by engaging with cultural and ethnic experiences, collaboration with one another, and writing about their art. They will learn how their artistic experiences integrate with other academic areas. Students will grow in communication skills through class critiques. We hope to ignite an appreciation for the arts that will continue to develop throughout their lives. We believe that creativity resides in the Creator God. We are made in His image, we are His poem, and by developing their creativity all areas of their lives will flourish as they pursue who they were created to be.
Goals:
Students will learn artistic skills as well as concepts through project based learning.

Students will learn that art studios require community collaboration.

Students will be encouraged to make artistic choices independently as they design and create art.

Students will persist through trial and error.

Students will develop communication skills that allow for free artistic expression.

Students will see the world anew as they create art.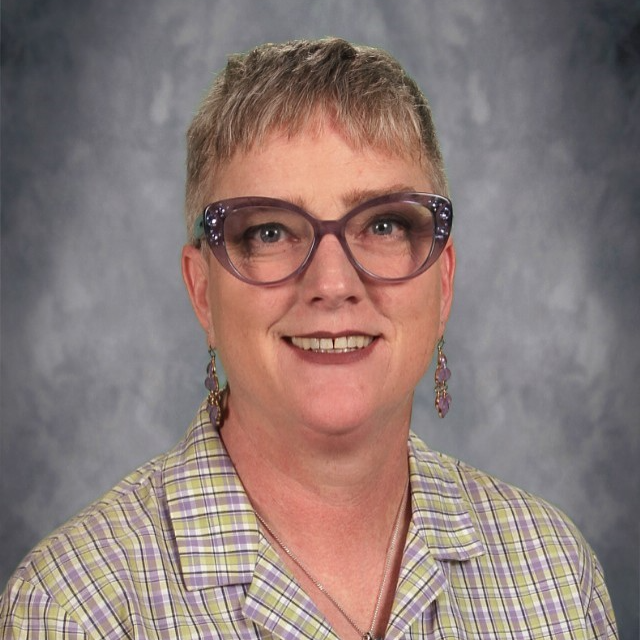 Visual Arts Department Chair/Teacher