A SACRED CIRCLE - LEGACY & TRADITION ANNUAL FUND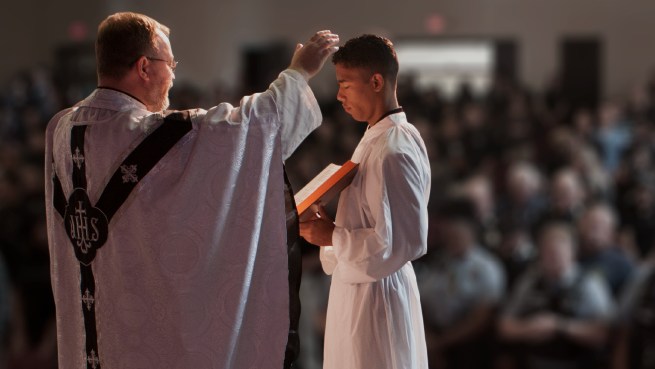 Bishop Ward is more than a community, it's a Sacred Circle of giving, receiving, prayer and action.
"It is the finger of God tracing upon your heart like a blackboard. You have been taught in a sacred circle...formed by acts of service and personal preparedness which will lead to everlasting gratitude." - Fr. Ed Hays
As an annual fund donor you are a part of this sacred circle. Living the faith.
Your support helps to develop a sense of everlasting gratitude and becoming personally prepared for a life of service in students like Yaneli Jacinto '18:
"As a scholarship recipient, it is my honor to thank you for your support. There are so many factors that make Bishop Ward a great place. It provides each student with a great education. There is a strong community of faculty , staff and friends who have helped me achieve success and grown in my personal faith. I can not wait to graduate and give back. Thank you!"
Yaneli Jacinto '18
Student Council President, National Honors Society
Proud Cyclone