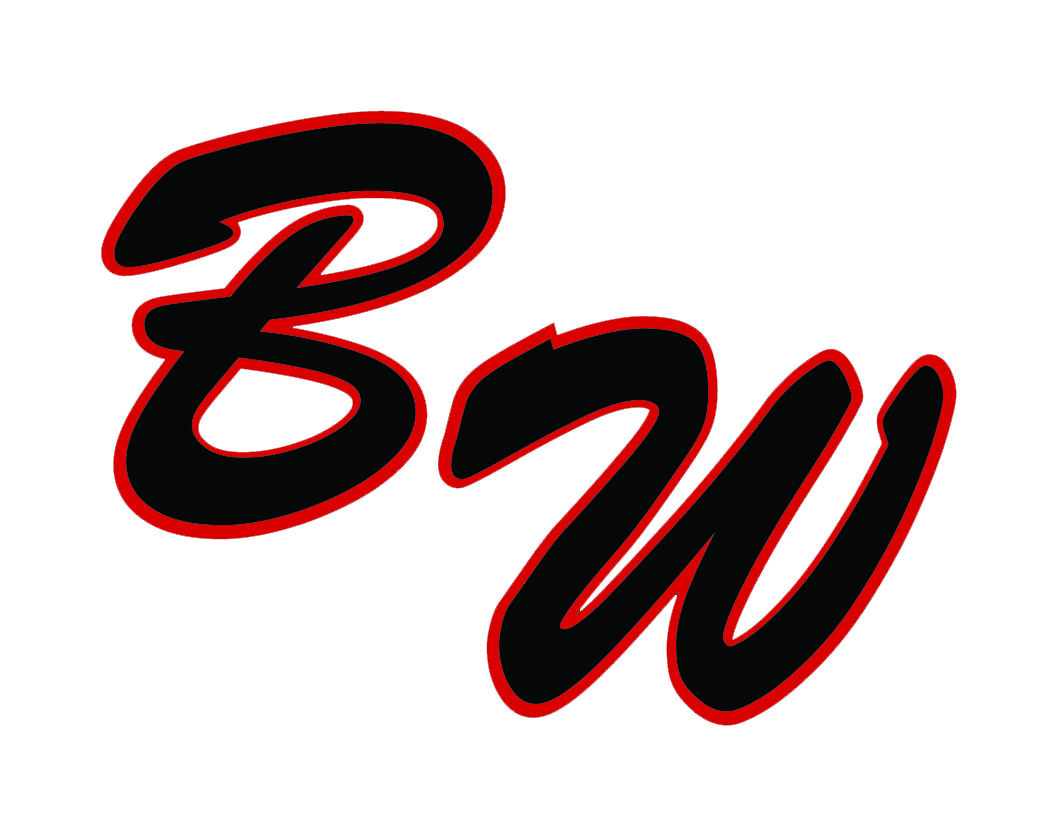 2023-24 Online Athletic Registration
The athletic department is excited to announce starting for the next school year our Athletic Participation Packet will be all online. The only portion you will need to download and have completed is the KSHSAA PPE Form signed by a doctor which will be uploaded during the registration process.

All students who plan to participate in athletics at Bishop Ward in 2023-24 need to have the following forms completed in order to participate in practices starting in the fall.
CLICK HERE TO COMPLETE THE ONLINE ACTIVITY REGISTRATION
Click here for help: Activity Registration Quick Start Guide for Parents
KSHSAA Pre-Participation Sports Physicals can be downloaded by clicking on the corresponding link below.
(Completed KSHSAA PPE forms will need to upload via Activity Registration)
KSHSAA Sports Physical-English
Athletic Passes and Advertising
Athletic season passes and advertising opportunities are now available. Click on the following link to download the form.

2023-24 Bishop Ward Athletic Schedules
All of Bishop Ward's Athletic Schedules can be found at Kaw Valley Conference. This will have the most update to date schedules. Please check back regularly as schedules may change.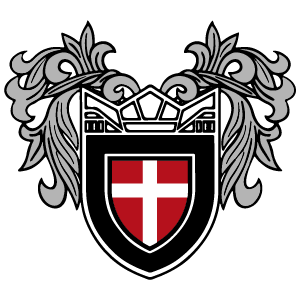 Bishop Ward Athletics Mission and Vision:
Vision Statement: Participation in athletics at Bishop Ward High School is integral to the educational process. Student-athletes will be exposed to and expected to develop values such as self-discipline, courage, loyalty, humility, integrity, and cooperation. Bishop Ward will maintain highly competitive extracurricular programs consistent with its tradition, heritage, and overall mission as a Catholic school.
Mission Statement: The Mission of the Athletic Department at Bishop Ward High School is founded on our belief that interscholastic programs provide educational-based athletics through the development of the body, mind, and spirit. Interscholastic programs promote character traits of high value which will lead to success later in life. These include the commitment to take one's talents to the highest level of performance; embracing the discipline needed to reach high standards; learning to work with others in pursuit of a common goal; and adherence to codes of fair play, self-control, and respect. Athletics will also play an important role in creating a sense of community in our school while creating a positive environment in which others wish to be a part of.