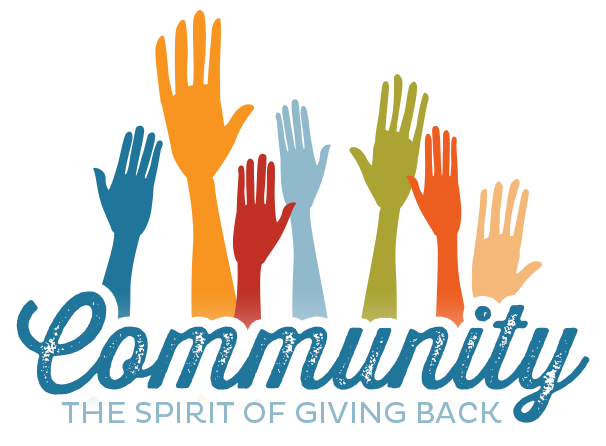 Bishop Ward Service Program
Since theology and religious study are at the core of every discipline in the Catholic school, it is necessary for students to have the opportunity to practice the teachings of the Catholic Faith in their lives. In addition to the requirements of the different theology courses, Bishop Ward High School requires twenty hours of volunteer service per school year. Each student must have ten hours logged following each semester. Incomplete hours will result in the student being required to complete the missing hours during the next semester. These hours will be a portion of the students' semester grades for their theology classes.
This service requirement is based on the example of Jesus, who stated that He came among us "not to be served but to serve" (Matthew 20:26). BWHS believes that service to others is an integral part of the educational program of the school and that all students will find it rewarding and helpful in their growth of Christian values.
Students should notice that not all of their service requirements can be met by service done with school. These required hours will need to be diversified and performed in various times and places. Though opportunities for service will happen at school, students will need to do many of these hours outside of school hours.
It is the student's responsibility to provide their advisory teacher with information on service hours completed. Participation in graduation festivities and reception of final diploma, grade cards, and transcripts are contingent upon passing theology class every semester while enrolled at BWHS, and completing all service requirements.
Number of Service Hours Required
Freshmen 20
Sophomores 20
Juniors 20
Seniors 20
Total for Graduation: 80
General Guidelines
Something cannot be recorded as "service" if payment has been received or other forms of compensation are given.

"Service" is an activity completed outside of the school day, with the exception of some in-school service opportunities that will be available throughout the school year.

Students are encouraged to be involved in Sunday liturgical ministry roles (servers, lectors, greeters, ushers, Eucharistic ministers, music ministers, etc.) These activities can be counted towards the required service hours.

Families are important. Assisting with one's family is an expectation that shows the love, devotion, and care for family. Helping an uncle, cousin, grandparent, or other family member with things like mowing or painting is not service. The same is true with babysitting a sibling's children, etc.

"Community Service" done as a part of disciplinary action for the Dean of Students cannot be counted as volunteer hours.

The possibilities are endless. If a student or parent is unsure of what activities might be appropriate or have questions regarding service hours, please contact Deacon John.

Deacon John reserves the right to make inquiries regarding validation of service hours submitted.

Students are expected to inform their advisory teacher of all service hours completed.