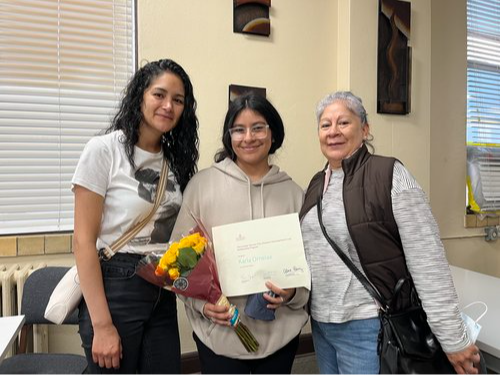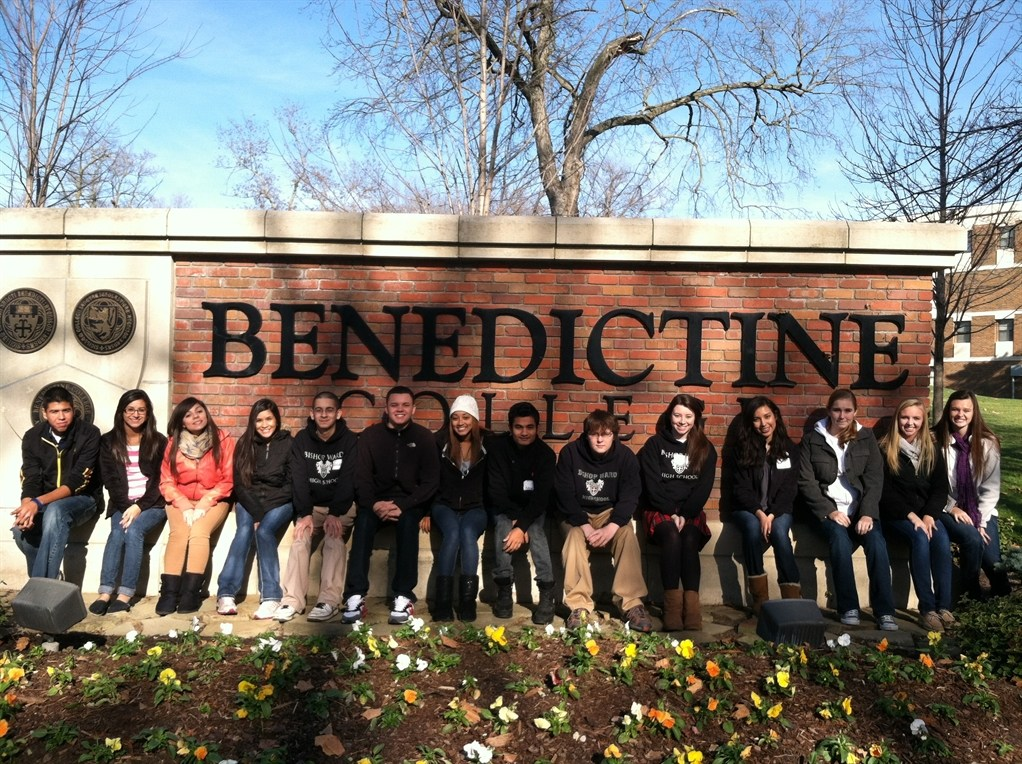 Welcome to the Guidance and Counseling Department!
Bishop Ward counselors work with students one-on-one throughout the school year to offer guidance and counseling in the following areas: academics, college preparation, career decision-making, and personal counseling. Our counselors work together with the faculty and administration to foster student success.
For more information on our services, please select from one of the menu items on the left.
Counselors
Amelia Cramer - Juniors & Seniors, Students with IEP's & 504's
acramer@wardhigh.org
Stacy Cahalan - Freshmen & Sophomores
scahalan@wardhigh.org
Brandon Duff - College Counselor
bduff@wardhigh.org

Hours of Operation:
Monday-Friday
7:30 a.m.-3:20 p.m.
Hours vary in the summer.
Contact Us:
913.371.1201
CEEB Code: 171-555