This past Saturday we had some of our students help at the Holy Name Ice Cream Social. We are so proud of our students and them helping in our communities!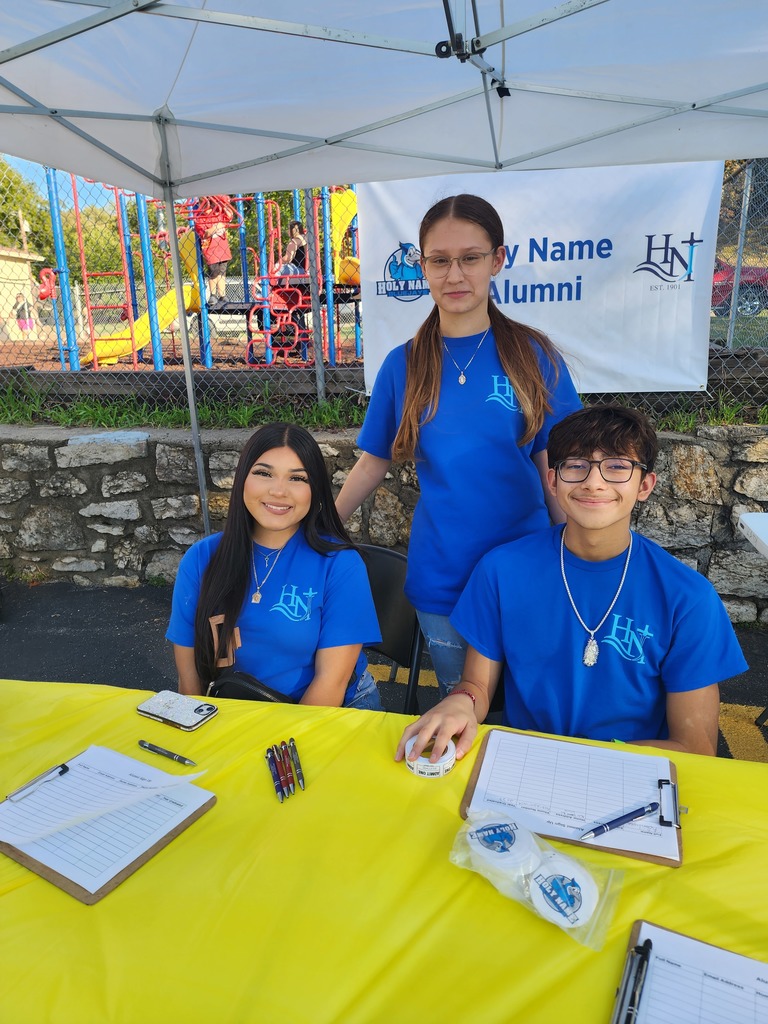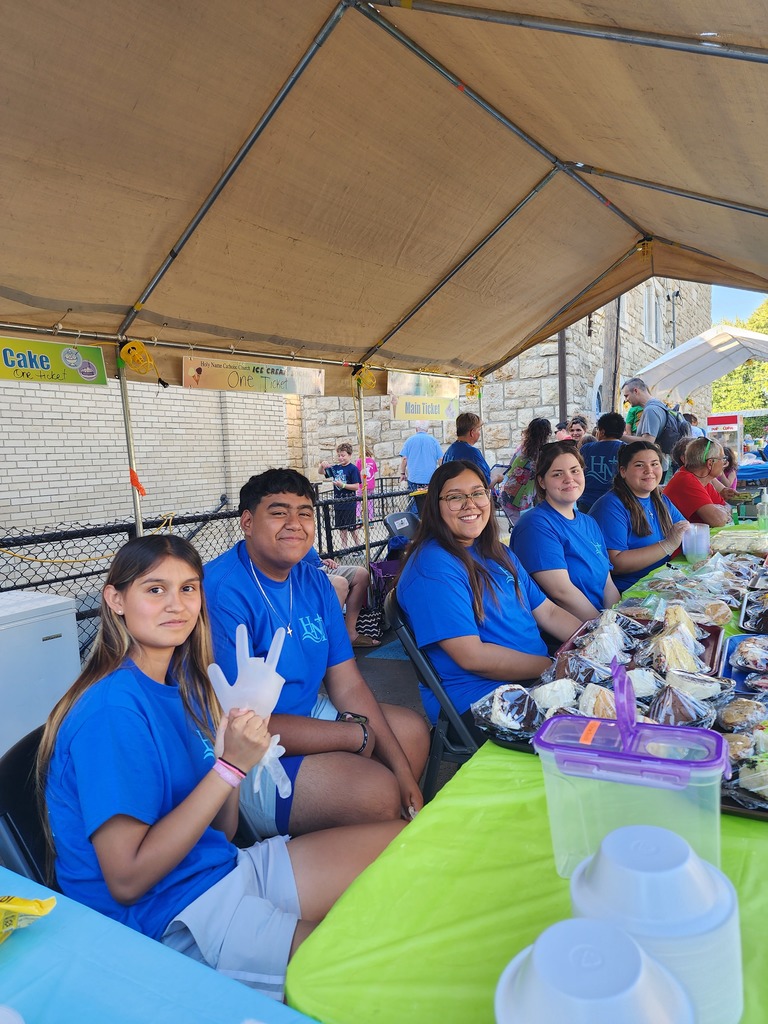 Today we had Freshmen and Sophomore Cyclones volunteer at Saint Mary's Food Kitchen, serving 300 meals to friends in our community. Way to go Cyclones!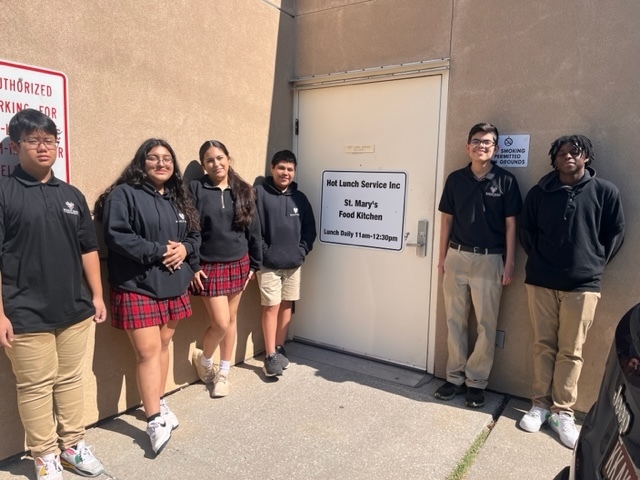 This morning we send over 40 students to visit Benedictine College in Atchison, KS. We strive to have our underclassmen start their college search as early as possible so they can make the best decision for themselves and their families. On todays trip they are chaperoned by BC alumni Sebastian Orth and Jake Firestine. Way to go Cyclones!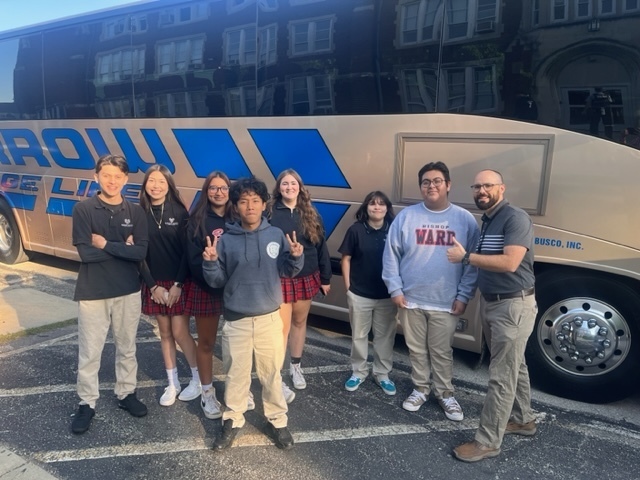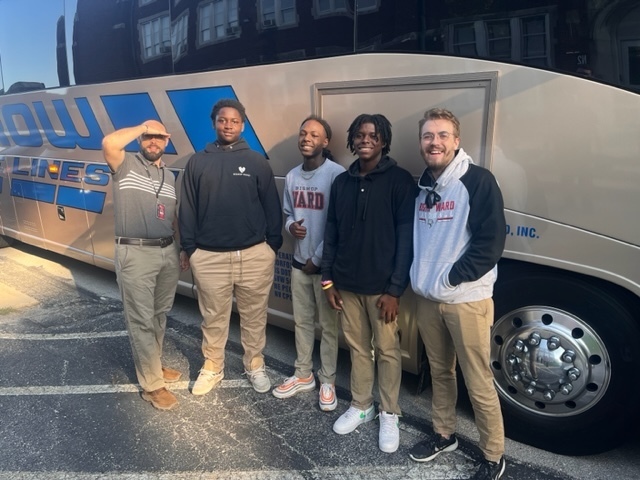 PARKING UPDATE FOR TONIGHTS HOME FOOTBALL GAME VS TURNER.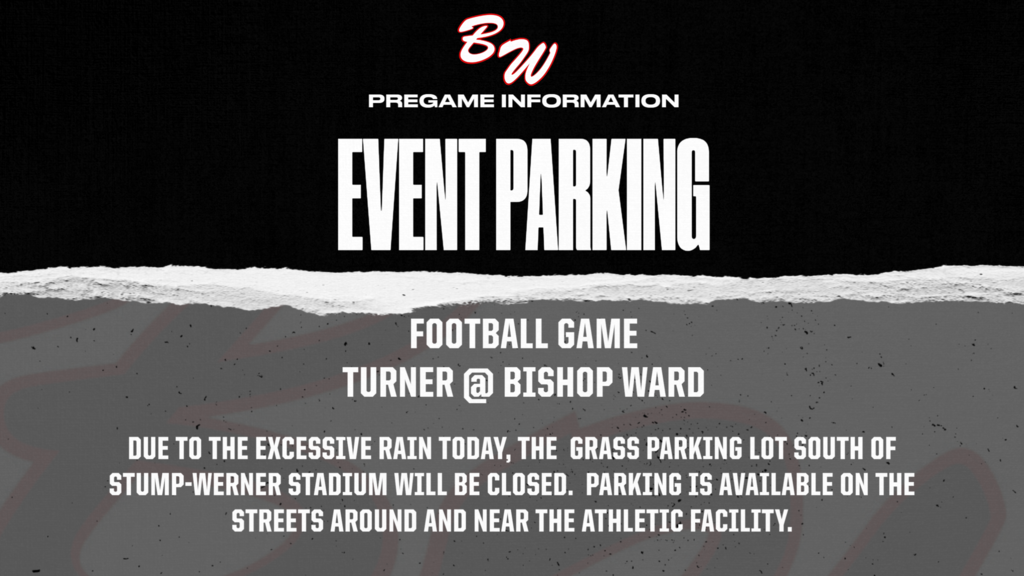 Due to unforeseen circumstances, today's JV Football game at Desoto has been cancelled. All players are to report to practice today. We will practice from 3-5pm.

Cyclone Fans, The Varsity Football Team is travelling today, Friday, Sept. 14, to play against Frontenac High School. Their football stadium is about one mile east of the school, located at: 519 E. McKay St., Frontenac, KS 66763. Kick-off is at 7:00p.m.. If you are not able to make the two hour drive to Frontenac, the game will also be live-streamed here:
http://espn1007.com/
. Then go to the Video Broadcasts drop-down menu and choose the Frontenac Raiders. Good Luck to our Cyclones and safe travels to everyone!

Bishop Ward High School celebrates many wonderful and time-honored traditions handed down to them from generations of Cyclones. Many of these traditions have withstood the test of time and our current Cyclones enjoy these very special customs and memories. Today, the Class of 2024, started what we hope to be another tradition: "Senior Sunrise" at Dorney Field. "Senior Sunrise" is an event that many high schools host to kick off the new year and to signify the beginning of the Seniors' last year. Our Seniors united to not only watch the beautiful sunrise at Stump-Werner Stadium, but to pray together for a safe and memorable Senior year and for their future successes after high school. The Class of 2024 is on the edge of a new chapter of their lives. We are very excited for all of the opportunities that await them during their last year of high school and beyond.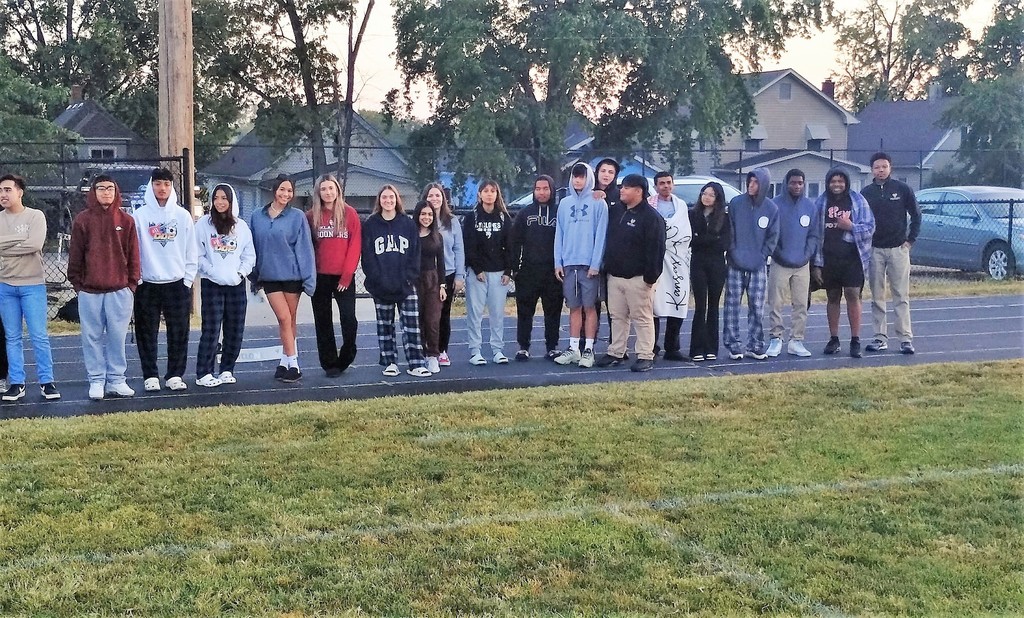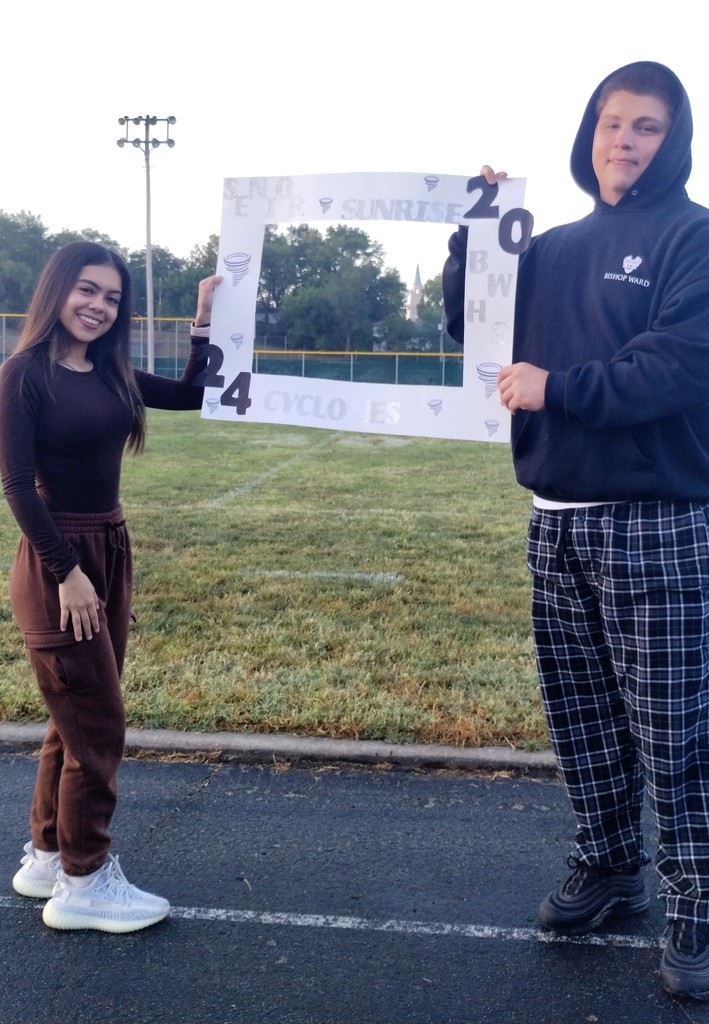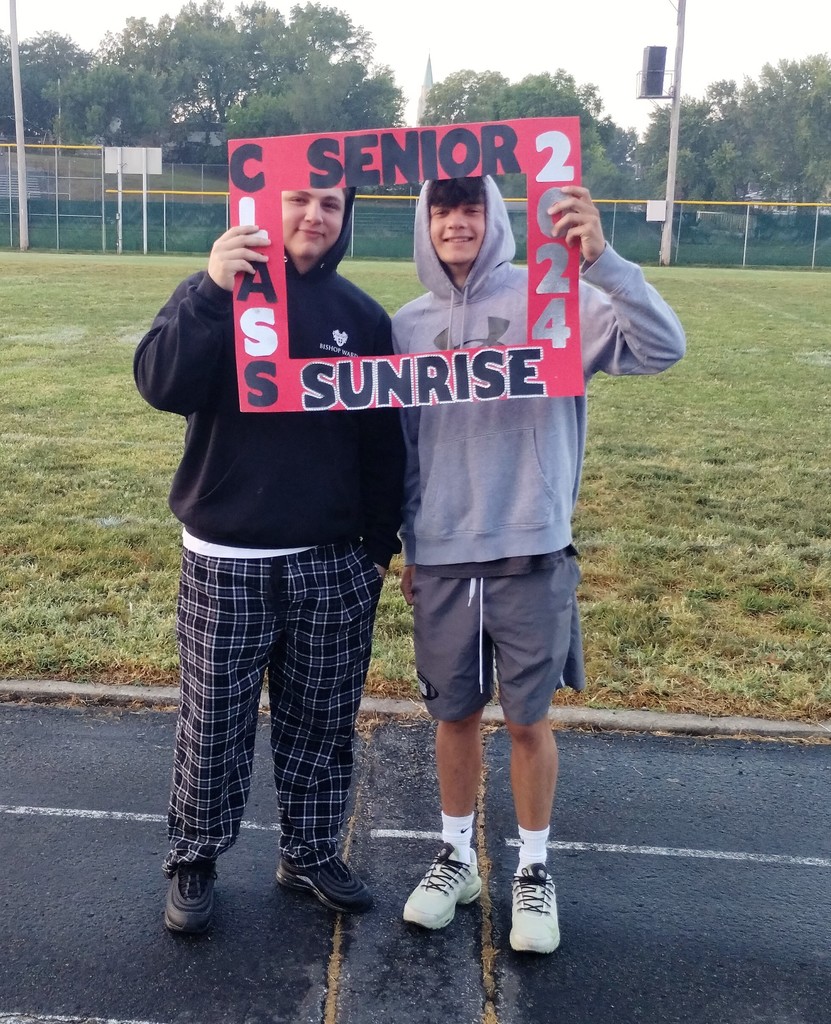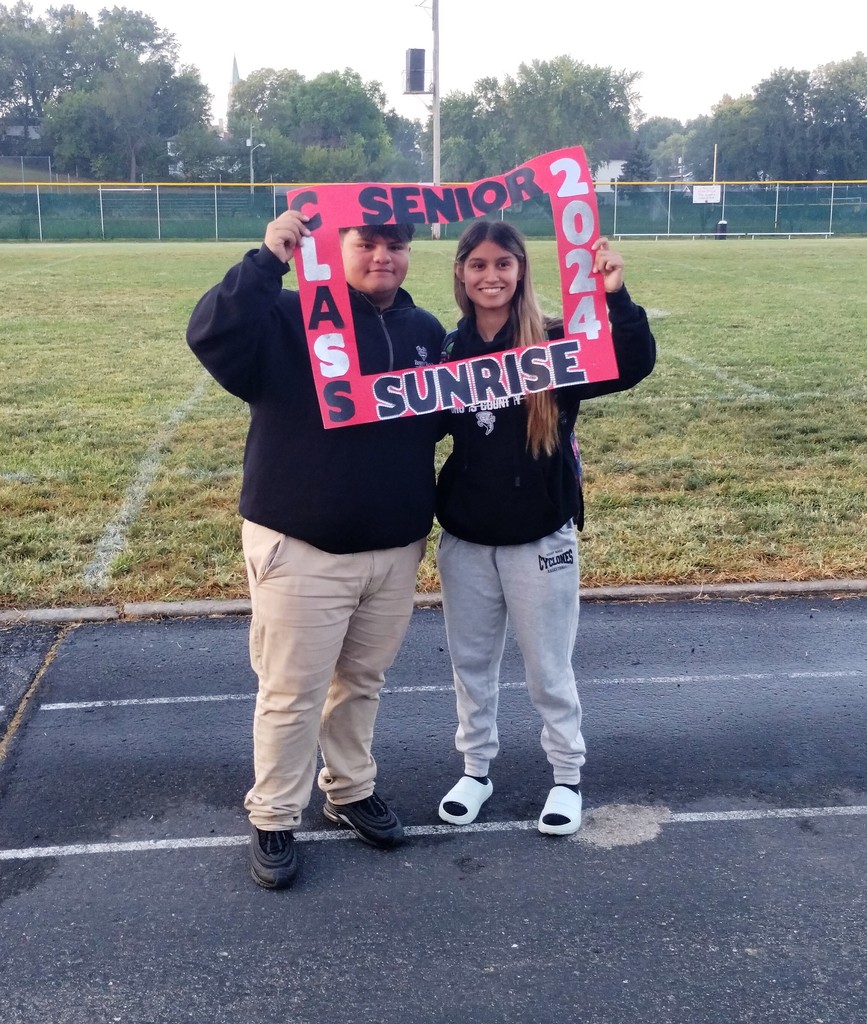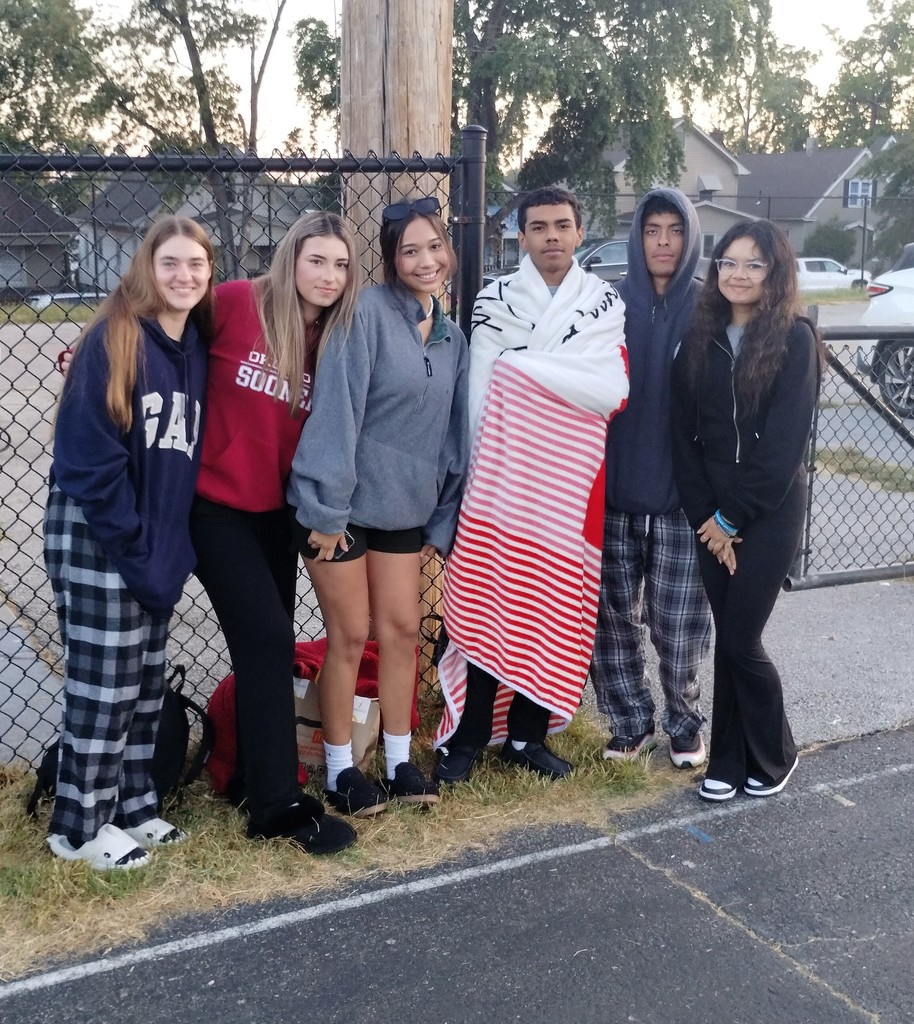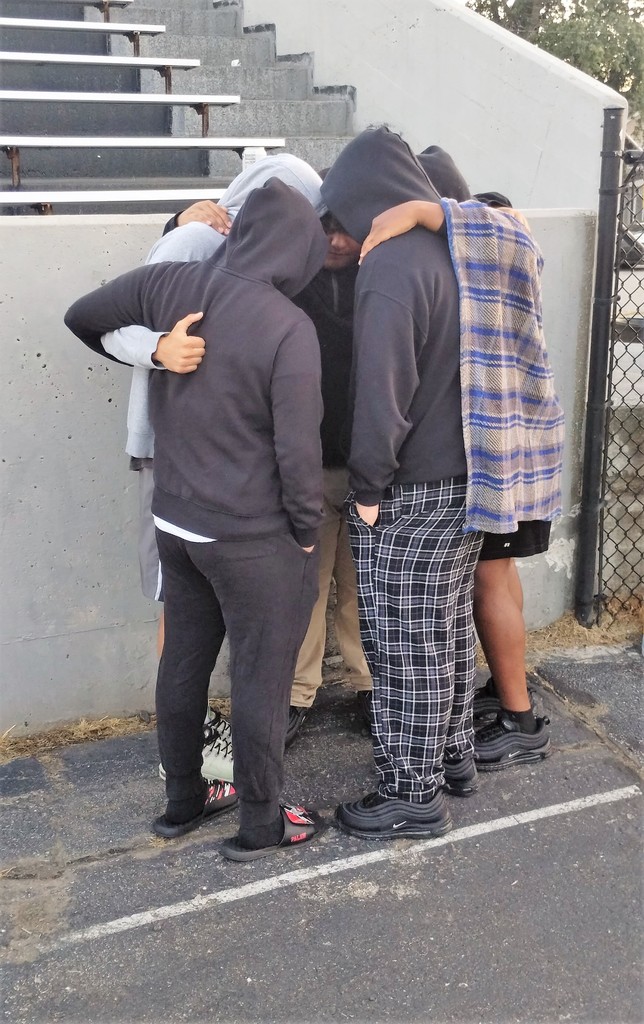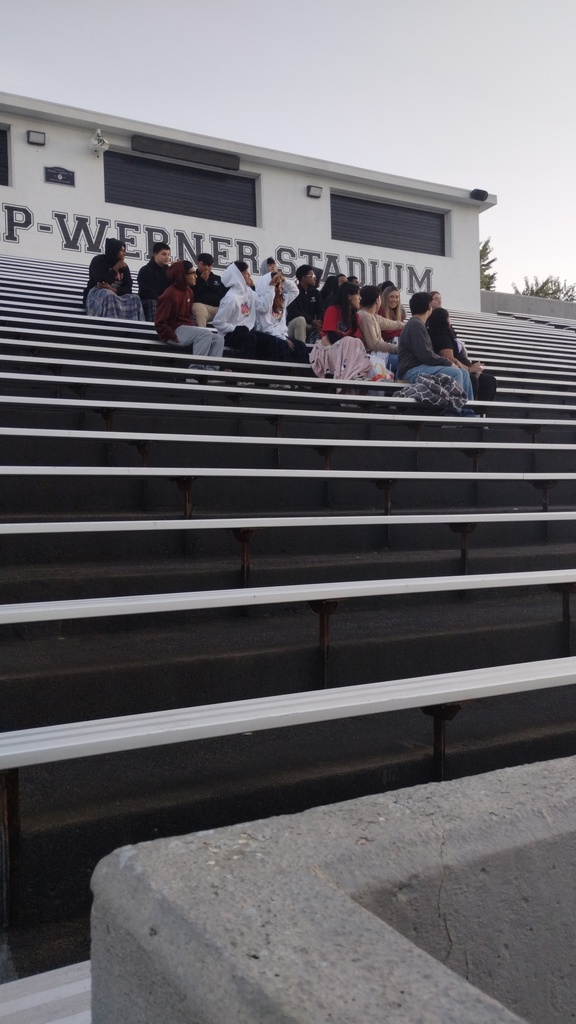 Today during advisory period we had a group of Senior and Freshmen boys come together for a Senior panel. The seniors gave advice to their freshmen classmates on how to adjust to life in high school and what is expected both in the classroom and at home!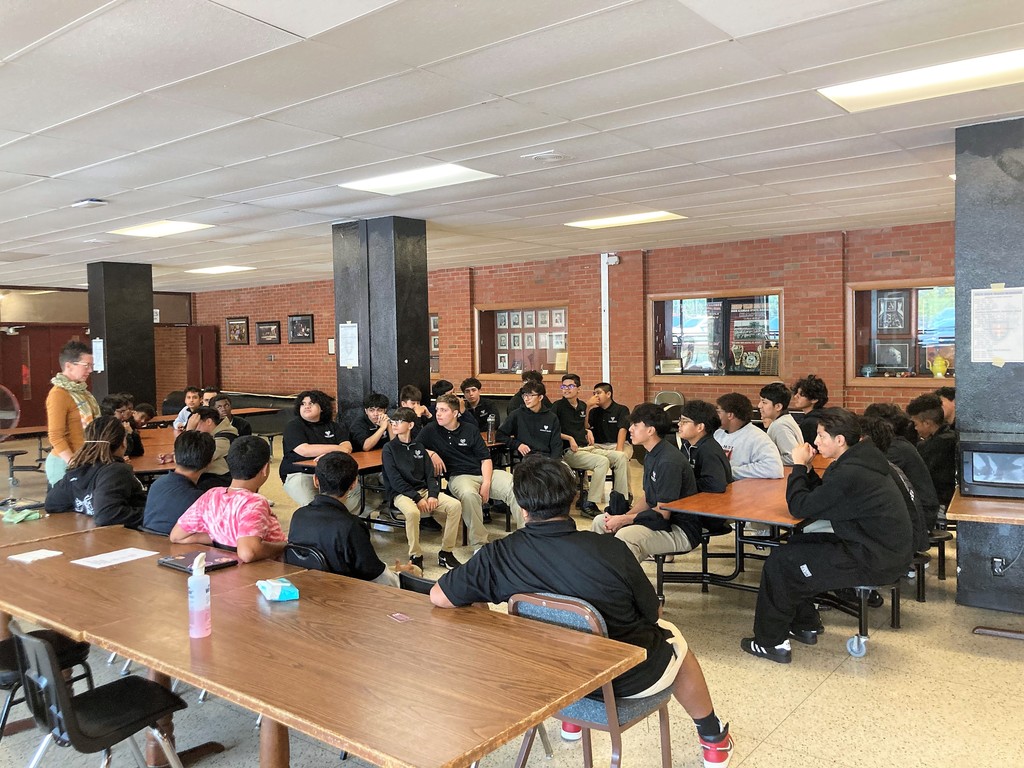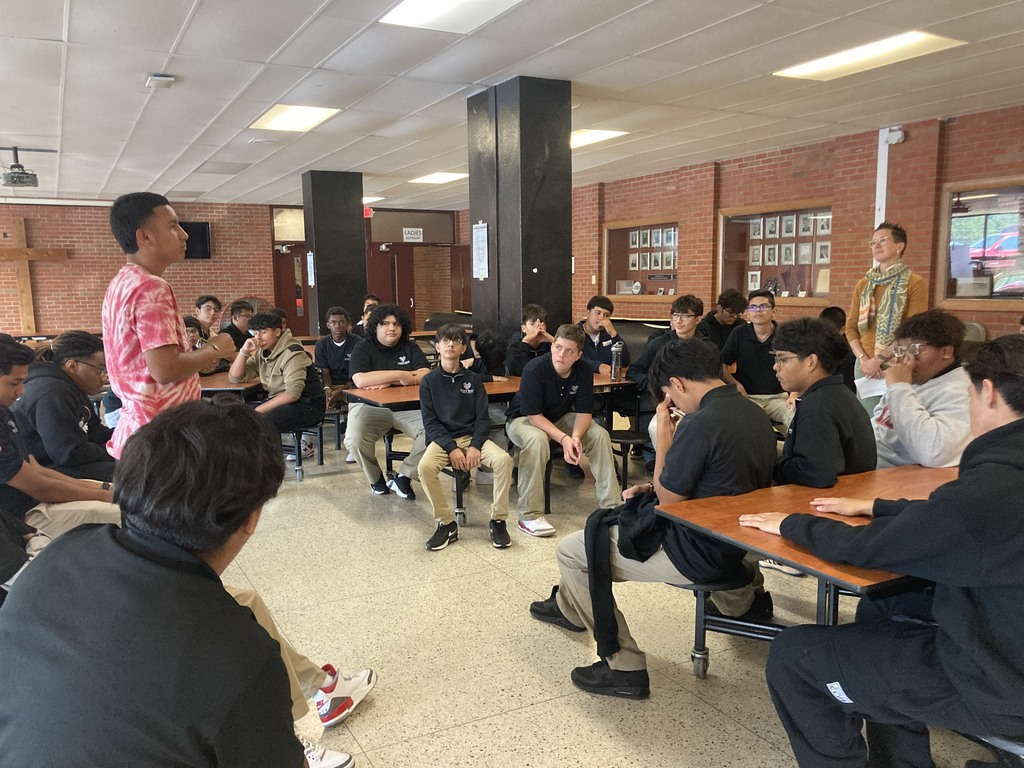 today, a group of our lady Cyclones had an amazing day in Omaha, NE. They visited the College of Saint Mary. There they learned about the enrollment process, met with staff, toured the campus and even saw a college dorm! What a great day for our students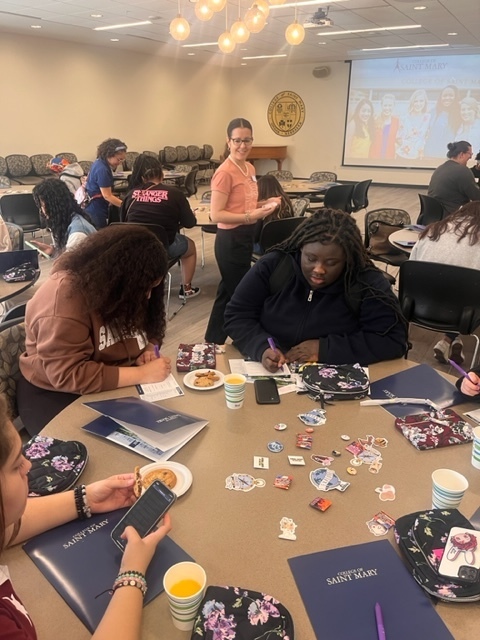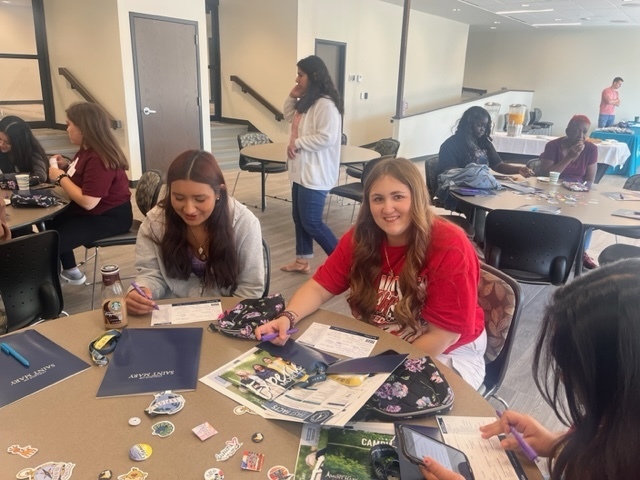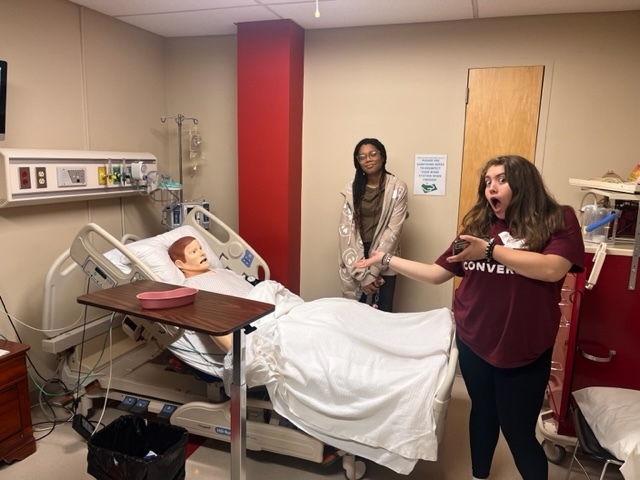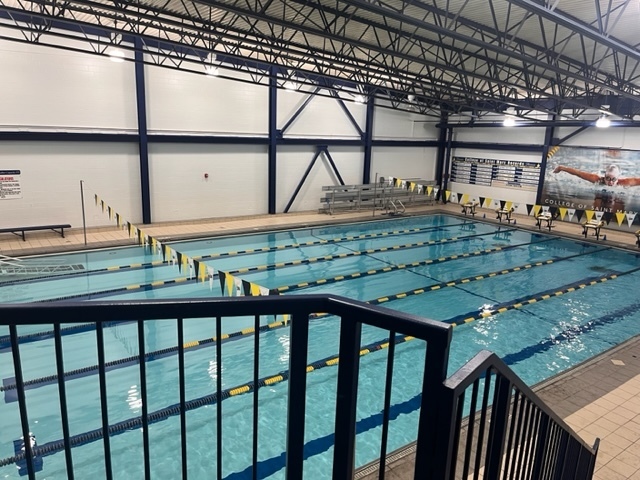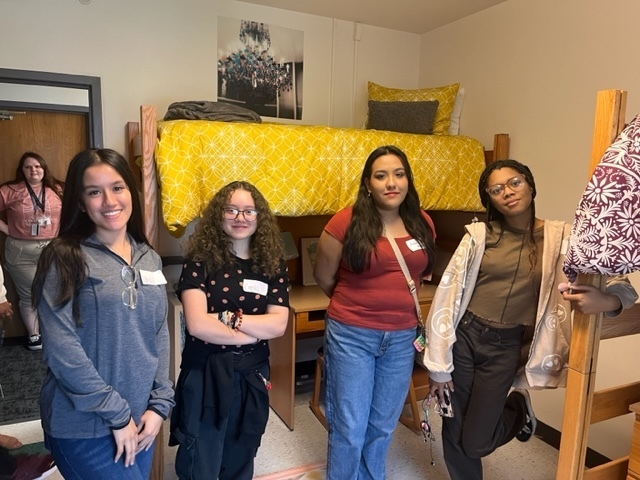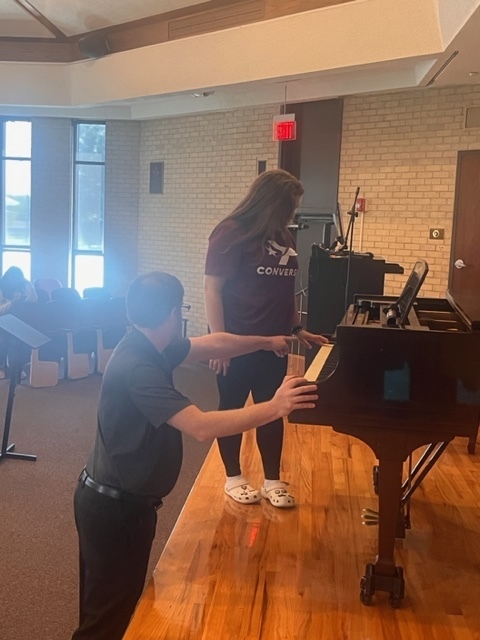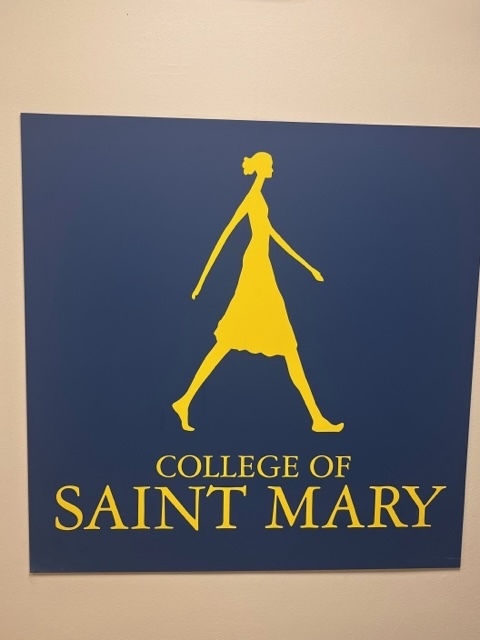 Cyclones start the year off with a win at home. The next game is Thursday @ home vs Topeka Highland Park.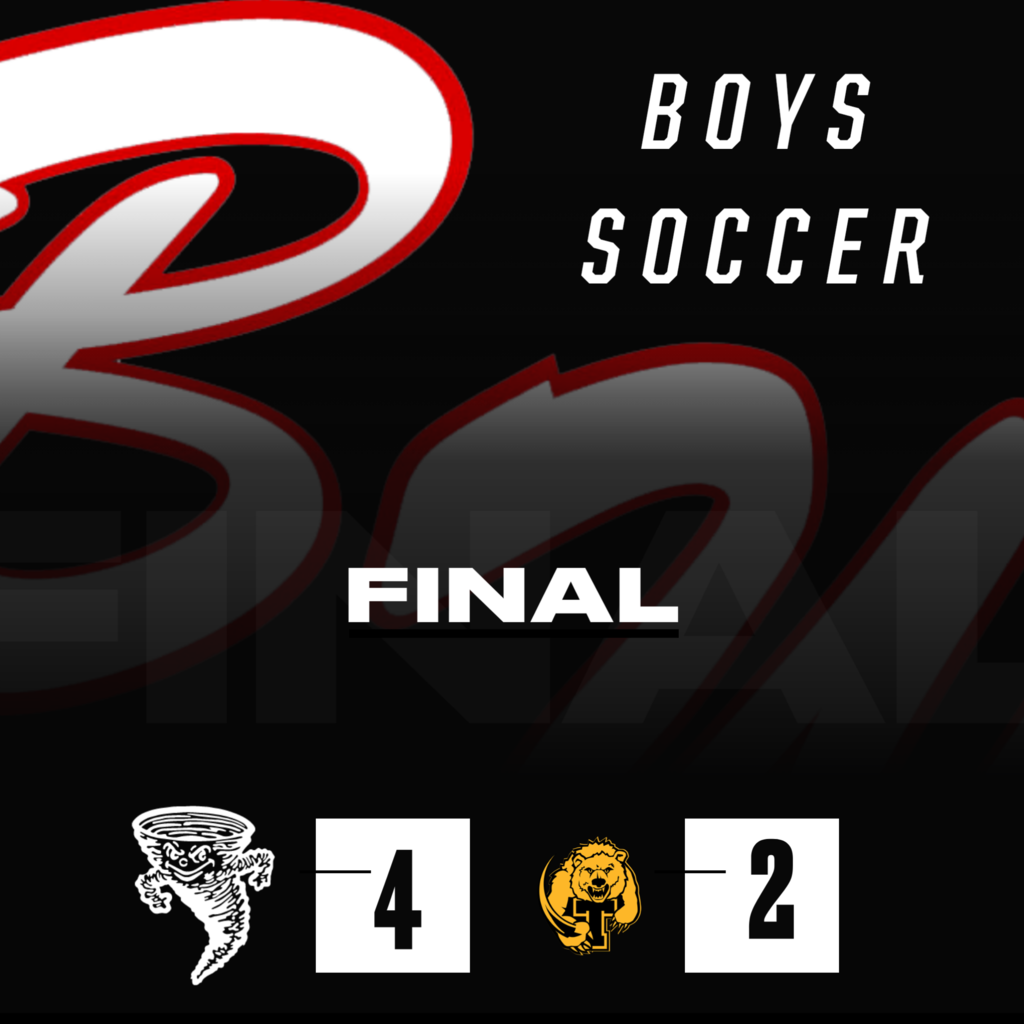 The Cyclones add another win to the season!!!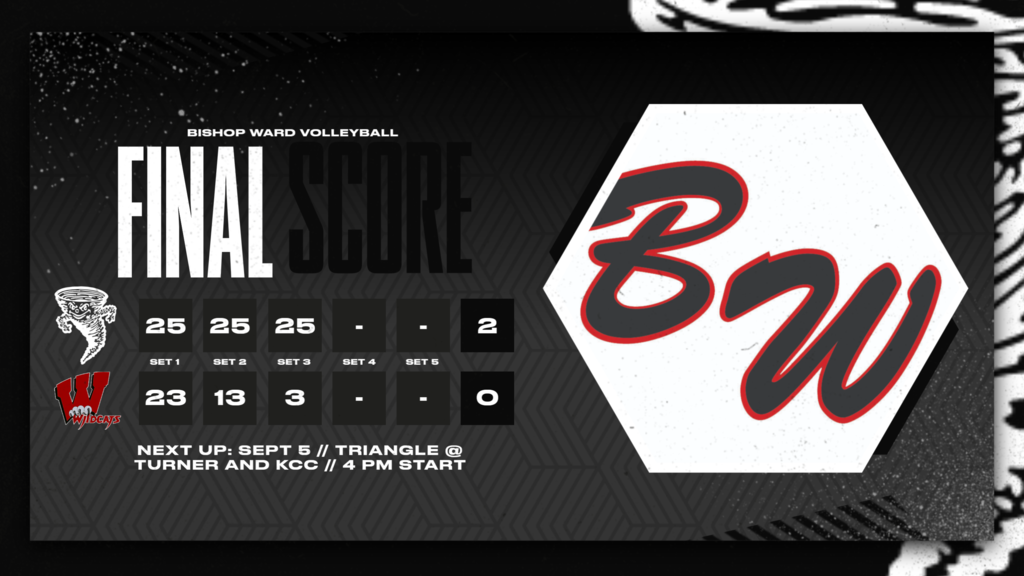 Tomorrow, Wednesday Aug 30 is an ONLINE LEARNING DAY Grades 9-11 will be online for a half day of learning. Senior retreat will begin with breakfast here at school at 7:30 AM and Seniors will return to school at 3:30 pm.


Varsity Volleyball rallies back defeating Turner. The Cyclones' home opening is on Tuesday night, 8/29 vs. Washington High School. WAY TO GO CYCLONES!!!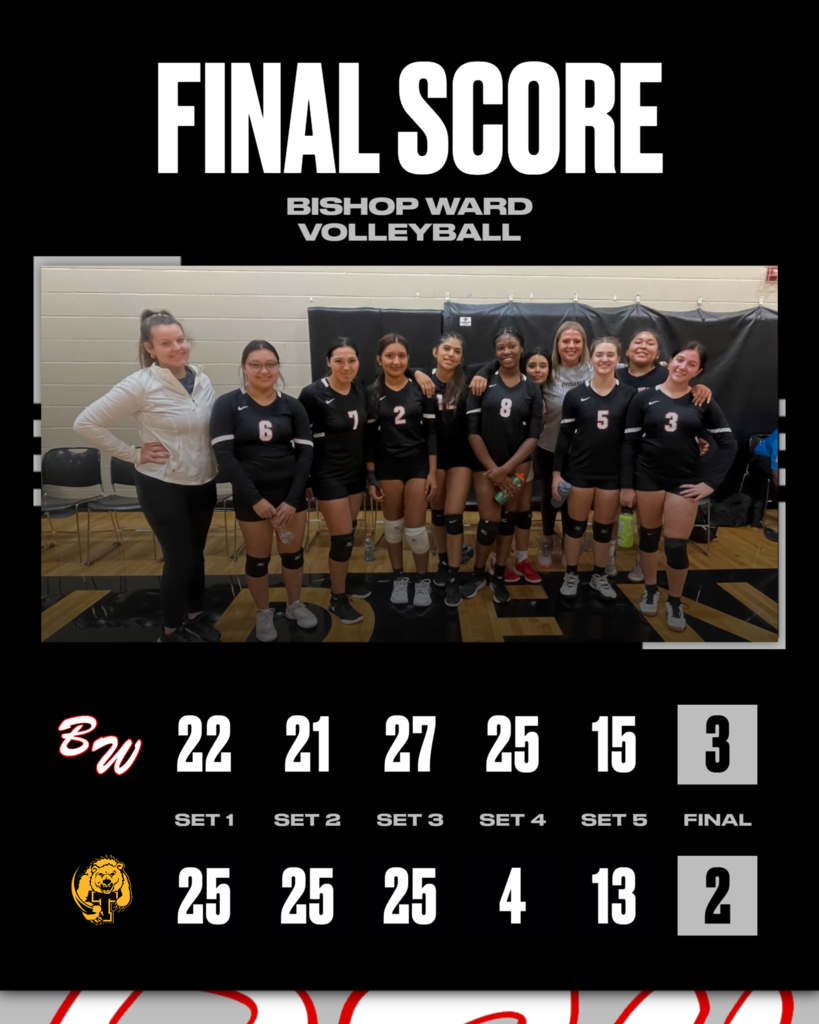 Last Thursday we hosted our families at our welcome back cookout. The evening was filled with meeting our faculty & staff, touring their students schedule and as well as a cookout provided by our admin team!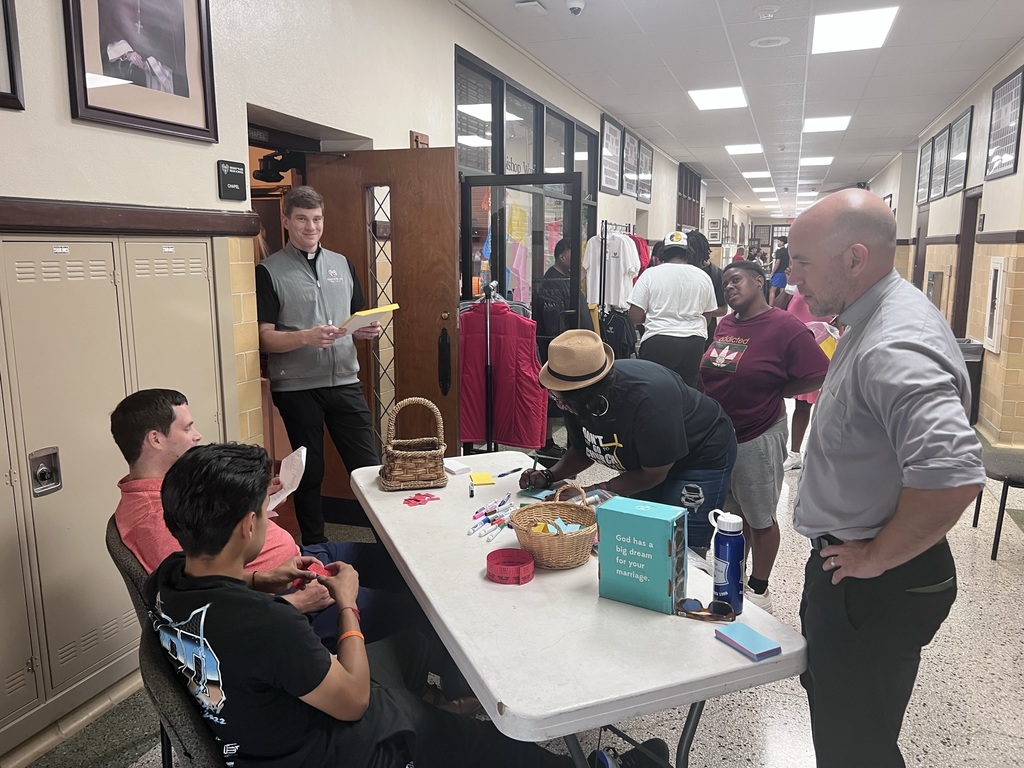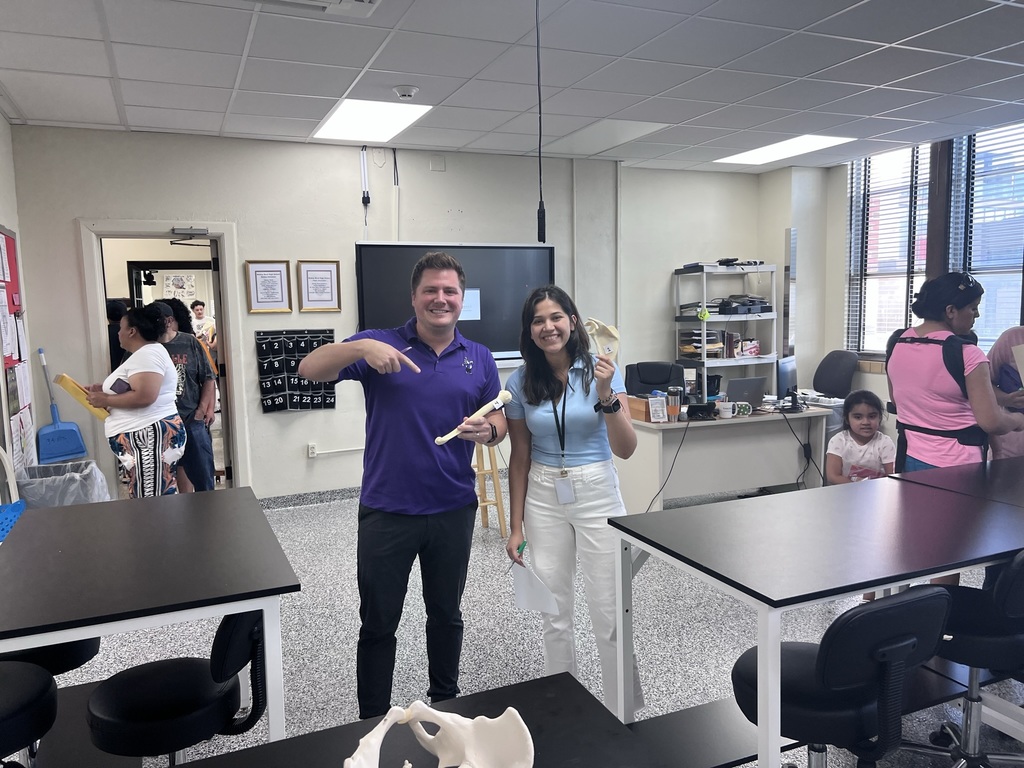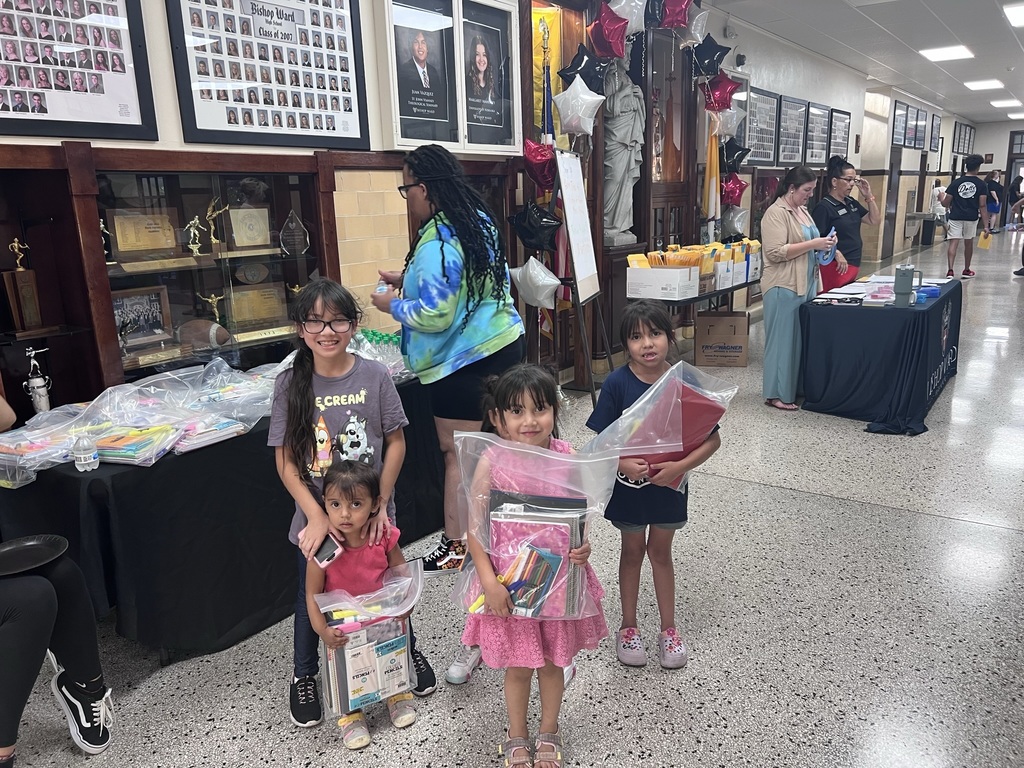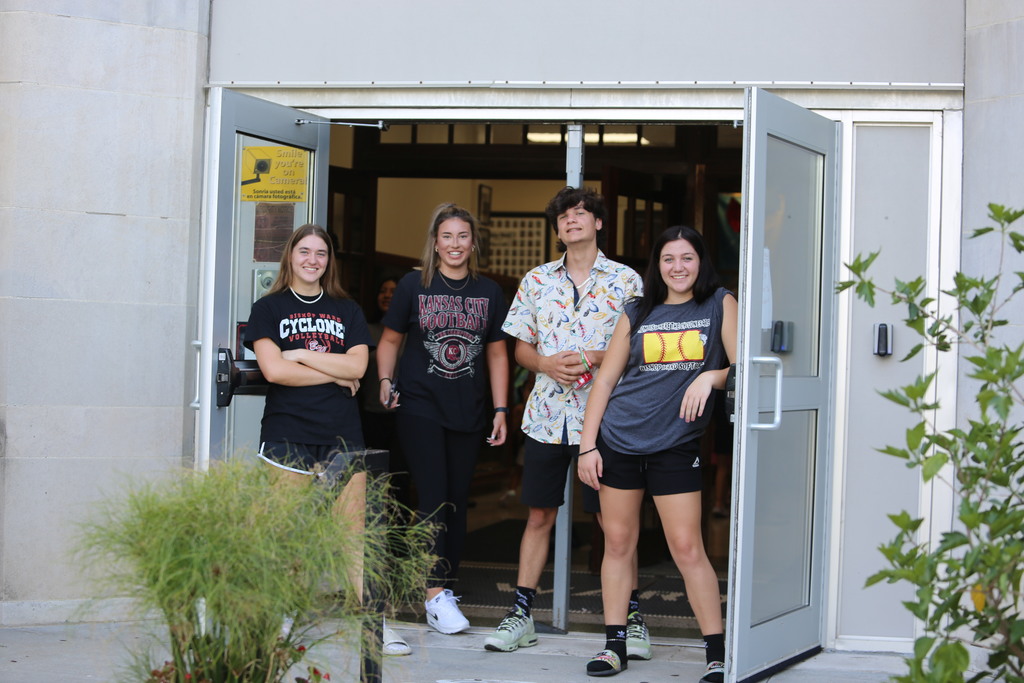 Looking forward to seeing all our families this Thursday for Family Welcome Night!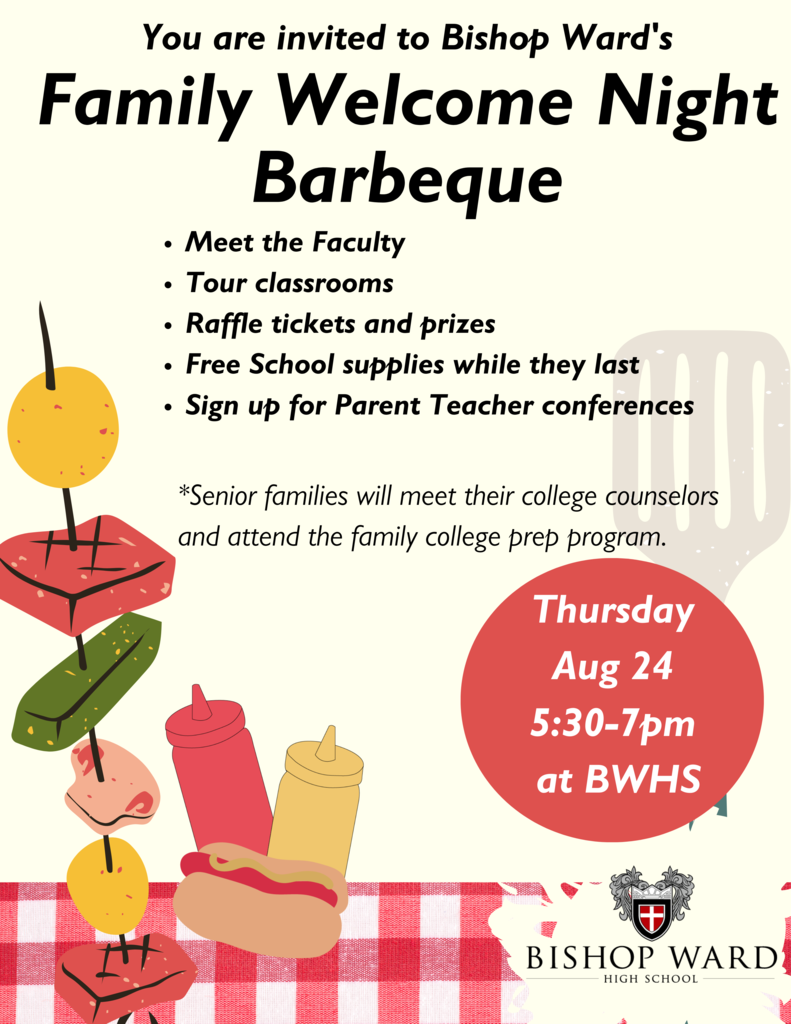 Boys Soccer provides some muscle setting up for the Croatian Festival at St. Johns the Baptist-KCK.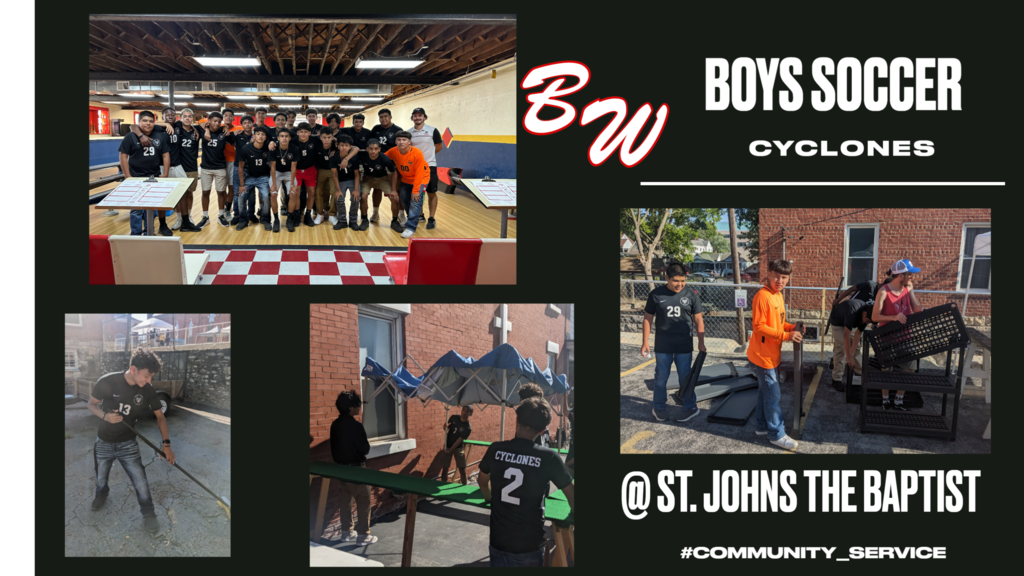 Based on the forecast for next week we will be on a half day schedule all week, no school for students on Friday.

First day in the books! Excited for the 2023-2024 school year. Good luck everyone!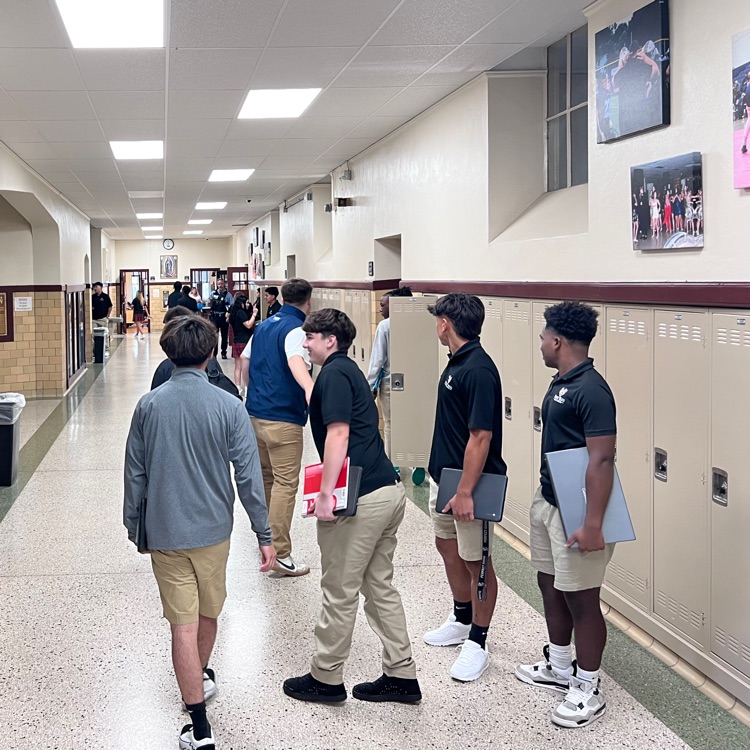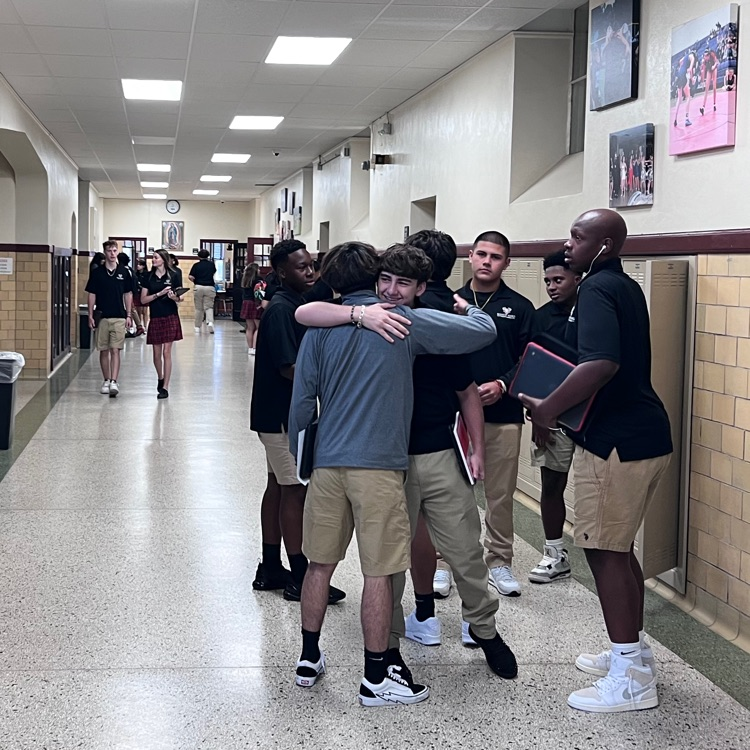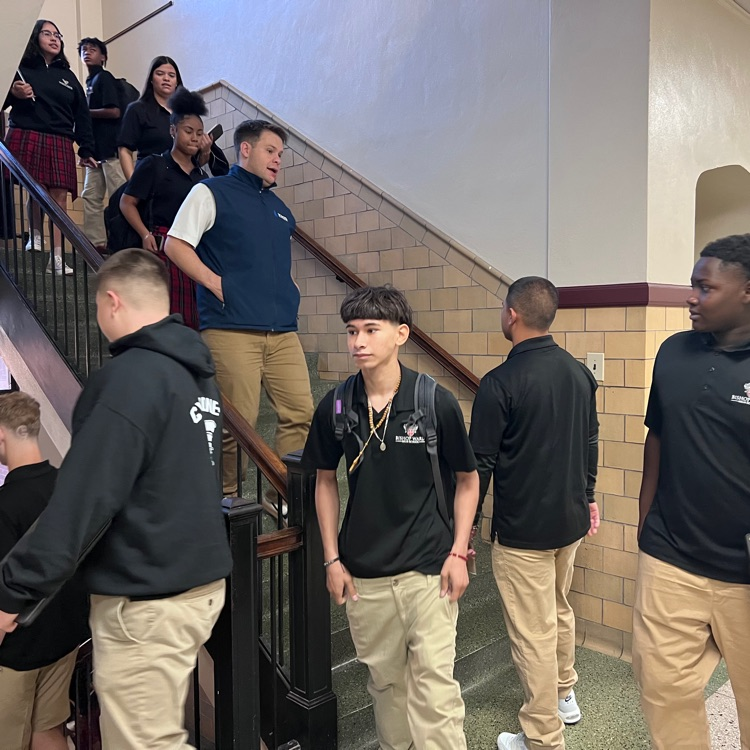 Today we welcomed our freshmen students, the class of 2027, into the Cyclone Family. It is a great day to be a CYCLONE! 🌪️🖤🤍❤️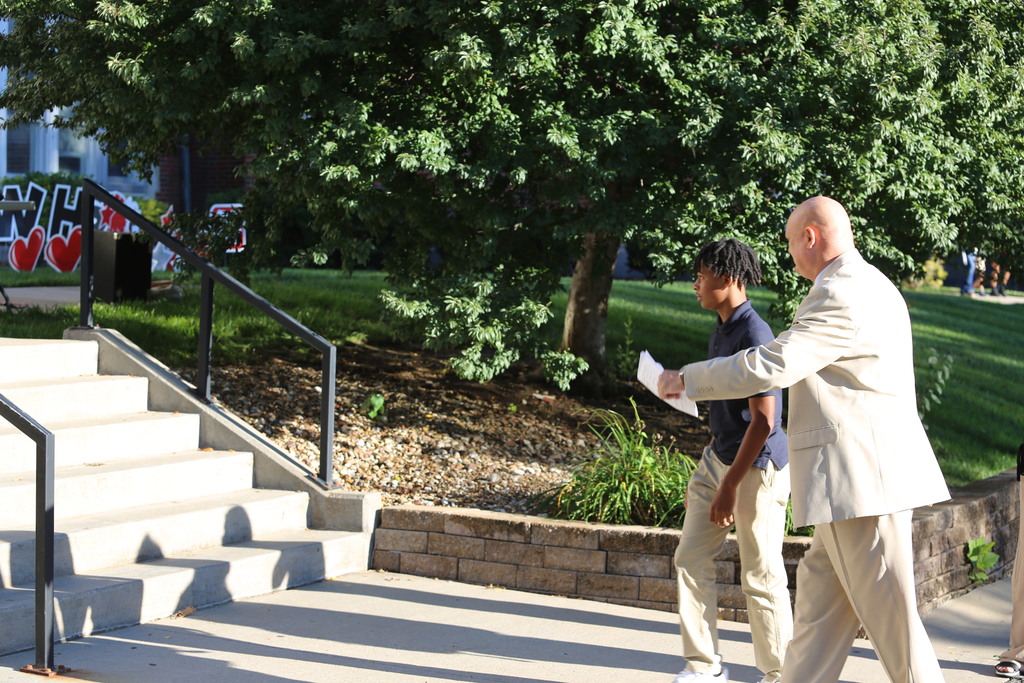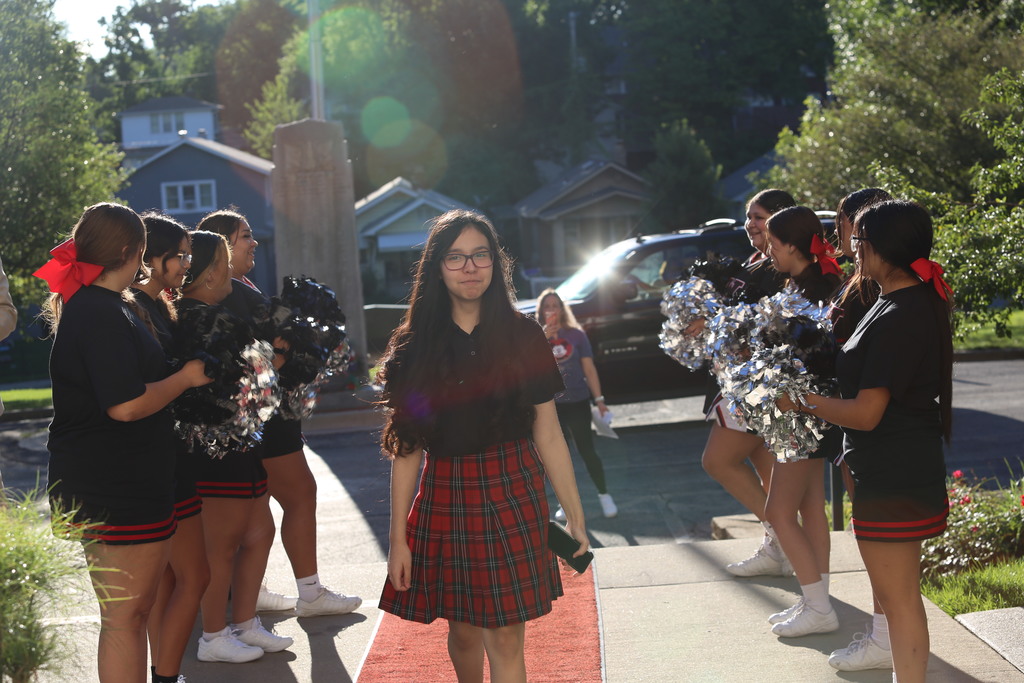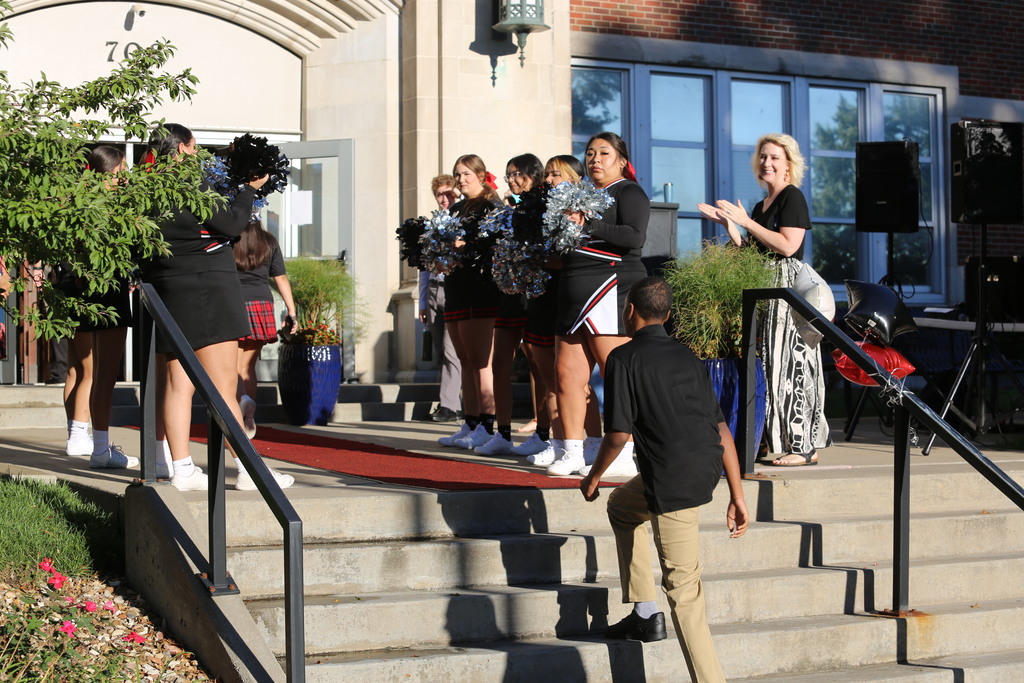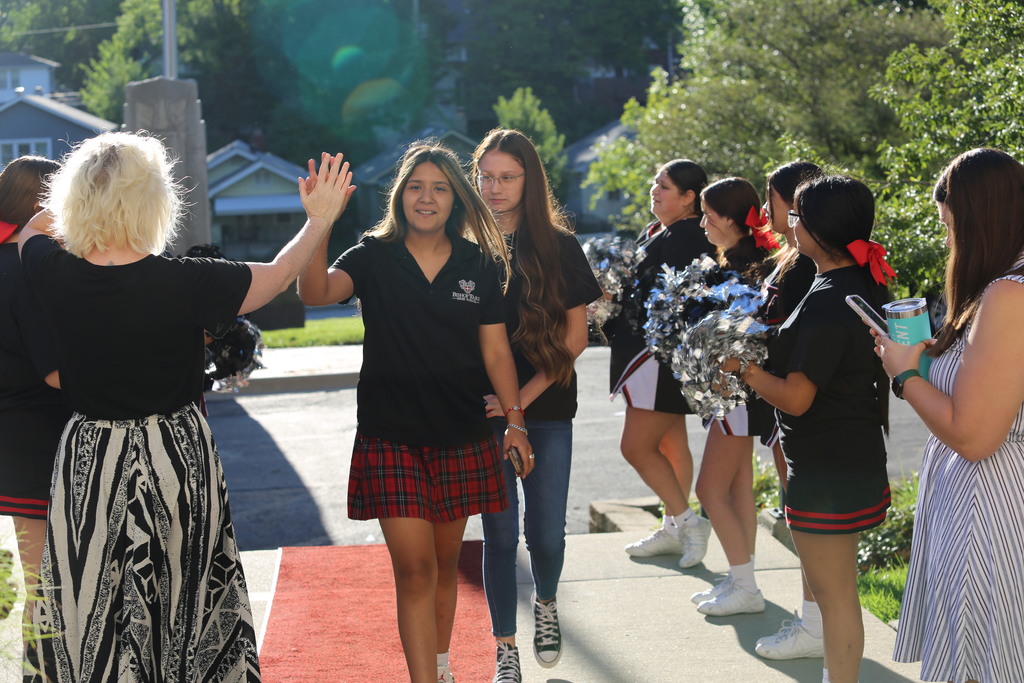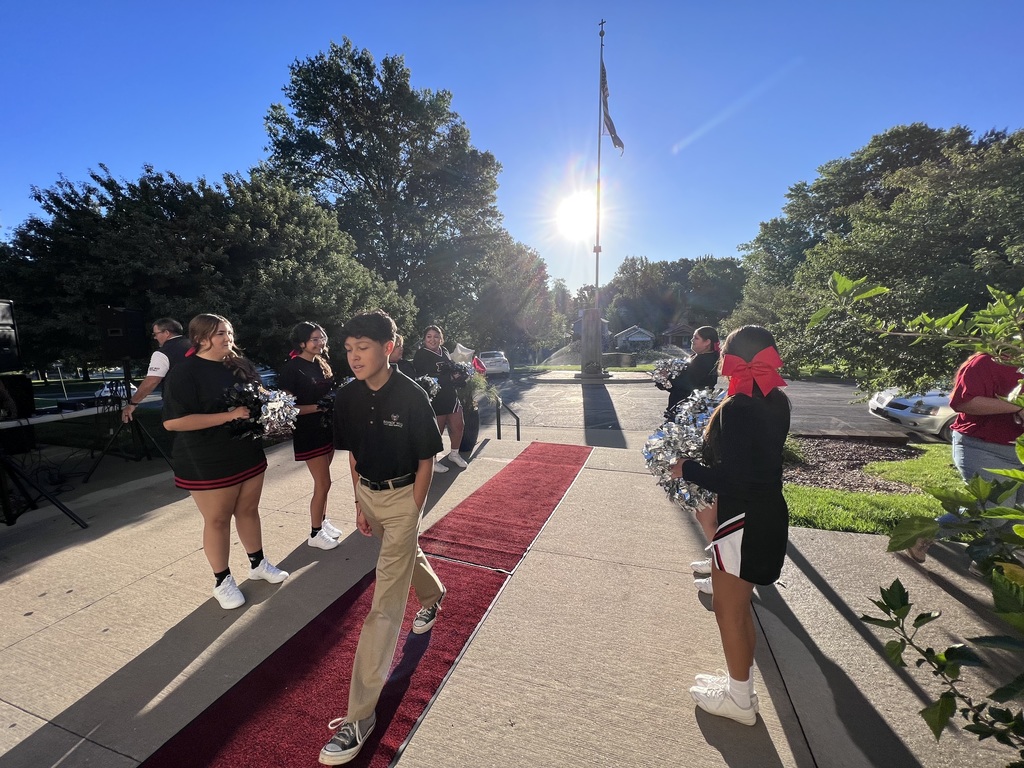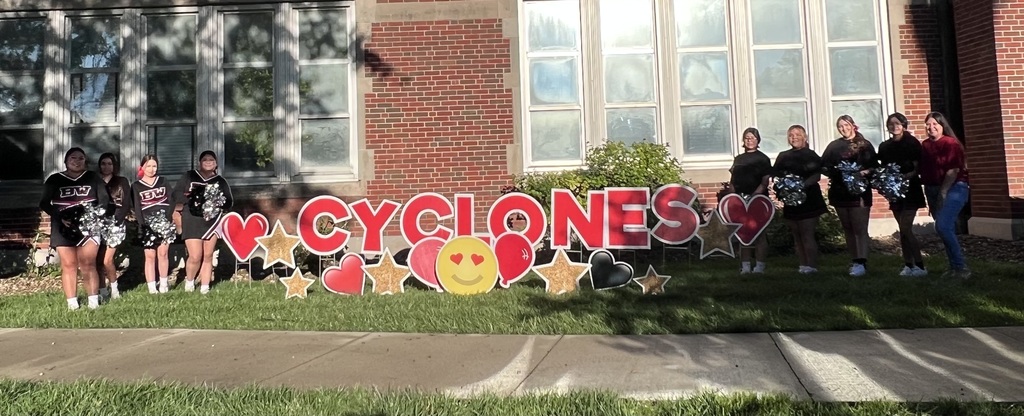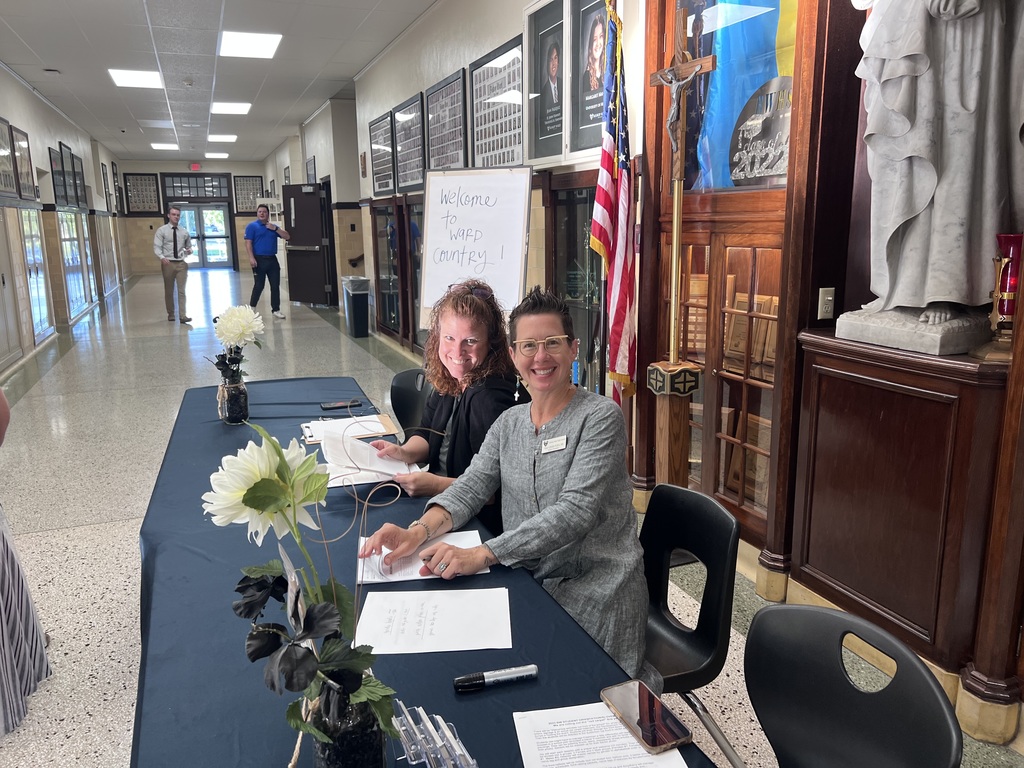 Attention athletes, please remember that physicals are required to participate in practice on Monday. If you still need a physical, alum Carlos Pacheco III '06 will host a physical clinic on Monday. See the details below.