On Wednesday, January 19, more than 40 Bishop Ward students embarked on their journey to Washington D.C. to participate in the 49th annual March for Life rally. Under the supervision of Bishop Ward staff: Father Joel Haug, Chaplain, Deacon John Williams, Campus Minister, teachers Geoffrey Calvert and Sebastian Orth, along with other generous chaperones, our students celebrated Mass at St. Dominic Church, explored the city, and voiced their support for life! Go Cyclones - build the culture of life!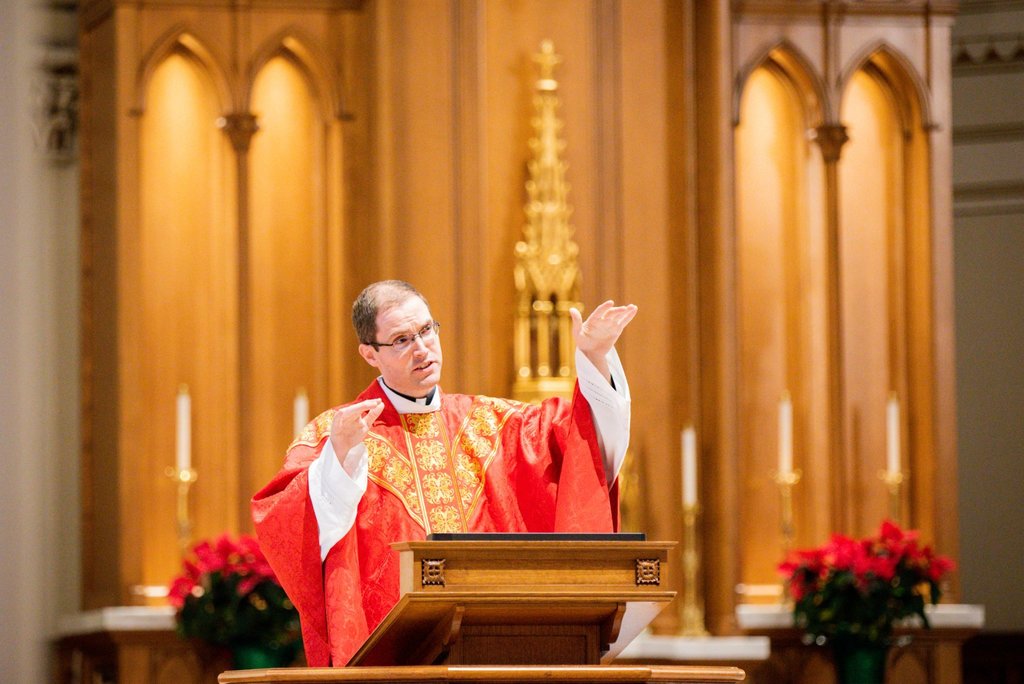 Early Bird Enrollment is now open! Enroll between November 1st and December 3rd to receive our $500 Presidential Scholarship, placement test fee waiver and your BWHS PE shirt. For Questions please contact admissions at 913.371.9879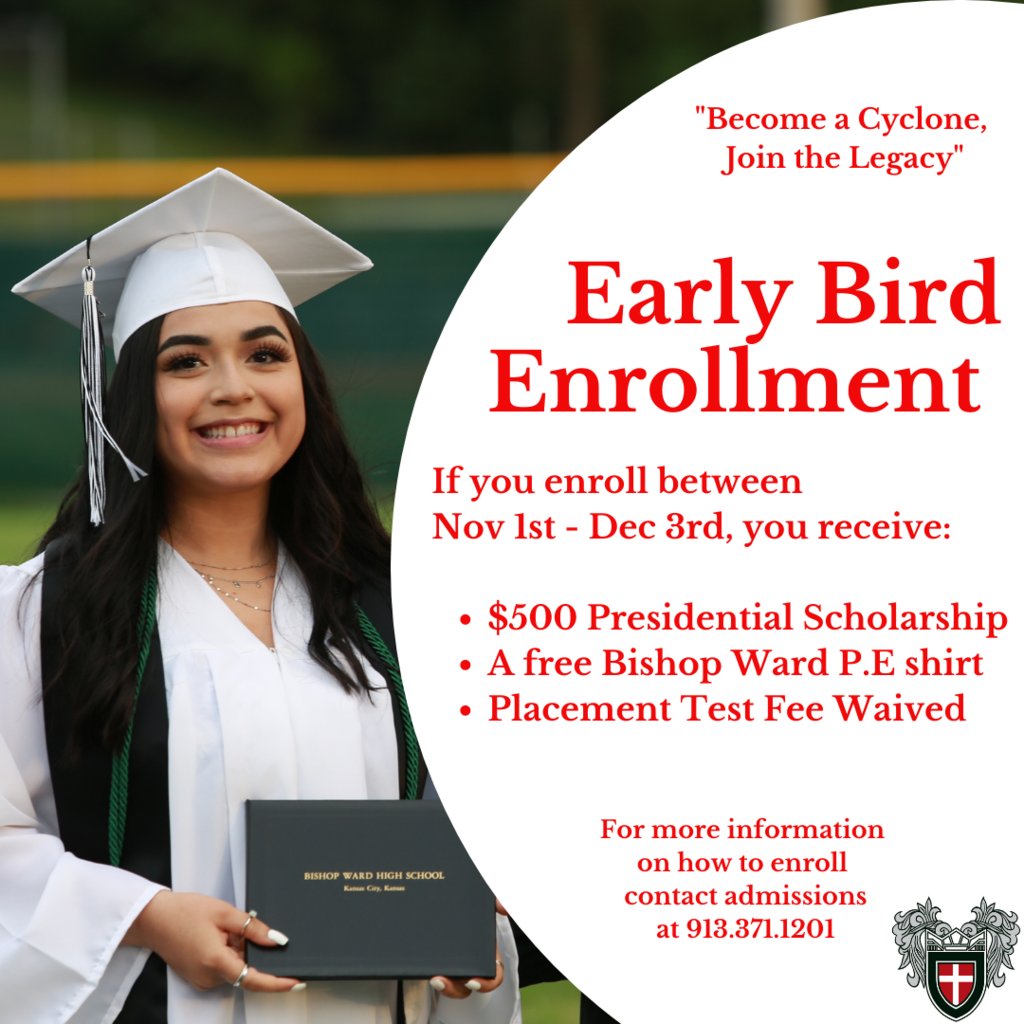 Varsity football travels to Baldwin tonight. Game will be played at Baker University's Liston Stadium, kickoff at 7pm. Game will be livestreamed at
https://www.baldwinsportslive.com/
GET OUT THERE AND SUPPORT YOUR CYCLONES!!!

Congrats to the Girls Cross Country team for taking 1st place yesterday at Wyandotte's Willard Bosler Invitational. Results: Girls Medalists: Nieves Vazquez (3rd), Anastasiia Maiboroda (5th), Tina Rosales (not pictured, 6th), Hailey Jordan (7th), Valery Santos (8th), Gabby Urrea (10th) Boys Medalists - Rolando Calderon (3rd), Raymundo Otero (9th), Santiago Waugh (10th) WAY TO GO CYCLONES!!!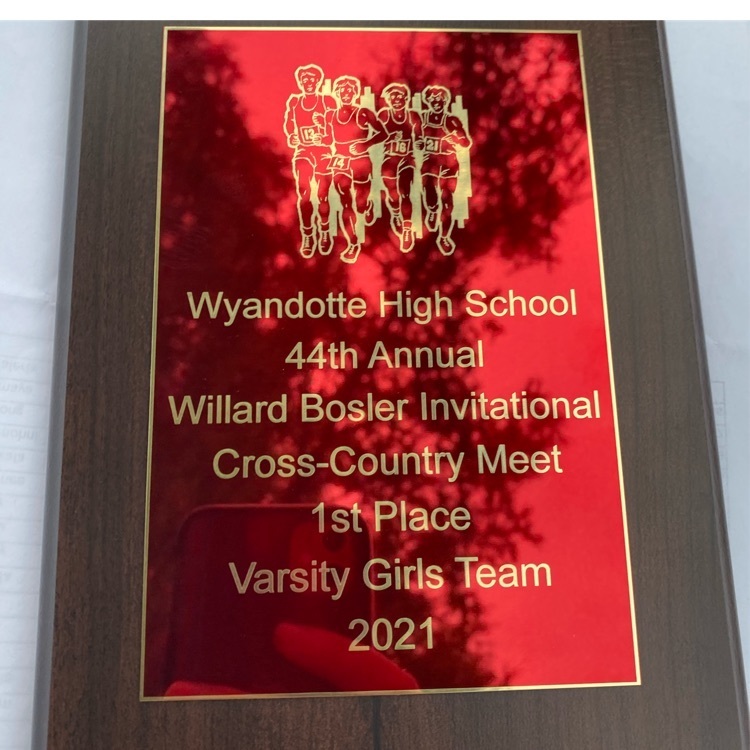 Bishop Ward will host Santa Fe Trail for Homecoming tonight 7pm at Dorney Field. GET OUT THERE AND SUPPORT YOUR CYCLONES!!!!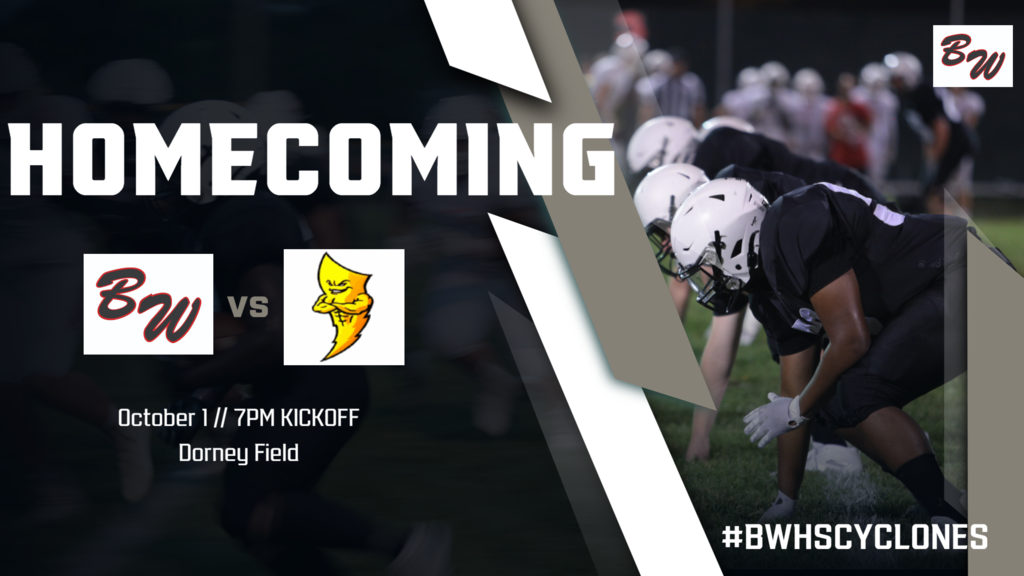 The Cross Country Team is also competing tonight in a meet at WyCo Park (126th and State Ave., KC,KS) starting at 4p.m. GOOD LUCK CYCLONES!!!

JV & Varsity Volleyball will travel to Turner today for a tri with KCC. 6pm vs KCC 7pm vs Turner. Good Luck Cyclones!!!

Schedule Update: Time change for JV/Varsity Volleyball Tuesday 9/28 vs Bishop Seabury. Match times will be 4:30 (JV) and 5:30 (Varsity)

Events for Saturday, September 25, 2021 8:00am Cross Country @ St. Pius X High School 9:00am Freshman VB Tourney @ Atchison High School GOOD LUCK CYCLONES!!!

Events for Friday, September 24, 2021 7:00pm Varsity Football vs. Perry-Lecompton @ Bishop Ward LET'S GO CYCLONES!!!

SCHEDULE CHANGE: 9/23/21 Varsity Boy's Soccer game vs Bishop Seabury has been moved to Bishop Ward at 4:30 pm

Events for Tuesday, September 21, 2021 4:00pm Cross Country @ Tonganoxie 4:30pm Varsity Soccer vs. Kansas City Christian @ Bishop Ward

SCHEDULE UPDATE: JV Football vs University Academy will have a delayed start due to a transportation shortage. Game time has been moved to 5pm at Bishop Ward.

Events for Monday, September 20, 2021 4:30pm JV FB vs. University Academy @ Bishop Ward 5:00pm Freshman and Varsity Volleyball @ Topeka Highland Park Get out there and support your CYCLONES!!!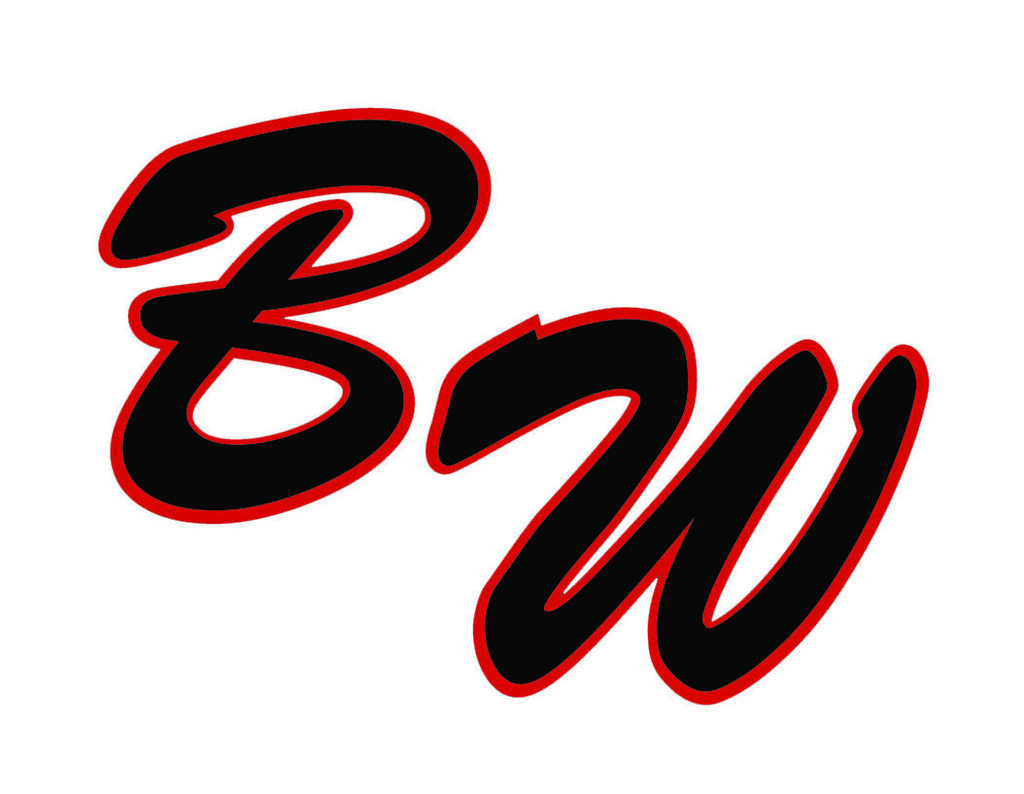 Congrats to our Cyclone XC Runners who earned medals at the Turner meet yesterday. Nieves Vazquez - 13th Anastasiia Maiboroda - 15th Valery Santos - 19th CONGRATS CYCLONES!!!!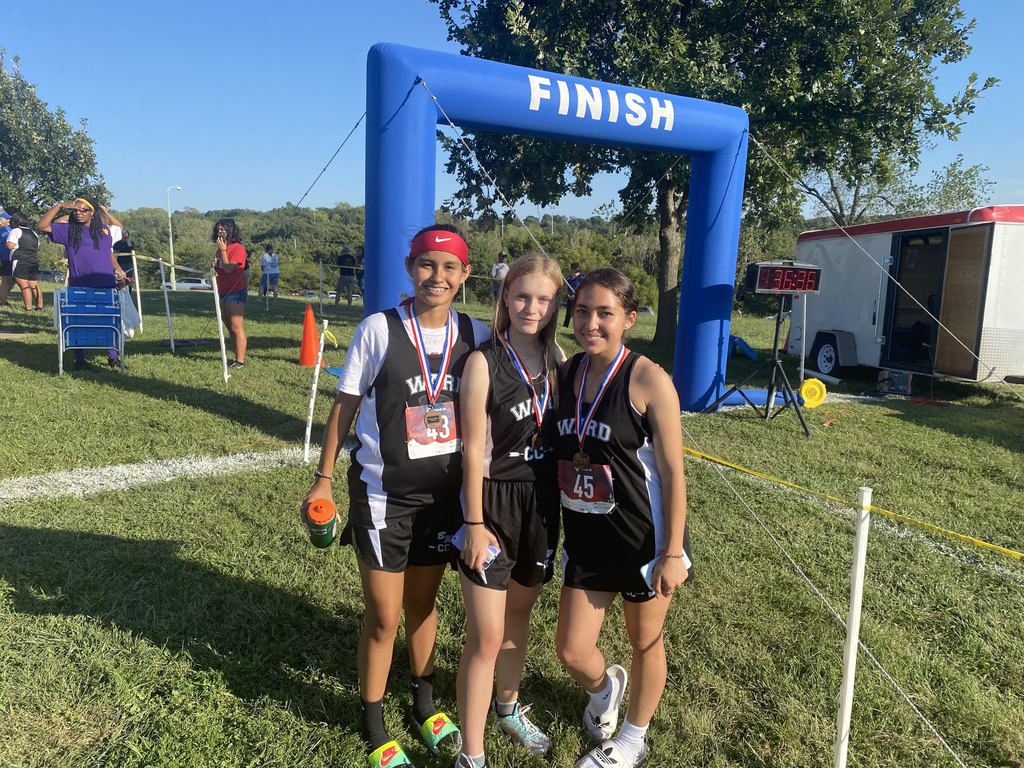 Congrats to JV and V Varsity Volleyball picking up wins last night against Sumner and Turner. Way to go Cyclones!!! Next Contests: JV @ Wyandotte Tri with Bishop Seabury 5/6pm Varsity will host a Tri with Wyandotte and Bishop Seabury 4/5/6pm

This Week's Athletic Schedule: Tues 9/7 - JV FB vs McLouth 4:30 pm - JV/V Volleyball Tri @ Turner both play at 6pm and 7pm - V BSCR @ Heritage Christian 4:30 pm Thurs 9/9 - V VB Tri @ Home 4/5/6pm - JV VB Tri @ Wyandotte 5/6pm - V BSCR vs Cristo Rey 5pm Fri 9/10 - V FB vs McLouth 7pm Sat 9/11 - JV VB Tourney @ Topeka Highland Park 9am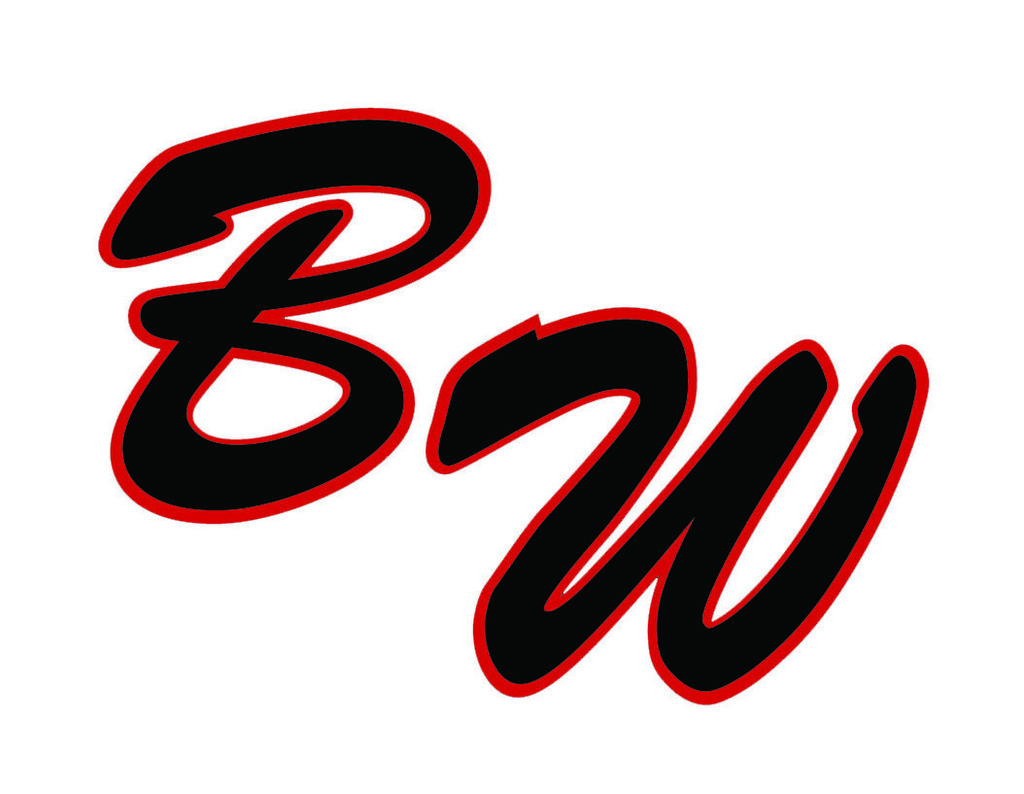 SCHEDULE UPDATE: JV match has been added to the dual at Bonner Springs tomorrow 9/2 4pm Freshman 5pm JV 6pm Varsity GO CYCLONES!!!

SCHEDULE UPDATE: Volleyball at Bonner Springs High School on 9/2 has been changed to a freshman/varsity dual. 4pm Freshman 5pm Varsity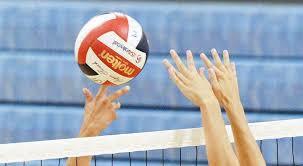 Cyclones are back in action this week: 8/31 - Fr/JV/V VB Dual will host Washington 4/5/6pm 8/31 - JV/V BSCR hosting Turner 4:30/6pm 9/2 - FR/V VB Tri @ Bonner Spring with Atchison 4pm 9/2 - V BSCR vs Cair Paravel @ Ward 5:00pm 9/3 - V Football vs Sumner @ Schlagle Stadium 7pm Get out there and support your CYCLONES!!!! Schedules can be found at
www.kawvalleyconference.org