Congrats to our Cyclone XC Runners who earned medals at the Turner meet yesterday. Nieves Vazquez - 13th Anastasiia Maiboroda - 15th Valery Santos - 19th CONGRATS CYCLONES!!!!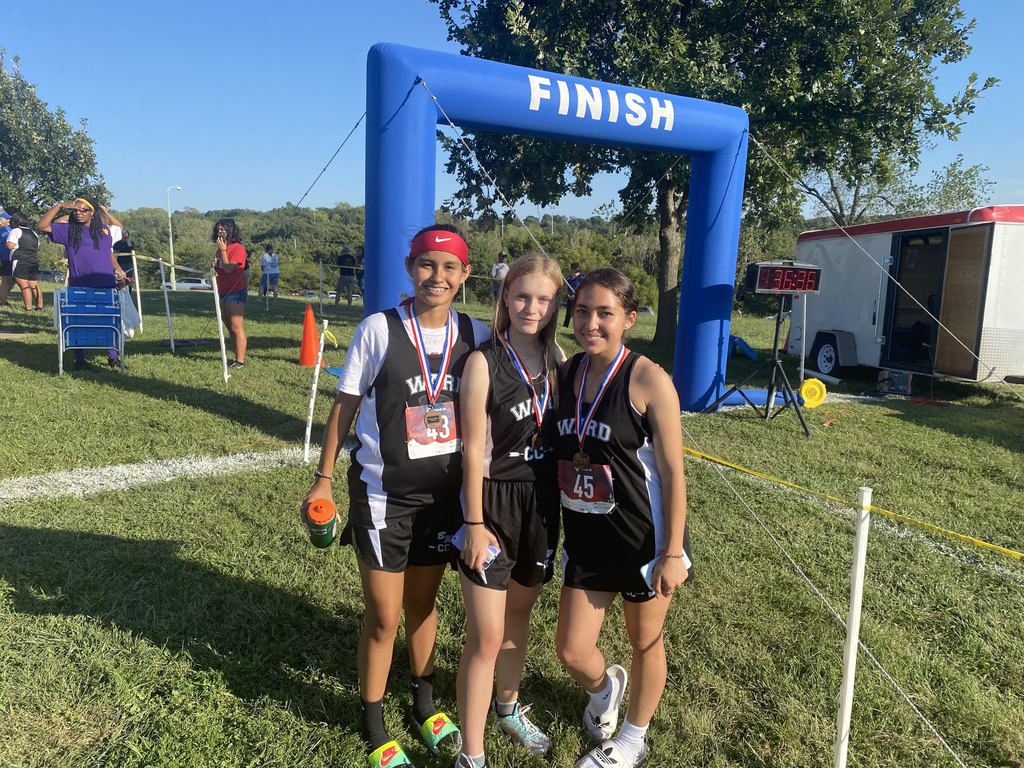 Congrats to JV and V Varsity Volleyball picking up wins last night against Sumner and Turner. Way to go Cyclones!!! Next Contests: JV @ Wyandotte Tri with Bishop Seabury 5/6pm Varsity will host a Tri with Wyandotte and Bishop Seabury 4/5/6pm

This Week's Athletic Schedule: Tues 9/7 - JV FB vs McLouth 4:30 pm - JV/V Volleyball Tri @ Turner both play at 6pm and 7pm - V BSCR @ Heritage Christian 4:30 pm Thurs 9/9 - V VB Tri @ Home 4/5/6pm - JV VB Tri @ Wyandotte 5/6pm - V BSCR vs Cristo Rey 5pm Fri 9/10 - V FB vs McLouth 7pm Sat 9/11 - JV VB Tourney @ Topeka Highland Park 9am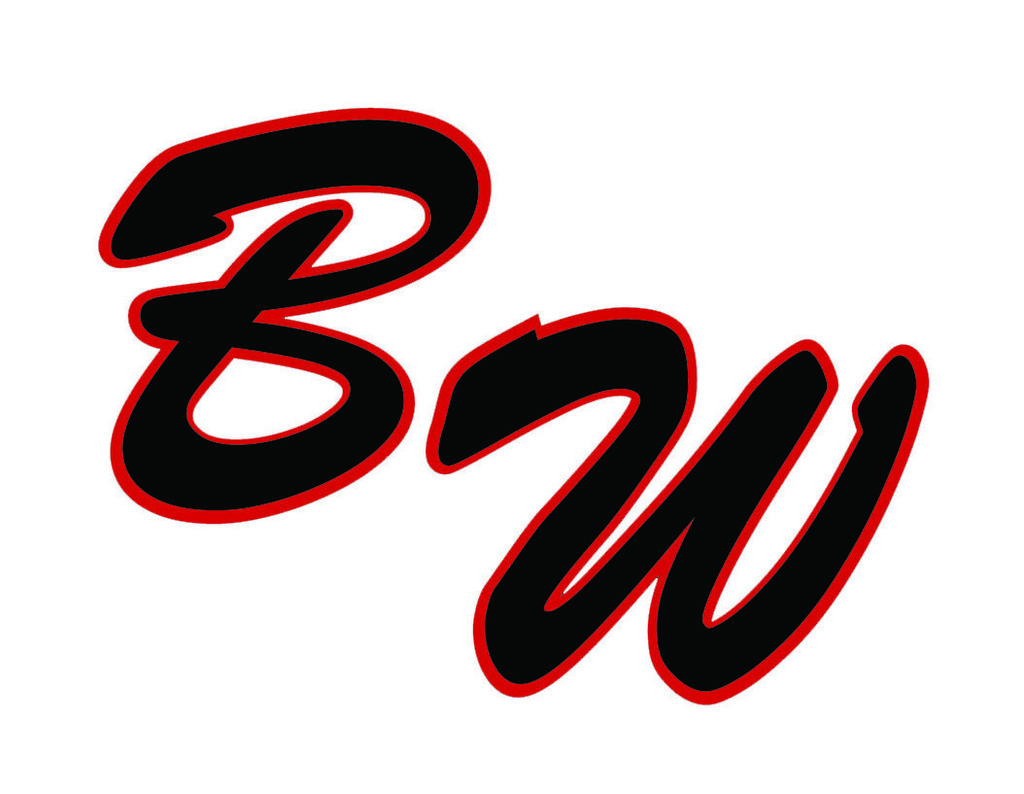 SCHEDULE UPDATE: JV match has been added to the dual at Bonner Springs tomorrow 9/2 4pm Freshman 5pm JV 6pm Varsity GO CYCLONES!!!

SCHEDULE UPDATE: Volleyball at Bonner Springs High School on 9/2 has been changed to a freshman/varsity dual. 4pm Freshman 5pm Varsity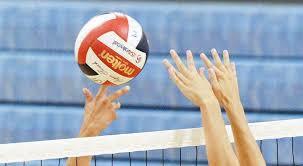 Cyclones are back in action this week: 8/31 - Fr/JV/V VB Dual will host Washington 4/5/6pm 8/31 - JV/V BSCR hosting Turner 4:30/6pm 9/2 - FR/V VB Tri @ Bonner Spring with Atchison 4pm 9/2 - V BSCR vs Cair Paravel @ Ward 5:00pm 9/3 - V Football vs Sumner @ Schlagle Stadium 7pm Get out there and support your CYCLONES!!!! Schedules can be found at
www.kawvalleyconference.org

IT"S GAME DAY. Weather looks like we will get some baseball in today. We will keep you posted of any changes to the schedule. You can also check
www.KSHSAA.org
for updates. If you're traveling to Manhattan for the game today please drive softly, as my dad always told me. Game time 1:15pm vs Rock Creek. LET'S GO CYCLONES!!!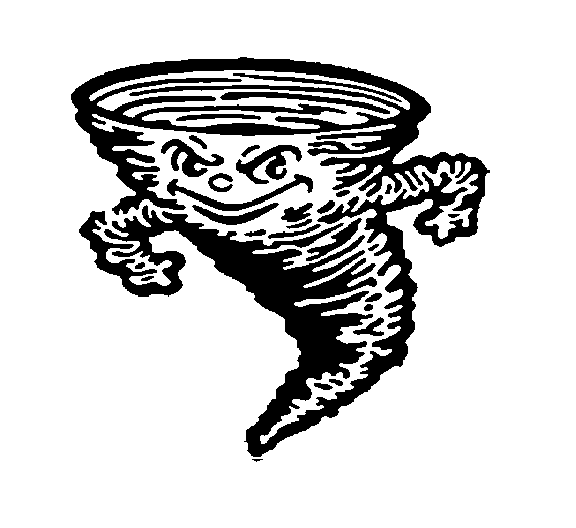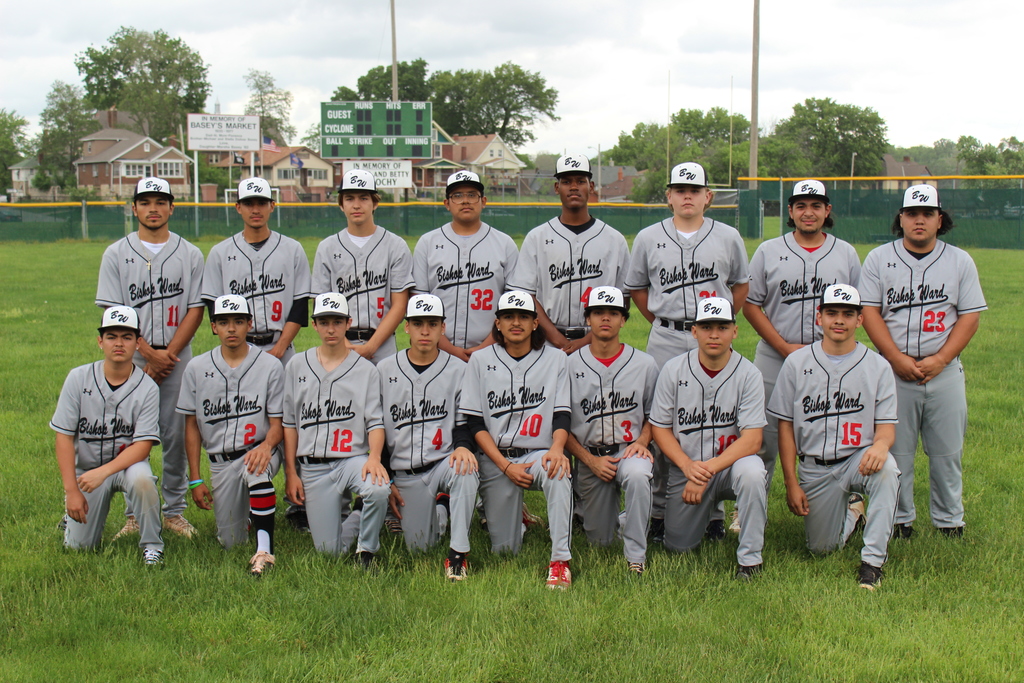 3A State Baseball bracket has been released. Our Cyclones will take on St. George-Rock Creek on Thurs. 5/27 1:15 pm at KState University Tointon Family Stadium. Lets pack the stadium to support our team. LET"S GO CYCLONES!!!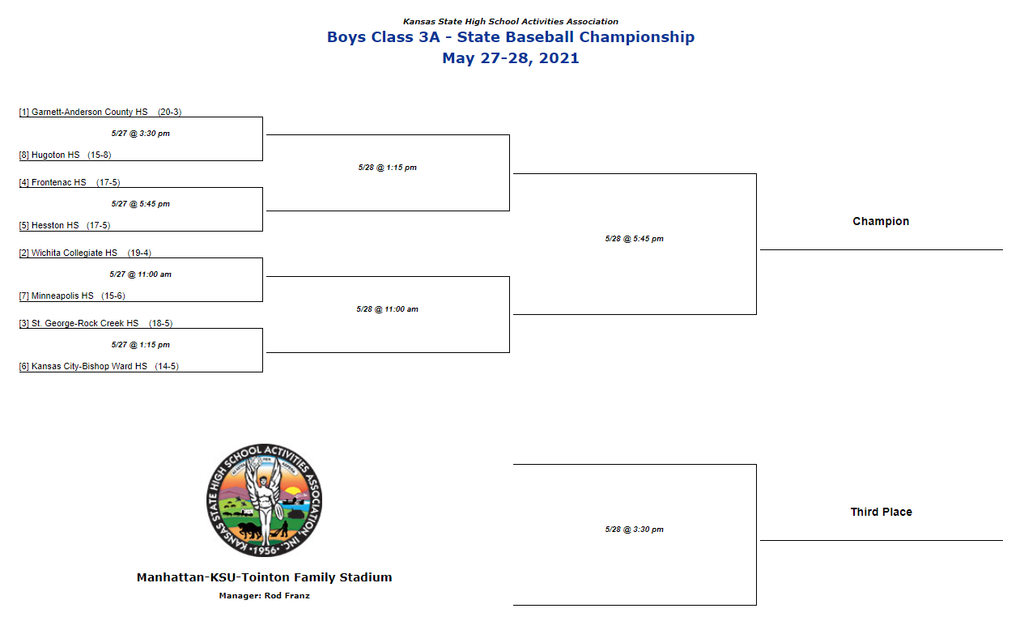 Boys track come up short in at Regional Track is Osage City and season comes to an end. This team has shown great improvement throughout the season. We can't wait to see you compete in 2022. WE ARE PROUD OF OUR CYCLONES!!!

TIME IS RUNNING OUT TO SIGN UP FOR STUDENT ATHLETIC PHYSICALS - SIGN UP TODAY FOR FREE. Any Bishop Ward student who plans on participating in athletics next school year, Bishop Ward will host a pre-participation physical day in partnership with Children's Mercy Hospital on Tuesday May 25. To sign up use the following link:
https://www.wardhigh.org/page/athletic-announcements
If you have any questions, please contact Mr. Beaven at 913-371-1201 or email
mbeaven@wardhigh.org
.

Girls soccer falls to Louisburg in the first round of regionals ending there season. The Ward family is proud of our team who has fought hard all season overcoming many challenges. CYCLONE PROUD!!!

Regional Baseball Championship Game on 5/19/21 Bishop Ward vs Santa Fe Trail has been moved to SCABA (Bettis Sports Complex) 3025 SE Croco Rd, Topeka, KS 66605. Game time moved to 4pm. LET"S GO CYCLONES!!!

Girls Soccer will play Louisburg today at 5pm in the first round of regional soccer. Location: Wildcat Stadium Complex 105 S 5th St, Louisburg, Ks. GOOD LUCK CYCLONES!!!

Congrats to our baseball team for advancing to 3A Regional finals after defeating Hiawatha 10-0 and then Oskaloosa 17-2. Next up will be Santa Fe Trail on Wednesday 5/19, 5 pm at Oskaloosa. Stay tuned as the weather is going to be interesting. We will keep you updated on any changes. GO CYCLONES!!!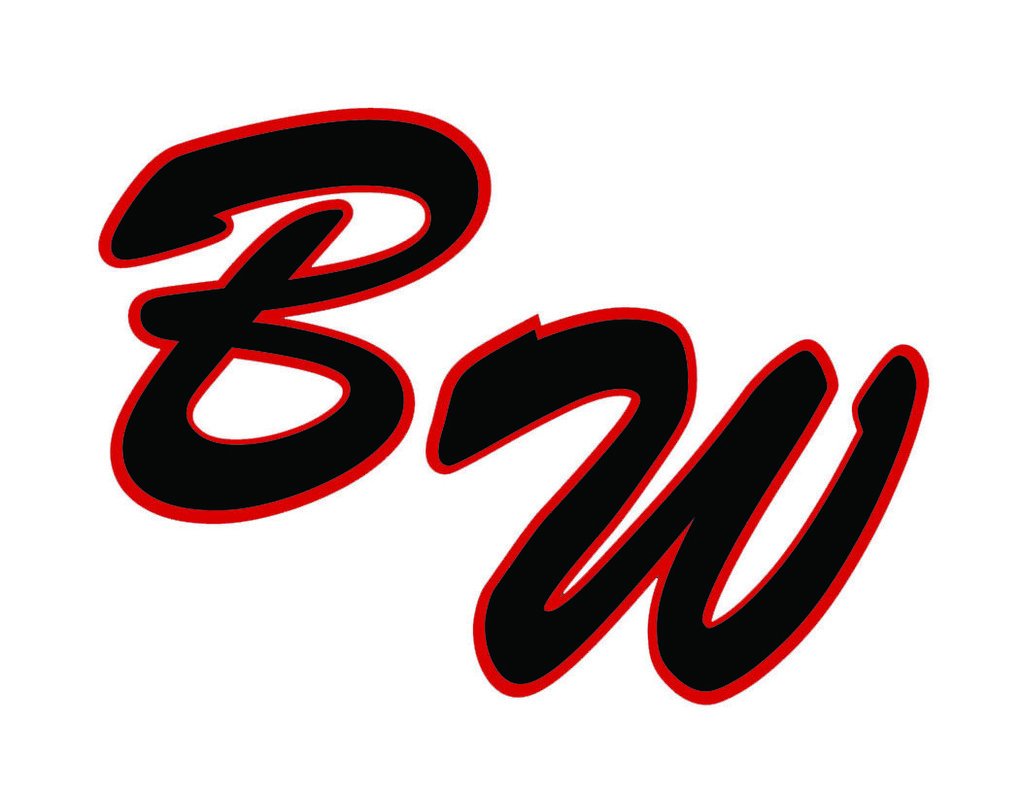 Softball season came to an end today with a loss vs Oskaloosa. Cyclone Country is proud of you, this team has made great strides during a challenging season. We look forward to watching you play in 2022. GO CYCLONES!!!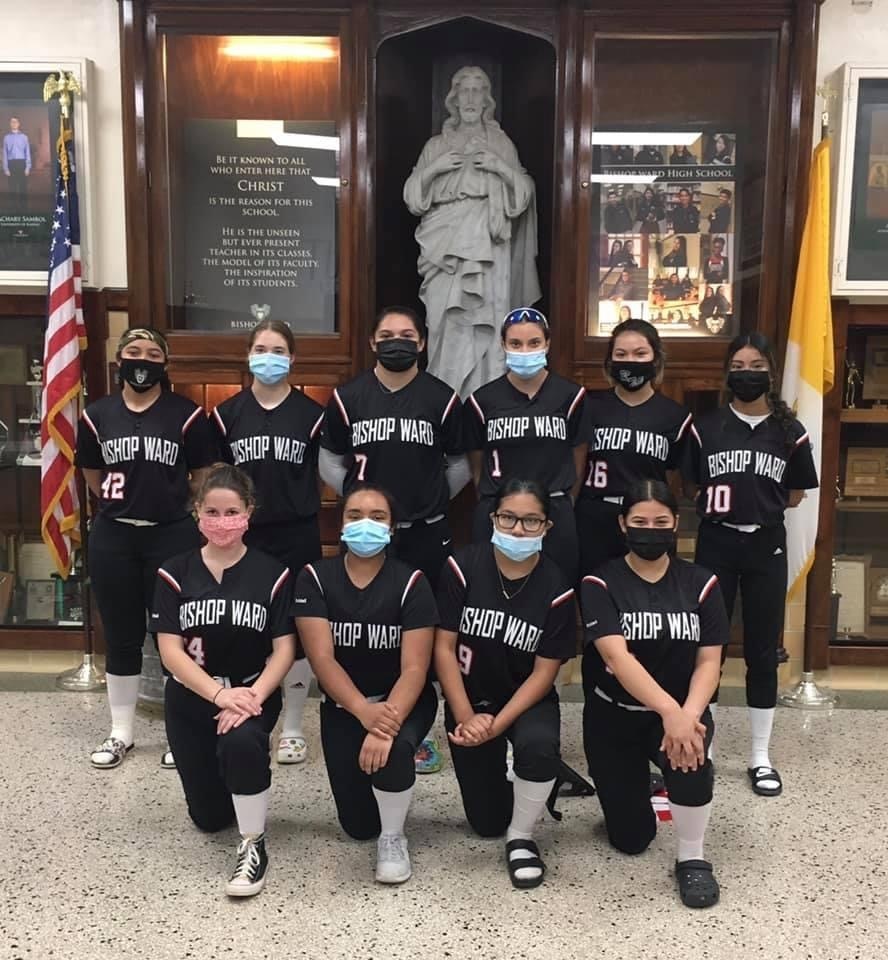 Softball team travels to Regionals at 1pm vs Oskaloosa. Game will be played at Washburn University Gahnstrom Softball Field, 1675 SW Durow Rd, Topeka, KS 66621 Good Luck Cyclones!!!!

Region Baseball Update: Due to wet field conditions, Regional baseball games scheduled for today at Oskaloosa have been moved to Leavenworth High School Field at 3601 New Lawrence Rd, Leavenworth KS. Game times remain the same. 2pm Hiawatha vs Bishop Ward

Due to inclement weather Softball Region tomorrow vs Oskaloosa has been moved to Washburn University softball field. Game time has been moved up to 1pm. Baseball there are no changes at this time We will keep you posted if there are any more changes due to inclement weather.

Baseball Schedule: Bishop Ward will play Friday May 14th vs St. James at Dennis Hurla Diamond at 4:00pm REGIONAL Baseball: Bishop Ward has earned the #1 seed in their region and will play Monday May 17th 2pm vs Hiawatha at Oskaloosa High School. Good Luck CYCLONES