Dinner is easy on Mon 3/8! Please support the Senior class by picking up dinner from Chipotle@Legends from 5:00-9:00. Show the attached flyer on your phone, tell the cashier you're with Bishop Ward or enter code 2RBKVBZ if ordering online.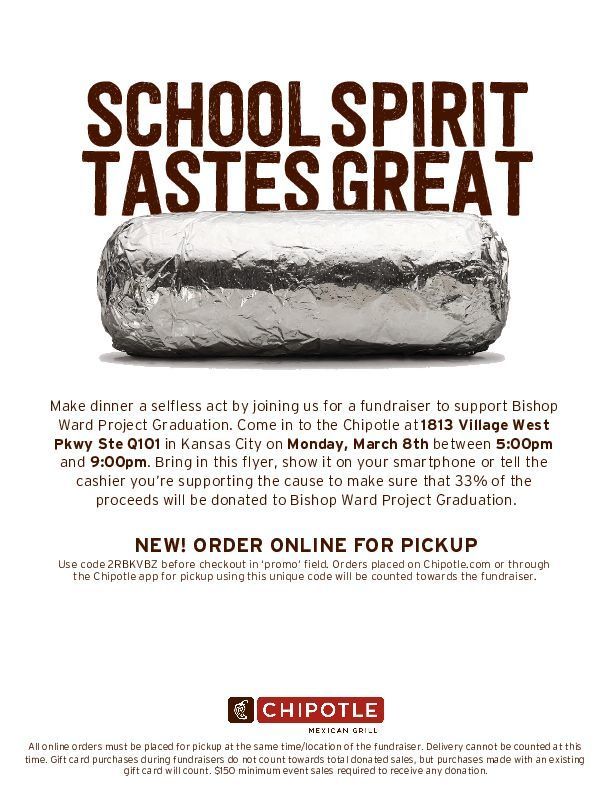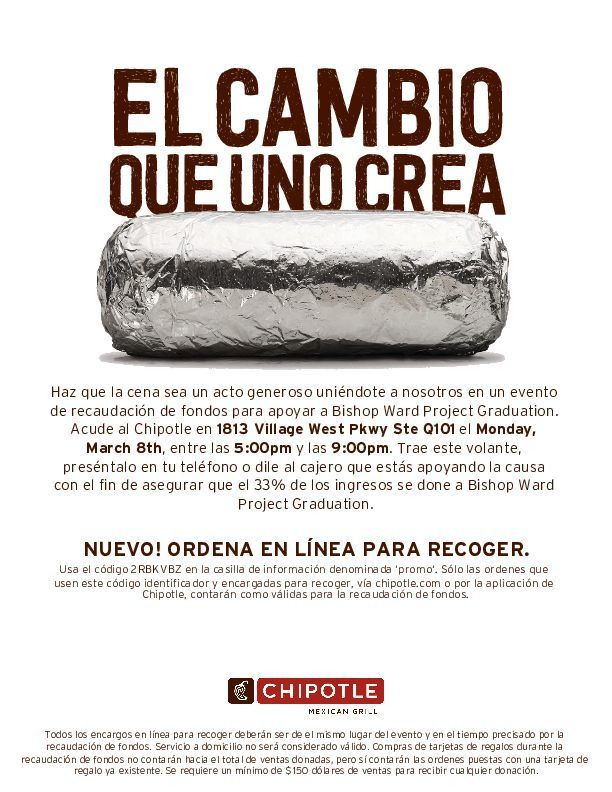 NEXT FRIDAY, MARCH 12th is the Early Bird Incentive deadline for the Spring Fund-Raiser-Our Annual Ward Walk. If students get their $120 for the walk turned in by next Friday they will receive their T-Shirt early, a chance at raffle prizes and 4 various early-bird gifts.






Sub-State Basketball brackets have been set. Girls will host Wellsville Monday 3/1 7 pm at Kansas City Christian. Boys will travel to Perry-Lecompton Tuesday 3/2 7 pm. Fans will be allowed to attend both games with a ticker voucher. Each rostered athlete will be allotted a certain number of ticket vouchers. Vouchers do not include the cost of admissions. Admissions is $7 both adult and student. Games will be live streamed on the NFHS Network. GOOD LUCK CYCLONES!!!

🎭Drama Club invites you to attend our 🎥LIVE STREAM PERFORMANCE: CLUE ON STAGE/At-Home (A murder mystery) Saturday, February 27 • 7:00pm 🎟Tickets will be $7.95 • AVAILABLE NOW! Tickets and stream:
http://bwhs.us/clue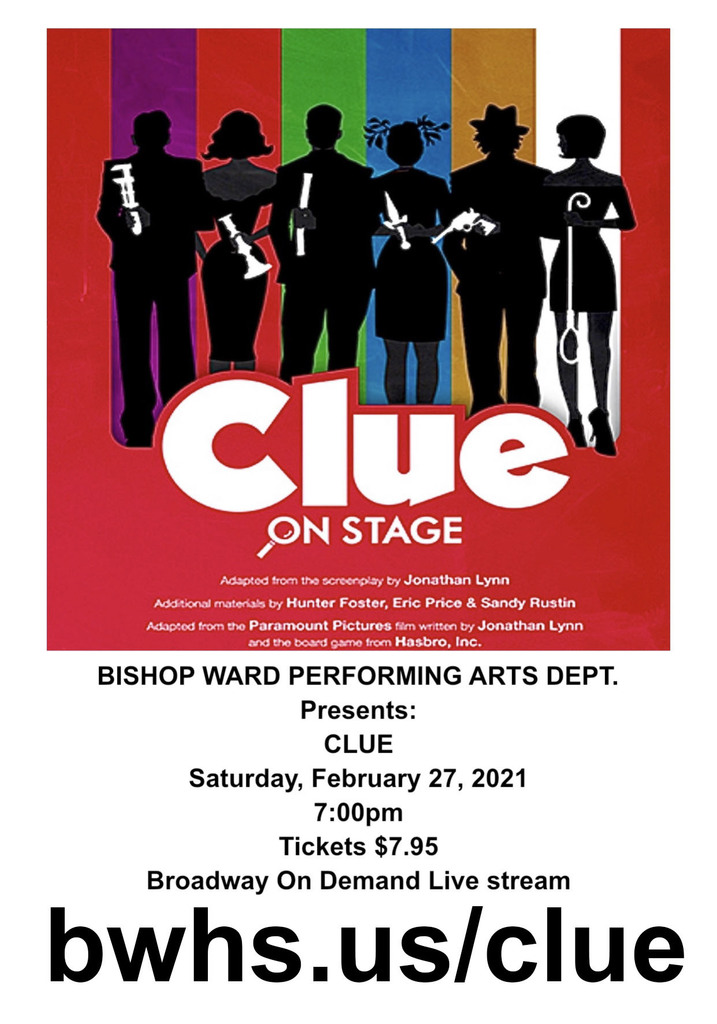 🎭Drama Club invites you to attend our 🎥LIVE STREAM PERFORMANCE: CLUE ON STAGE/At-Home (A murder mystery) Saturday, February 27 • 7:00pm 🎟Tickets will be $7.95 • AVAILABLE SOON!

Perla Frayre-Delgado hit 1000 career points as a Bishop Ward Cyclone tonight in a victory over Wellsville 46-28. Congratulations Perla. @CatchitKansas @Kpreps @sportsinkansas @KCStarHS @PrepsKC @810Varsity @WyandotteDaily @EasternKSSports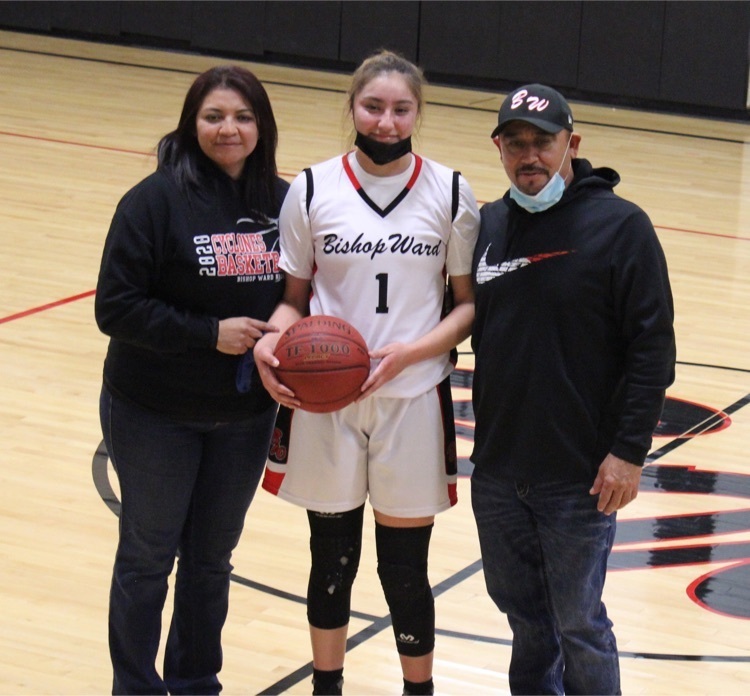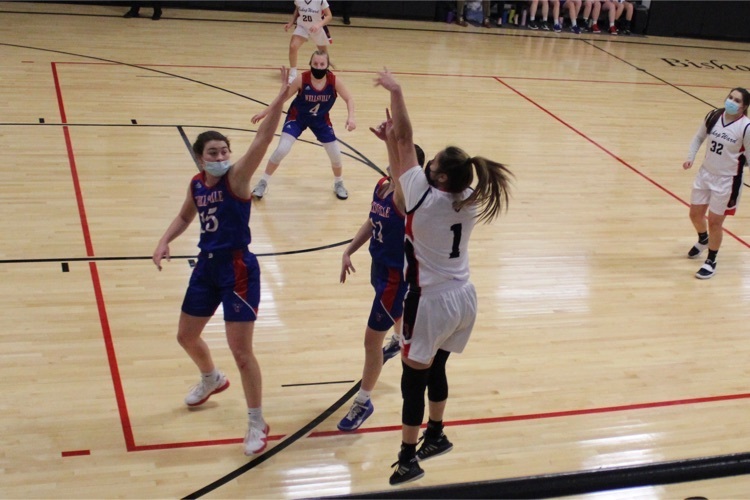 Coach Steve Stitzer picked up his 350th career win as a head basketball coach tonight with a win over Kansas City Christian 47-36. Congratulations Coach Stitzer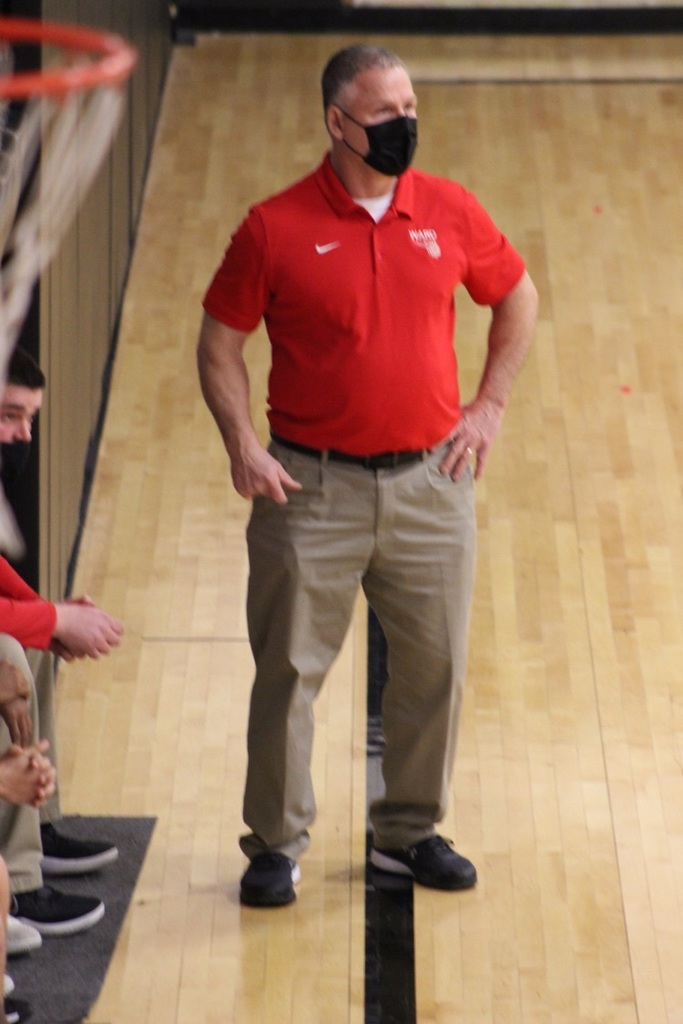 Schedule Update for 2/17/21: Varsity Boys BBall will host Kansas City Christian 5pm. Varsity Girls BBall game 6:30 pm at home vs Wellsville instead of Sumner Academy. Sumner game was canceled and will not be rescheduled.

Varsity Girls and Boys basketball games at Van Horn tonight 2/15 have been postponed and rescheduled to Monday 2/22 @ Van Horn V Girls 5 pm and V Boys 6:30 pm.

Congratulations to our King of the Court and Winter Homecoming Royalty King of the Court Royalty in the back row from left to right: Attendant Pablo Oropeza, 1st Prince Jamie Conejo, King Christian Vega, 2nd Prince Rey Lopez, and Attendant Victor Caro. Winter Homecoming Royalty in the front row from left to right: Freshman Princess Brenda Arevalo, Sophomore Princess Isabella Hernandez, Junior Princess Meg Mahoney, Queen Stella Subasic, 1st Princess Rachel Cisneros, 2nd Princess Vanesa Otero, and Attendant Leslie Valenzuela. Not pictured: Attendant Daniela Mendez.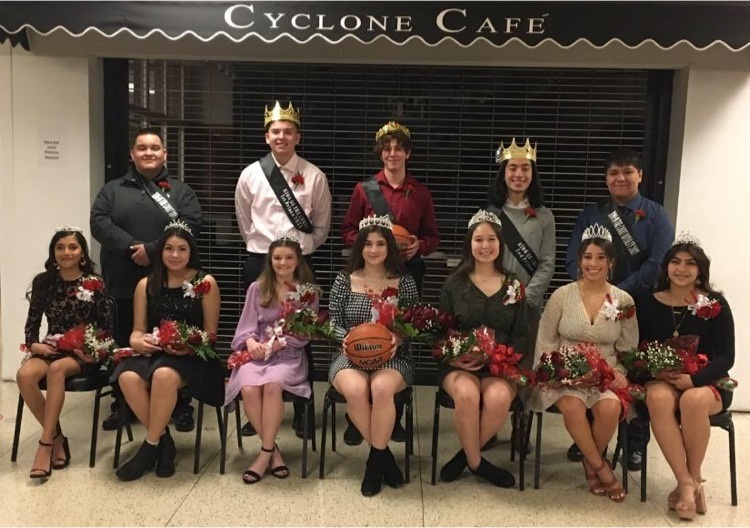 Parents and Students, next week expect to receive Ward Walk information in the mail. The Annual Spring Student Fundraiser will be held on March 26th. All of the information for the event is in the packet. The student obligation for the event is $120. If you have questions or do not receive your packet next week in the mail contact Coach Duggins at
gduggins@wardhigh.org
.


Basketball games tonight at Bishop Ward vs University Academy will be played as scheduled. V Girl 6pm V Boys 7:30. Senior boys basketball and cheerleader will be honored tonight immediately following the conclusion of the girls game.