LEARN MORE ABOUT BISHOP WARD!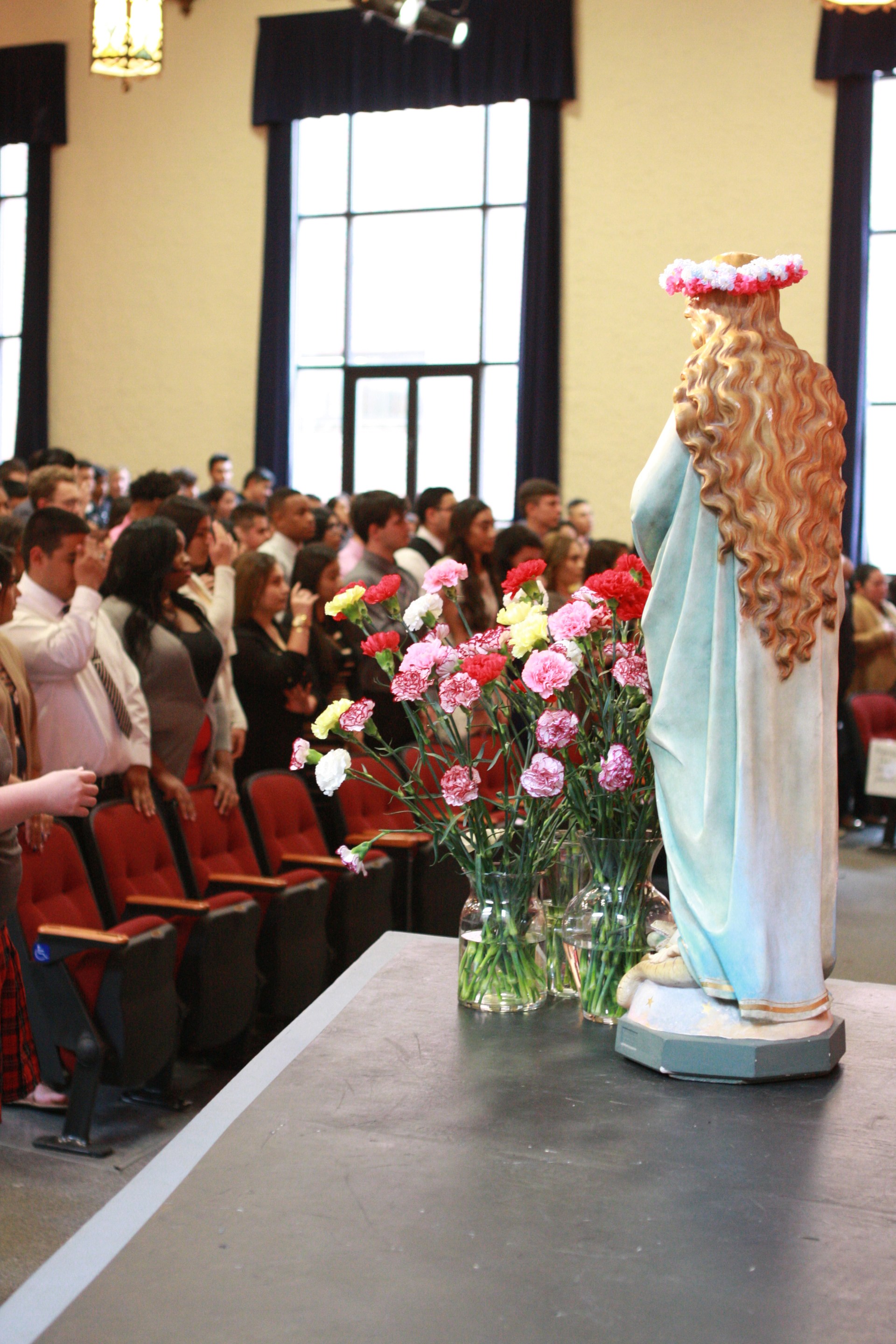 Bishop Ward encourages and welcomes families to visit the school for a tour. School tours are available year-round and can be scheduled by contacting Sonya Sanchez in the Office of Admissions at 913.229.3812 or admissions@wardhigh.org
Location
Bishop Ward High School is located on 18th Street between Central Avenue and State Avenue. Bishop Ward is part of a Catholic campus, neighboring Donnelly College on the south and the Sister Servants of Mary on the north.
Address
708 N. 18th Street, Kansas City, KS 66102