If you missed the program but would like to see it you can watch it at bwhs.us/SpiritLive
Spirit of Bishop Ward Scholarship Event
Thank you to all those that came, that sponsored, that donated and that made this year's Spirit of Bishop Ward Event a great success! We are truly changing students lives and your support matters.
Congratulations to our
2022 Hall of Fame Inductees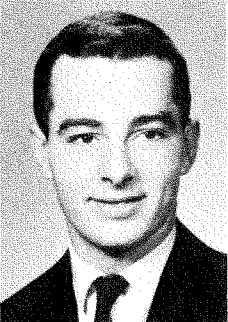 Richard "Dick" Panther '60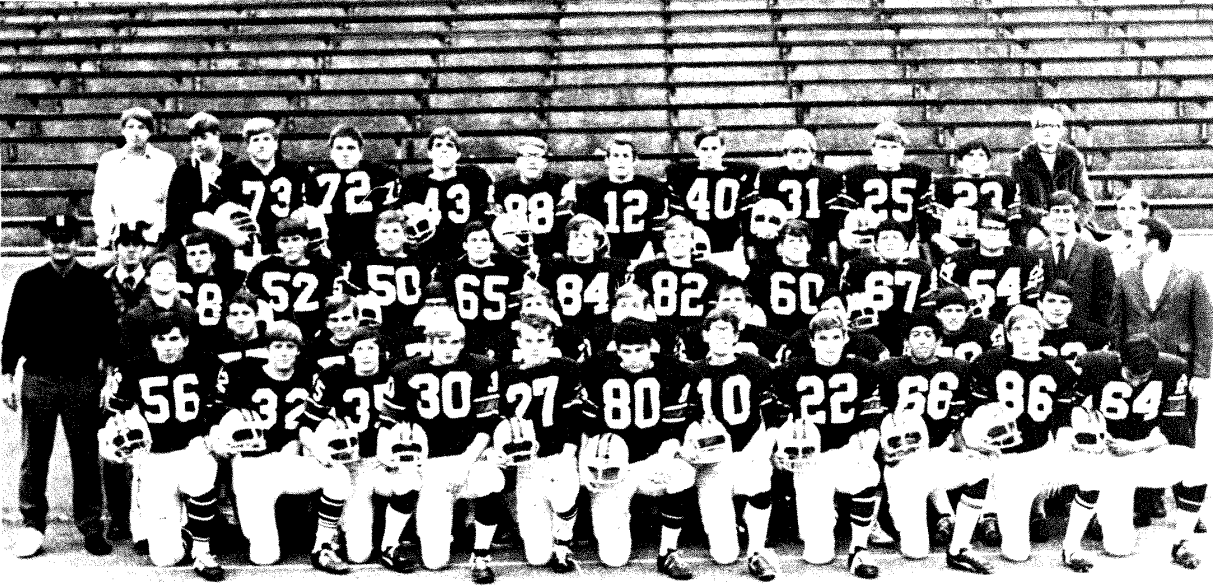 1971 State Football Championship Team
Thank you to our Sponsors . . .
In Thanksgiving to Blessed Seelos Fund
Richard '60 and Sandra Panther
Richard '64 and Helen Skradski '63 Sambol
Patrick '72 and Carol Stanfield '72 Bartko
Robert '69 and Denise McCoy '71 Beaman
William '69 and Mary Chop '70 Moon
Monsignor Michael Mullen '54
Sisters of Charity of Leavenworth
Damian '96 and Malinda Brandenburg
Country Club Bank
Security Bank of Kansas City
Paul and Nancy Kovich '64 Berrigan
John '64 and Laura '65 Caulfield
Mike '66 and the late Mary Beth Plese '66 Forsythe
Nancy Grasse
Mark and Ann Madsen
Fr. Mark Mertes
Ernie and Susan Straub, Straub Construction
Patrick '65 and Rose Crilly
Jeff Pyle '78
Joseph M. Murray '83
David Baltuska '68
Bishop Ward Football Team
Community First Bank
Wilson Family - Gabe '14, Alexis '16, Adam '18 and Natalie '20