Congratulations Coach Stitzer for being named one of the Top 20 KC Area High School Boys Basketball Coaches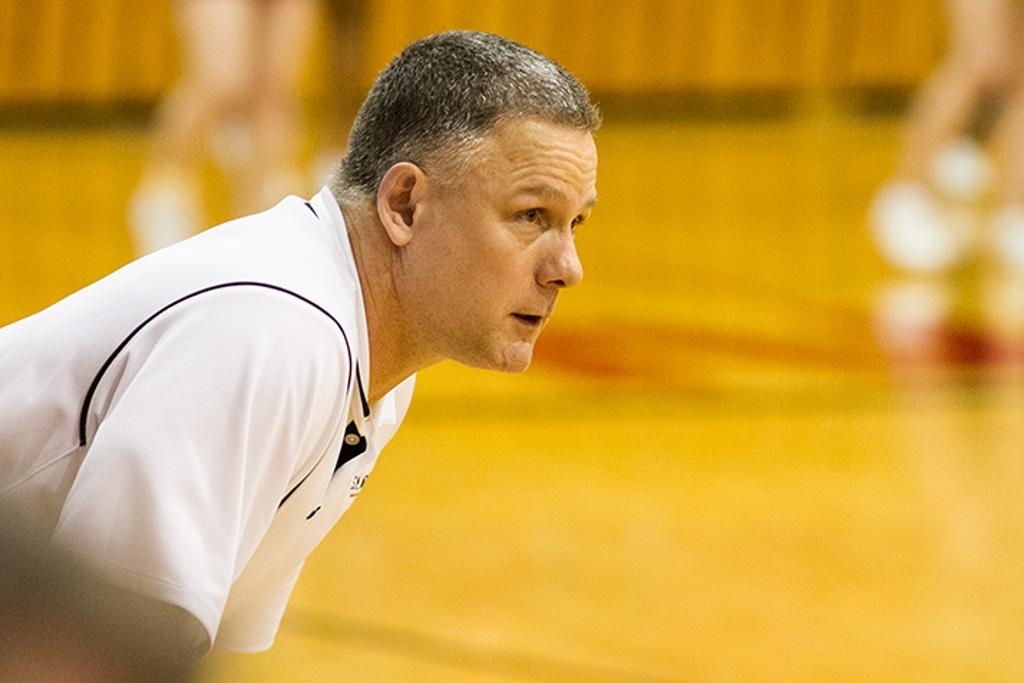 COLLEGE SIGNING: Congratulations to Jimena Lopez, for signing a letter of intent to play basketball at Park University. Park University is coached by Norman Kenneth Cooper Jr. The Pirates play in the American Midwest Conference. Good Luck Jimena.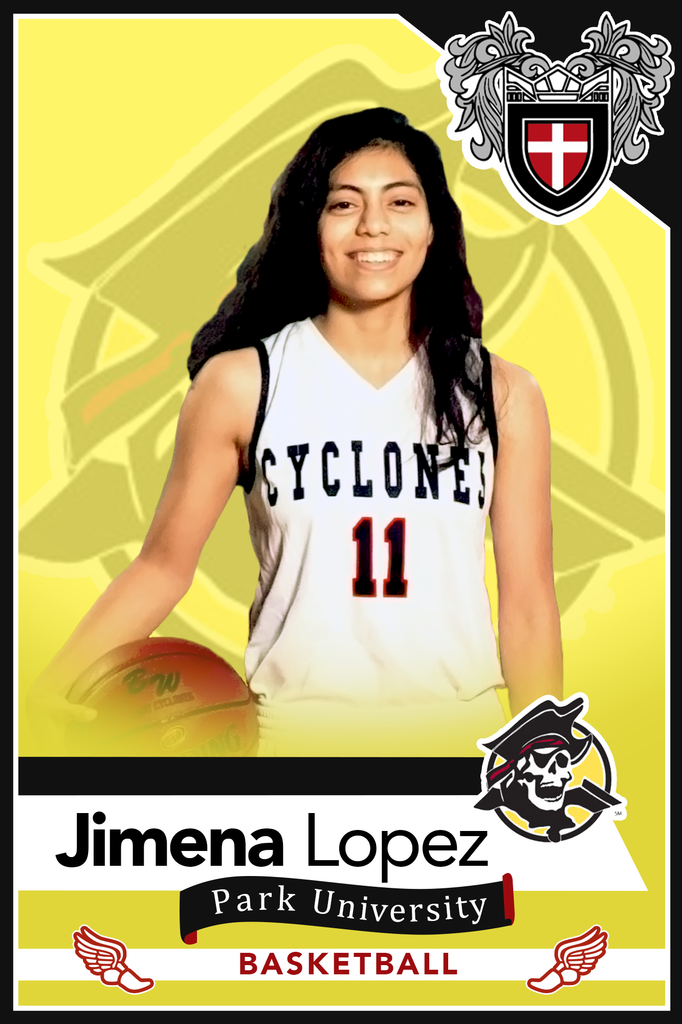 COLLEGE SIGNING: Congratulations to Mari Tinoco for signing a letter of intent to play softball at the University of St. Mary. The Spires are led by head coach Hayley Siebman and play in the Kansas Collegiate Athletic Conference. Good Luck Mari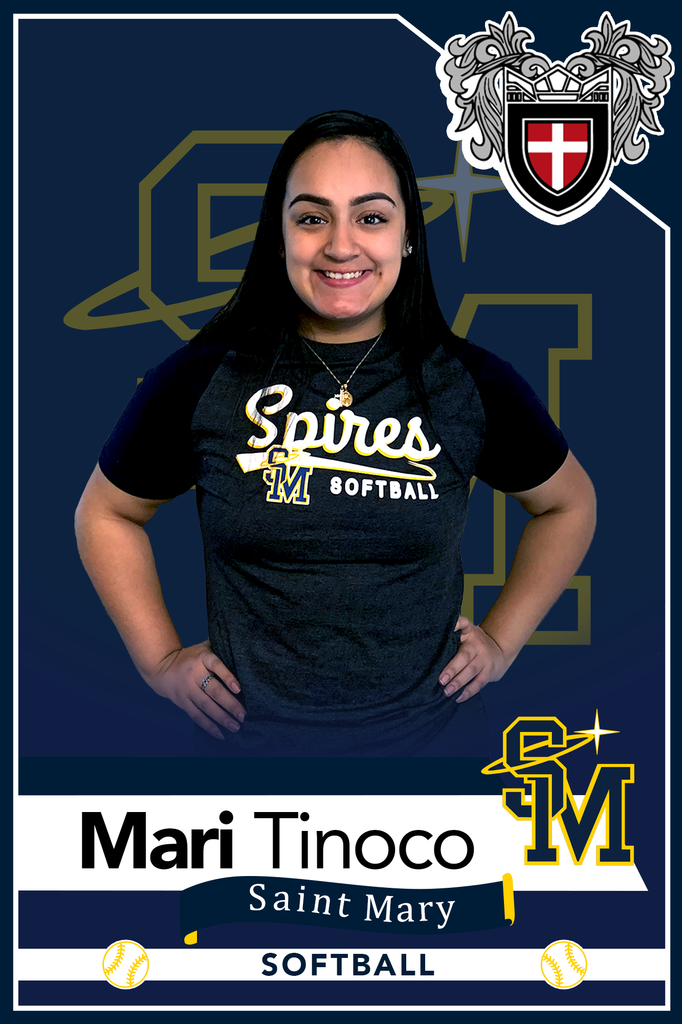 COLLEGE SIGNING: Congratulations to Anna Jones, who will be attending Iowa Western, home of the Reivers and plans to run track. Iowa Western competes in the Iowa Community College Athletic Conference (ICCAC) and is led by Head Coach Doug Marshall. Good luck Anna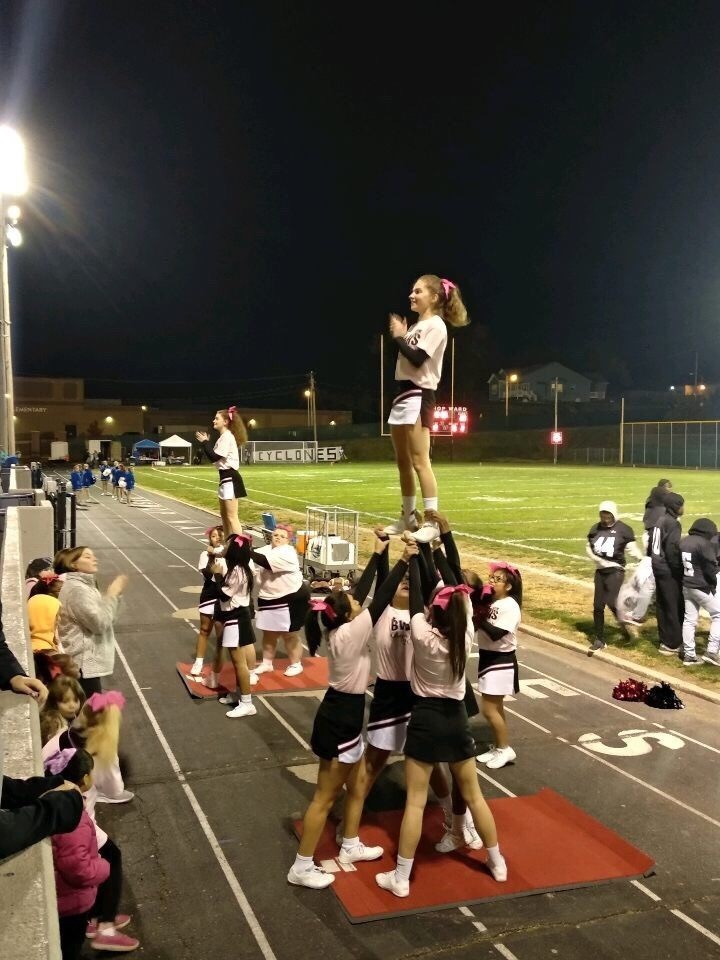 A message of support from the Bishop Ward Cheer Team. GO CYCLONES!!!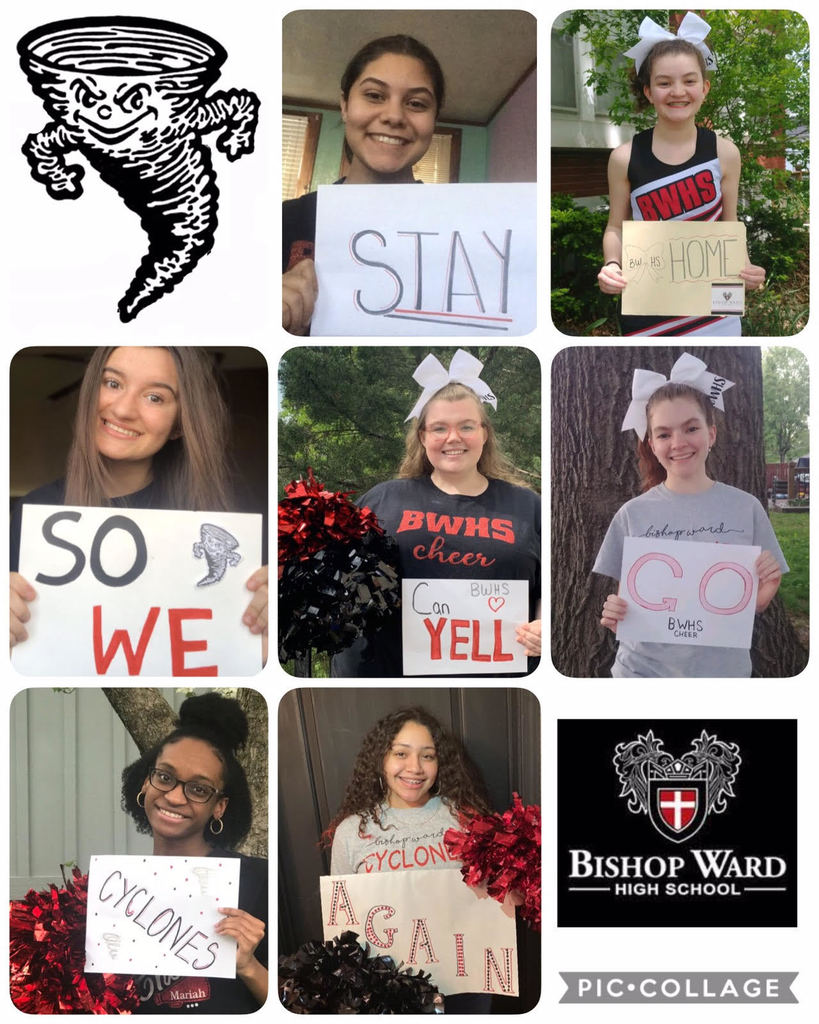 After consulting with our faculty, the Bishop Ward Administration has decided to shorten the current academic year by one week. Seniors finish May 8; all other students finish May 15.
https://5il.co/frwo


Cyclone Country, Friday May 1st to honor the Class of 2020 we will light up Dorney Field 8:30-9:30 pm. The facility will remain closed but you are welcome to drive by to show your support for the Class of 2020. We ask that you stay in your cars, no gatherings. GO CYCLONES!!!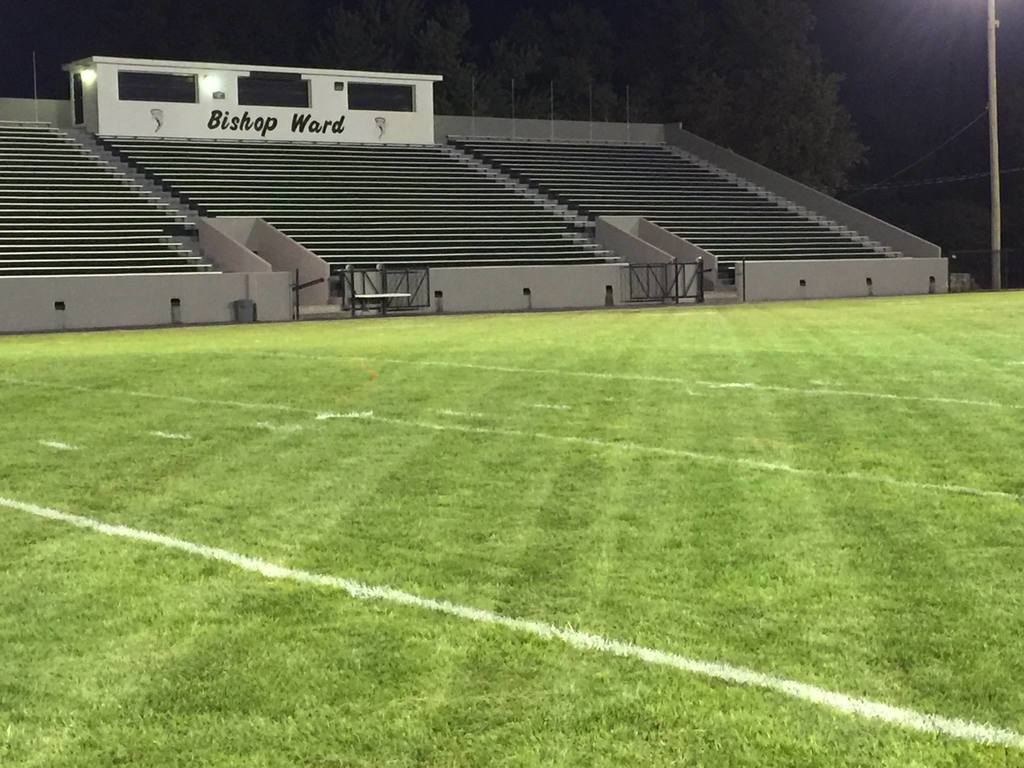 Awesome sharing for Virtual Spirit Week, Cyclones! Today is the last day, which is Cyclone Spirit day! Please show all your Cyclone gear! Also, we will be having a contest regarding the school song! Prizes will be awarded! Check out the details in the images below!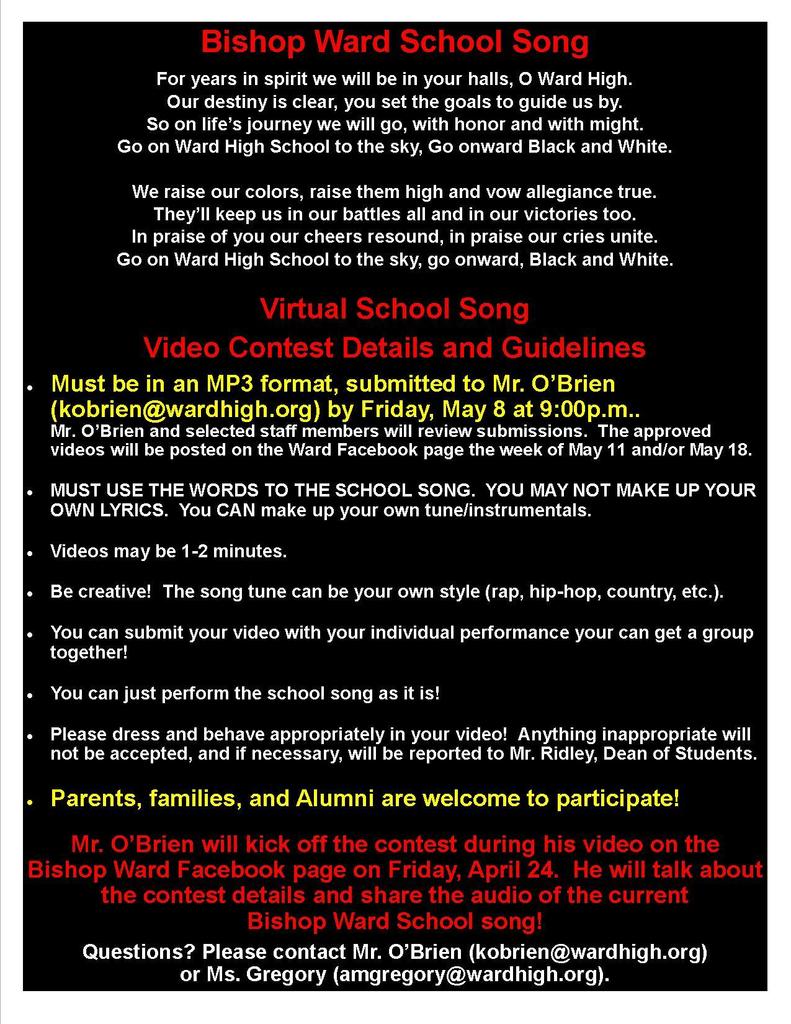 Great job showing your college spirit for day 1 of Virtual Spirit Week at Ward! Today is KC Day! So show your support of either the #Royals #ChiefsKingdom #SKC #KCMavs or #TBones with some gear! Here's a message from Mr. O'Brien to kick off day 2!
https://bwhs.us/06e40

Miss Dull's art students were asked to create a poem about their life at home during the current crisis. Brandon, Bradford, a junior, created this rap.
https://youtu.be/sKtRbm7ijRg