SOFTBALL SCHEDULE UPDATE: Softball will play one game vs Washington Friday 5/14/21 at WYCO Fields. REGIONAL SOFTBALL: Bishop Ward will travel to Oskaloosa for the first round of regional softball 5pm on Mon. May 17th. Good Luck CYCLONES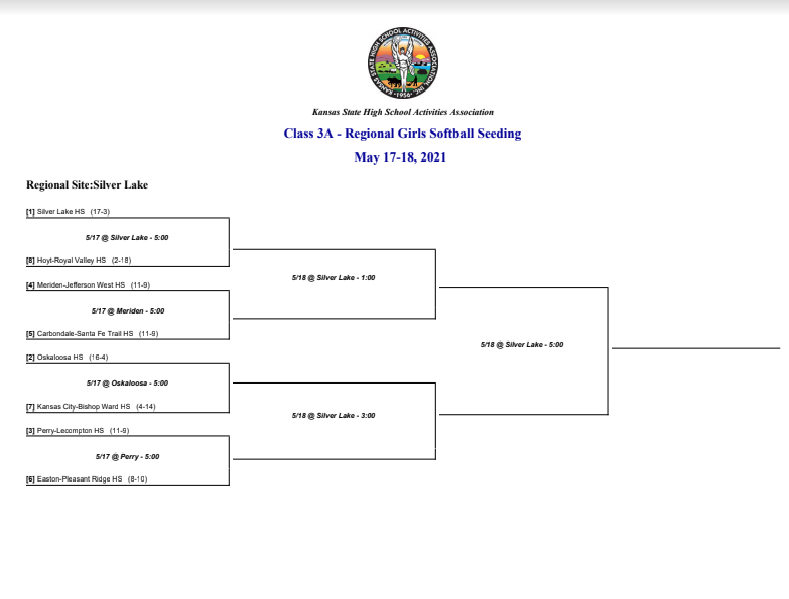 Due to wet field conditions tonight's softball game has been postponed. No make up date had been determined yet. Next game is tomorrow 5/11/21 at Atchison 4:30 pm.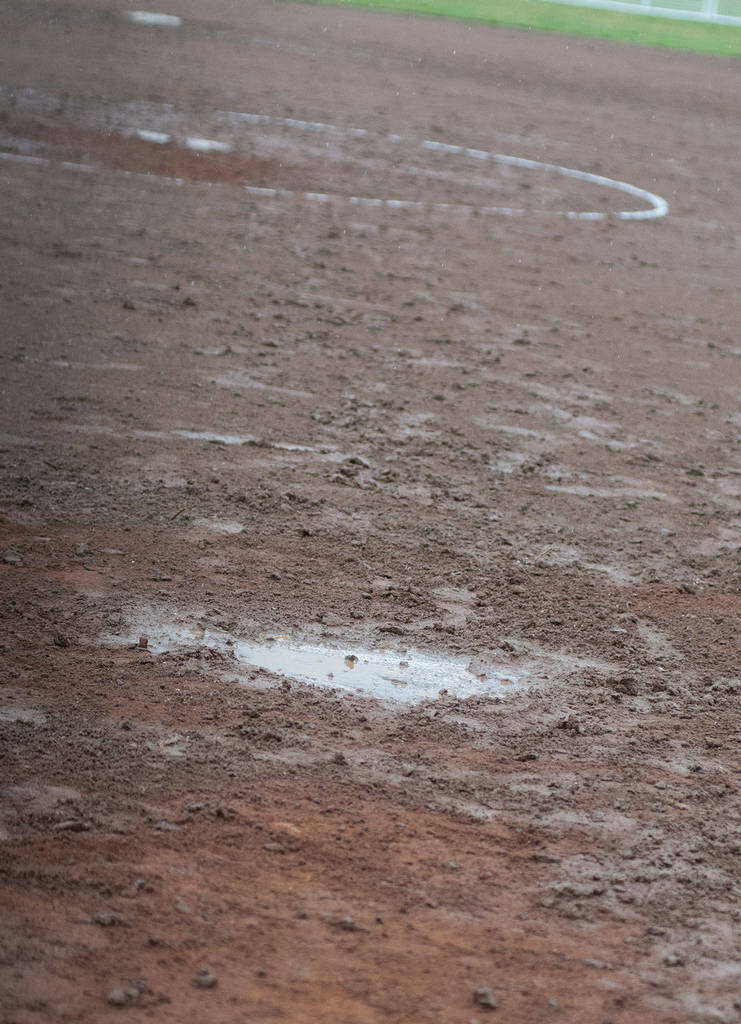 REMINDER OF PHYSICAL DAY: Don't forget to sign up your student for an athletic physical on May 25th. This is at no cost for our families. More information to sign up on the schools website. bwhs.us/physicalday

Due to technical issues with our NFHS camera, tonight's girls soccer game vs Wyandotte may not be lives streamed. We are currently working with the NFHS Network to correct the issue but do not have a timeline when it will be back online. Sorry if this causes an inconvenience.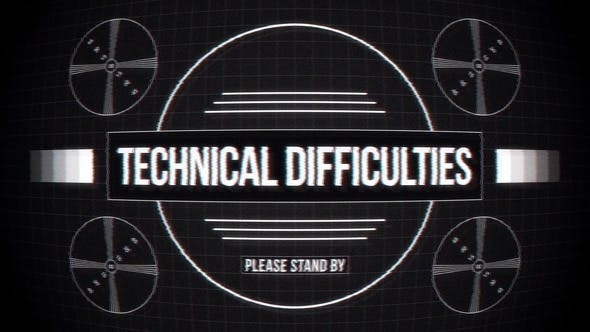 Today's Cyclone Athletic Schedule: - 3:30 pm Track at Piper meet starting - 4pm Varsity Baseball vs University Academy at Urban Youth Academy - fans are asked to wear a mask if they can't socially distance - Girls Soccer host Wyandotte at Dorney Field 5pm GO CYCLONES!!!

Today's softball game at Atchison has been postponed, field is to wet to play. Game has been rescheduled for Tues May 11th at 4pm.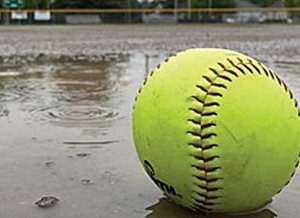 Today's girls soccer game at Harmon has been canceled due and will not be rescheduled.

Cyclones are back in action Friday 4/30 - Track 3:30 @ DeSoto Meet (at Basehor) - Softball 4pm and Baseball 3:30pm will host St. Mary's Colgan - Girls Soccer will travel to Harmon 5pm GOOD LUCK CYCLONES!!!!

Baseball game at Barstow has been postpone due to inclement weather. No make up date has been scheduled at this time. Baseball next game is Friday April 30 vs St. Mary's Colgan at Dennis Hurla Diamond.

Softball game at Osawatomie has been postponed due to inclement weather. No make up date has been set yet. Next game is Friday 4/30 at WYCO Fields 4pm vs St Mary's Colgab

Come celebrate the end of the school year and the start of Summer!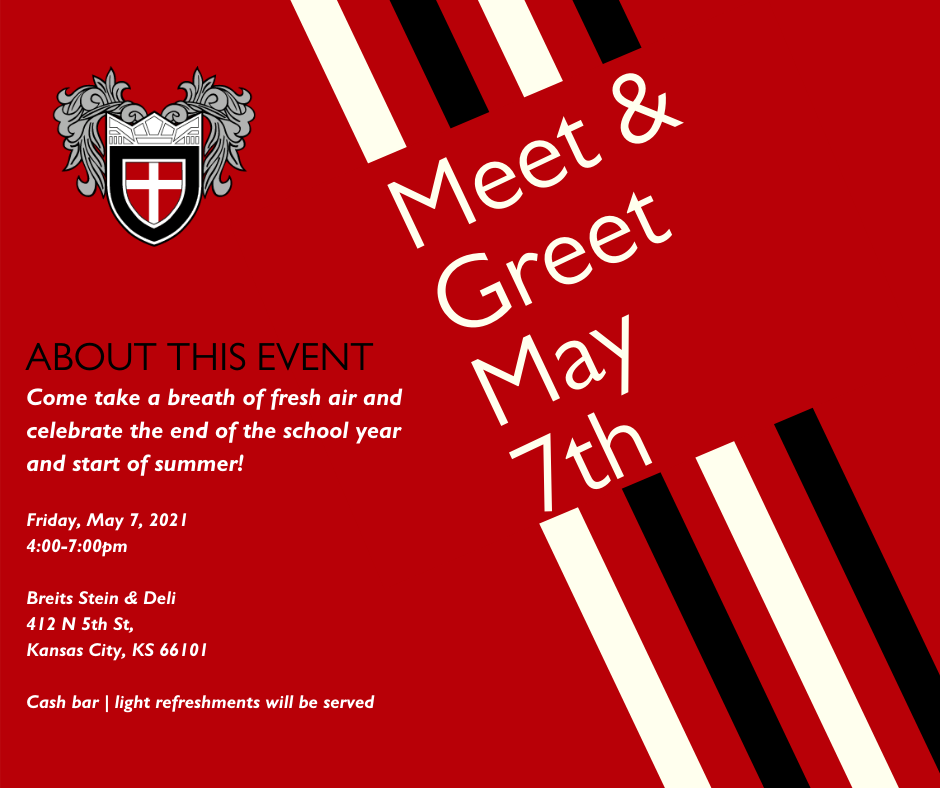 Last night scores 4/22/21: Baseball defeated Pembroke Hill 5-4 Girls soccer lost to Heritage 13-0 Softball dropped a doubleheader vs Leavenworth Track competed at Turner Invitational Today's Game Girls softball plays a doubleheader vs Washington 4pm @ WYCO Fields

All BWHS Families. Yearbooks can still be ordered at yearbookforever.com (search Bishop Ward). Yearbooks are $70 (not including fees). Final date to buy yearbooks is May 28th.  If you have any questions contact Mr. O'Brien 

Last night girls soccer defeated Ewing Kauffman School 3-2. Next game is Thursday 4/22 at home vs Heritage Christian at 5pm WAY TO GO CYCLONES!!!

Girls soccer game tonight vs Ewing Kauffman school will be played as schedule, 5pm at Dorney Field. GO CYCLONES!!!

Girls softball game tonight vs Washington has been snowed out. Fields will be too wet to play. Game will be played on Friday 4/23 4pm @ WYCO fields.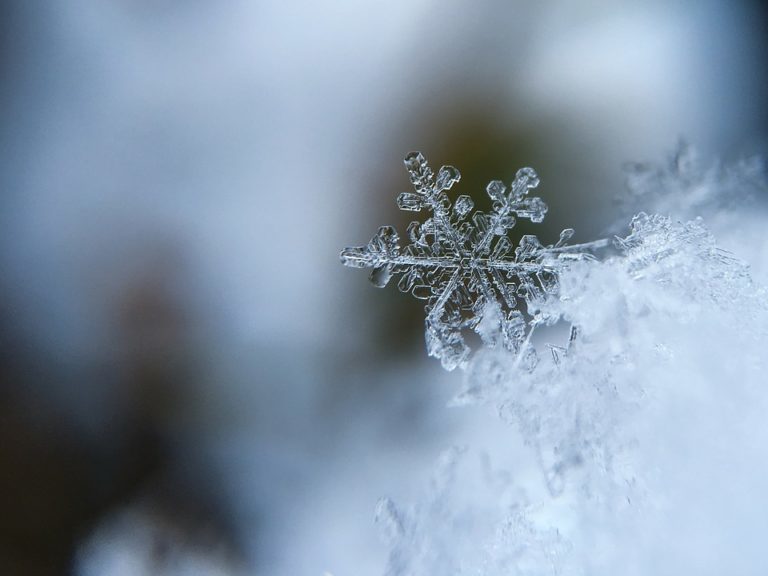 Cyclones in action last night: Baseball defeated Heritage Christian 15-5. Girls soccer falls to Maranatha 12-2. Girls soccer next game is tonight at home (weather permitting) vs Kauffman School. Baseball will host Pembroke Hill on Thursday 4/22 @ 4:30.

Bishop Ward will no longer have a limit on the number of spectators per athlete at home games. Everyone who attends still need to wear a mask and socially distance. We hope to see more of you at our home events through the end of the season. GO CYCLONES!!!

Bishop Ward will host soccer and baseball games tonight. Varsity Baseball plays Heritage Christian 4pm followed by a JV game. Girls soccer host Maranatha 5pm. Get out there and support our CYCLONES!!!