Varsity Girls Basketball: Tonganoxie Tournament Bracket has been released. Girls play Tues 1/21/2020 vs DeSoto @ 3pm.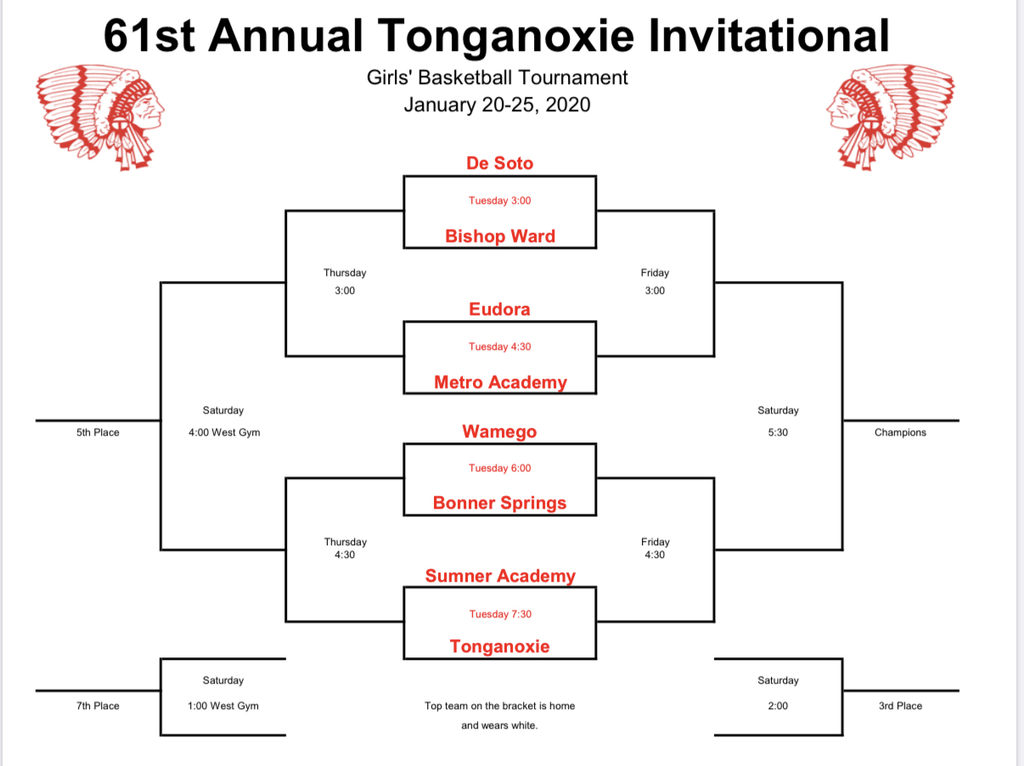 SCHEDULE UPDATE: Due to a gym conflict the Varsity Boys Basketball Game vs St. Michaels on Tuesday 1/14/2020 has been moved up to 5 pm.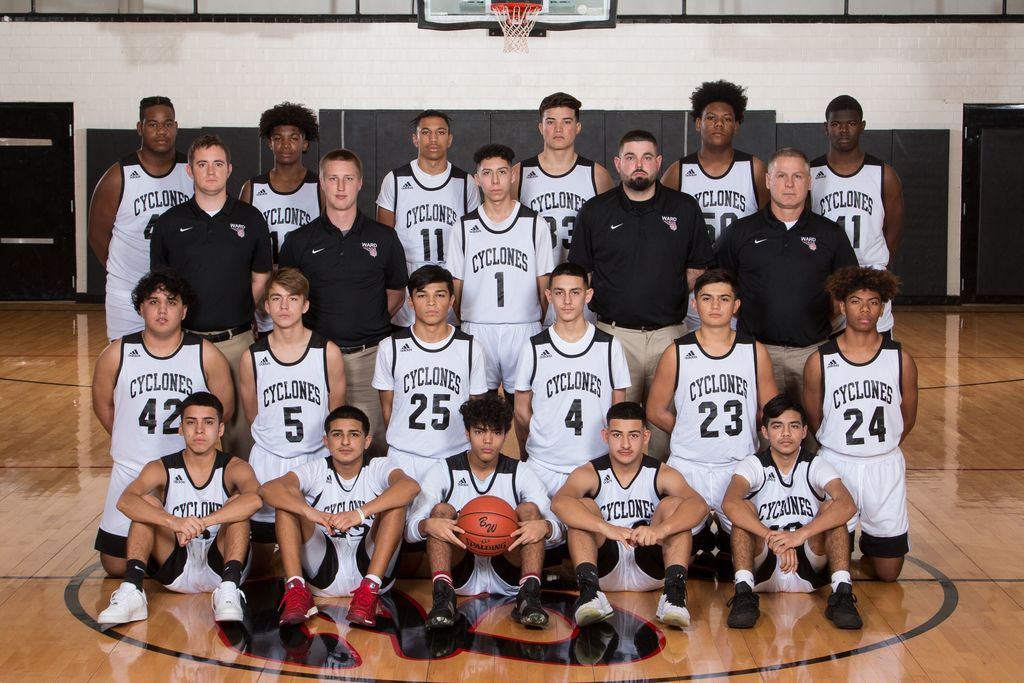 JV Girls and Boys Basketball games vs St Pius for Monday 1/13/20 have been postponed due. Notification will be sent once a new date has been set.

HSPT for this weekend has been rescheduled to January 18th!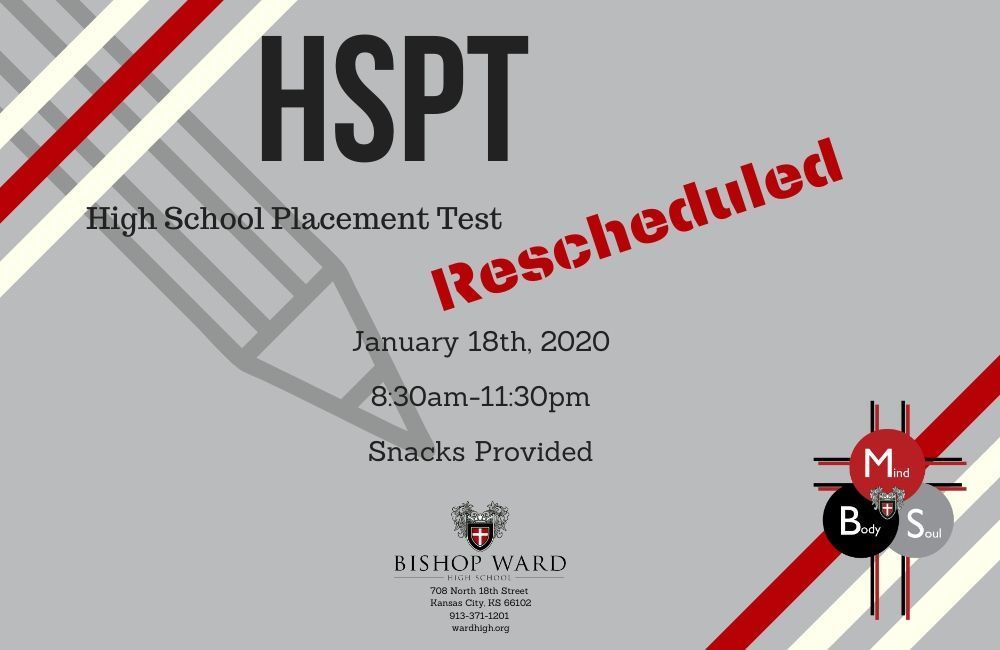 Boys and Girls Basketball games at Summit Christian tonight has been canceled and will be rescheduled at a later date. Wrestling at Bonner on Saturday 1/11/20 has been canceled All practiced on Friday 1/10 and Saturday 1/11 have been canceled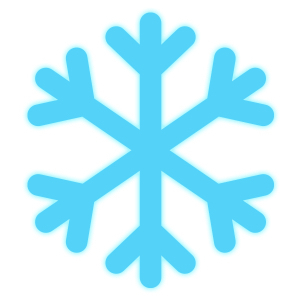 High School Placement Test. Saturday, January 11. 8:30-11:30. Snacks provided.

Varsity Girls Basketball Team win in their home opener against St Michaels 60-46. Next game they travel to Summit Christian Friday Jan 10th at 6pm. WAY TO GO CYCLONES!!!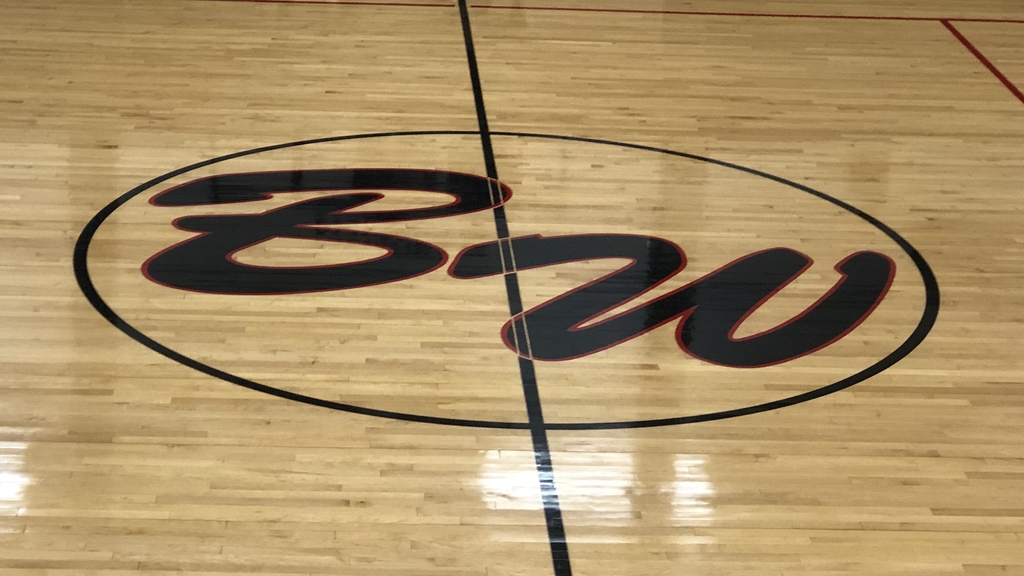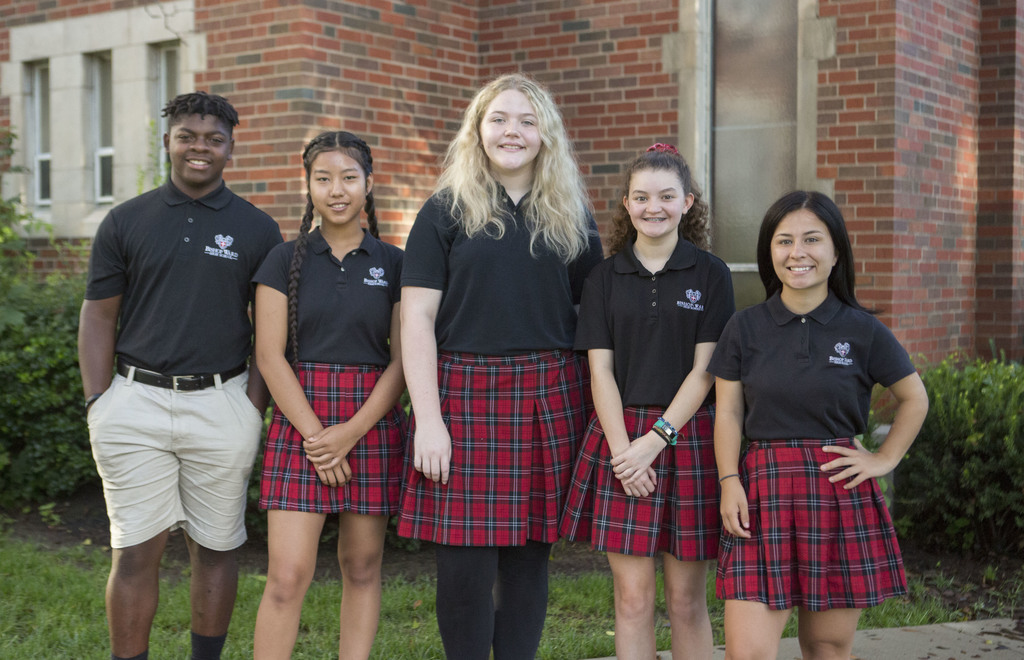 Boys' Varsity Basketball - Final Score - Bishop Ward 46 - KCC 40 WAY TO GO CYCLONES! The Cyclones next action is 1/10/20 @ Summit Christian Academy

Girls Varsity Basketball - Final Score - Bishop Ward 59 - KCC 13 Cyclones next game is their Home Opener vs St Michaels @ KCKCC 1/7/20 #BishopWardCyclones @BishopWardHigh

Boys and Girls Basketball teams travel to Kansas City Christian tonight - JV Boys @ 4:30pm - Varsity Girls @ 6pm - Varsity Boys @ 7:30pm GET OUT THERE AND SUPPORT YOUR CYCLONES!!!

Check out the contestants from this year's Ugly Sweater contest that we had at the Winter Pep Rally!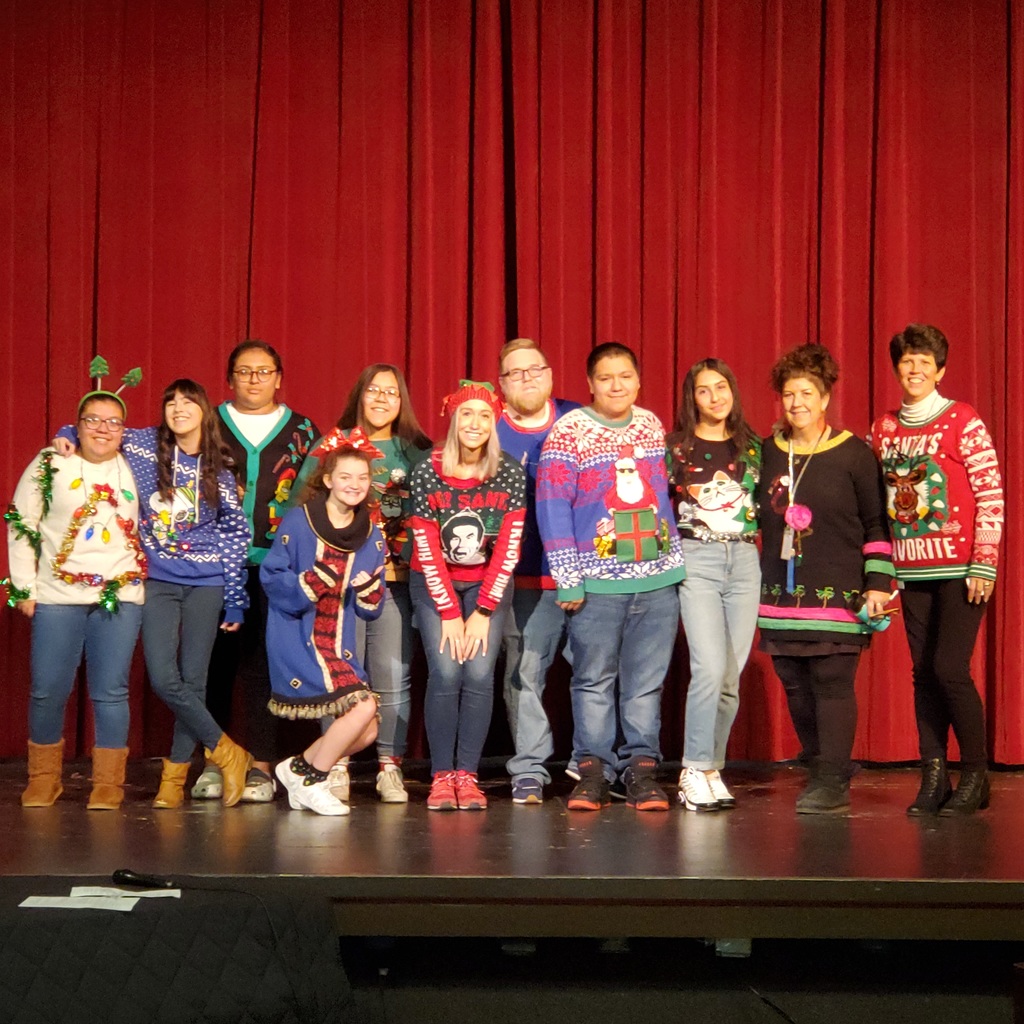 We want to thank the amazing volunteers who prepare cookies for all the students and faculty for St. Nicholas day every year! This is the 15th year doing this project. We had 34 bakers this year, who provided about 135 dozen cookies - over 1,600 cookies! Thank you to Mrs. Wilson, Mrs. Mahoney, and Mrs. Ruth, Mrs. Gregory, and Bridget Dorr and all the bakers for preparing this marvelous treat!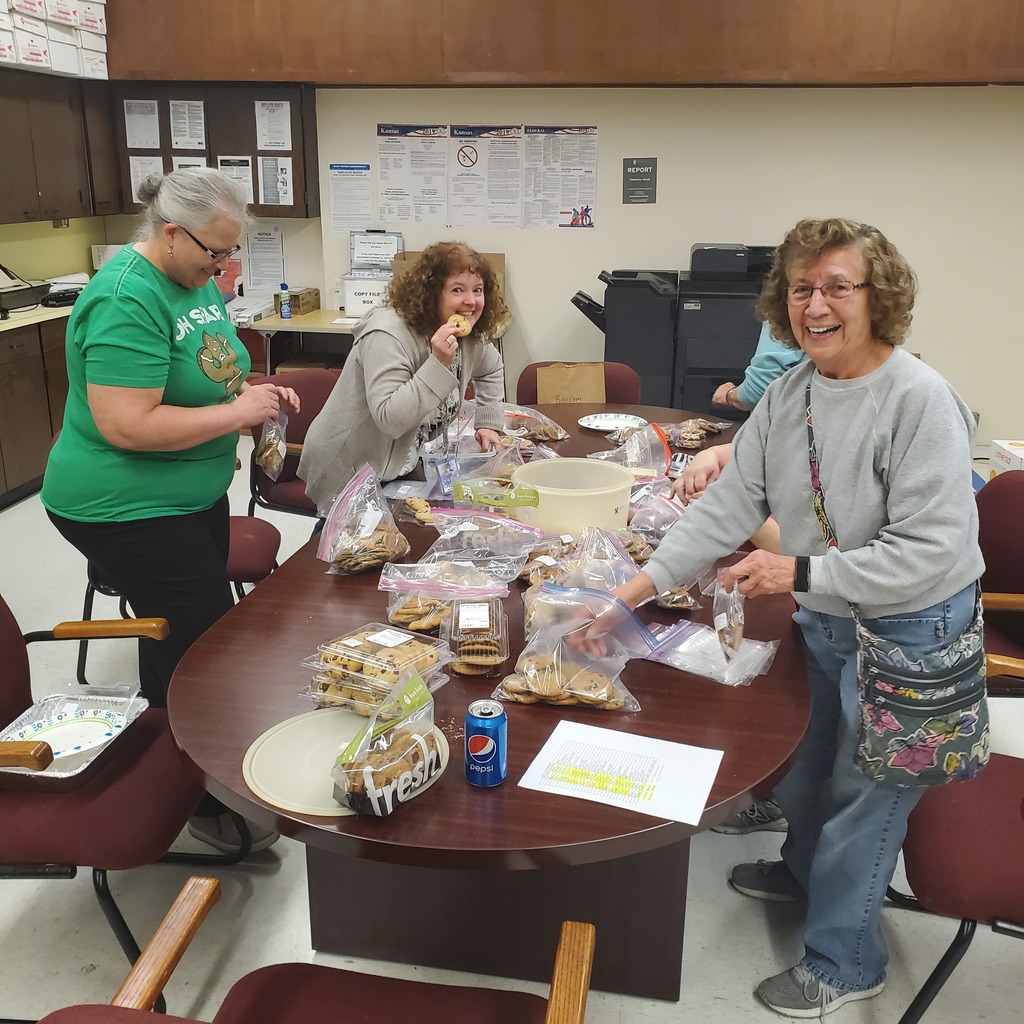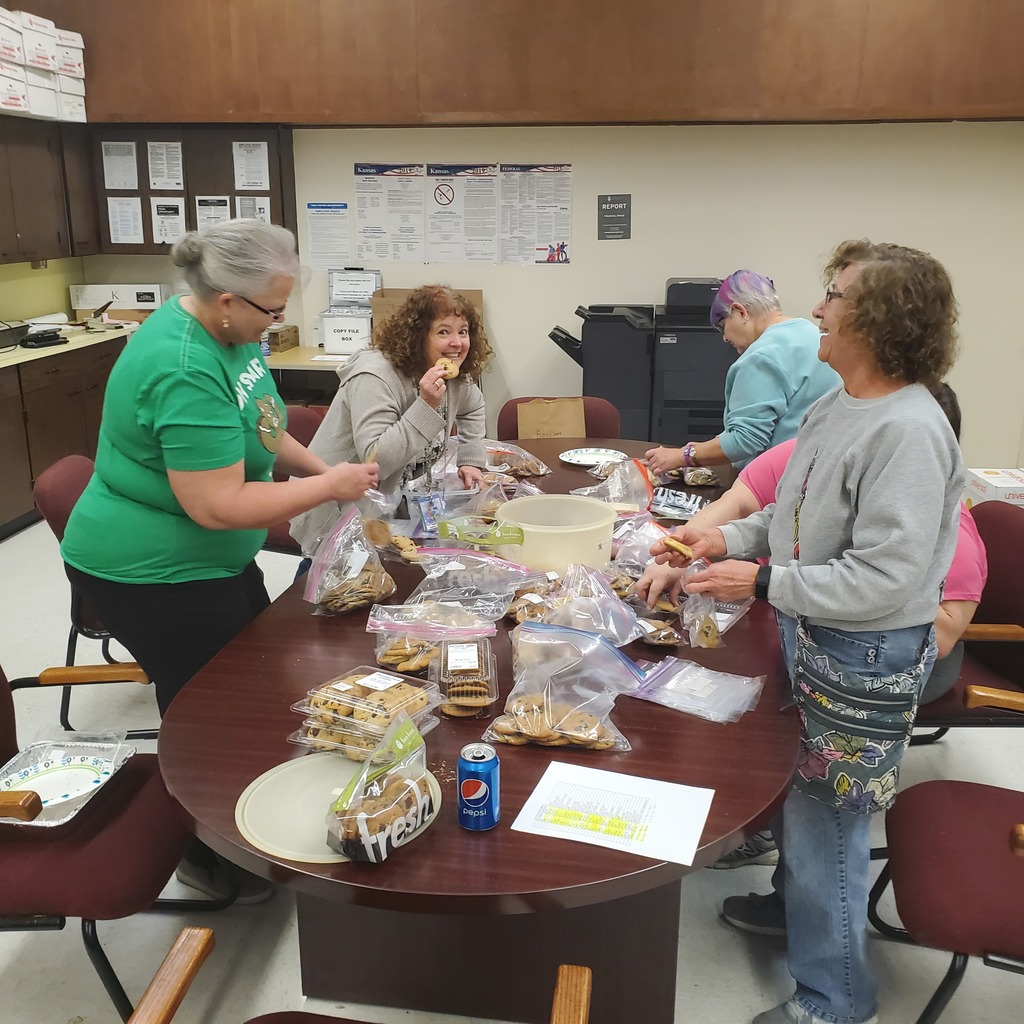 Final Exams will start at 8:00am Tuesday, December 17th. There will be NO DELAY in the scheduled school day for final exams. Thank you.

Due to inclement weather, there will be no school on Monday, December 16, 2019.

In the Event we have no school on Monday due to weather conditions. Bishop Ward HS will NOT have school ONLY if Kansas City, Kansas USD# 500 does not have school due to inclement weather on Monday, December 16, 2019. If there happens to be a snow day on Monday, December 16th BWHS will run the following schedule the week of December 16-20: Monday 12/16/19-There will be no school if USD # 500 calls for a Snow Day due to inclement weather Tuesday 12/17/19- Final exams for Blocks 1-3 Final 1: 8:00-9:20 Final 2: 9:25-10:45 Break 10:45-11:00 -Snacks provided Final 3: 11:00-12:20 Wednesday 12/18/19- Final Exams for Blocks 4-6 Final 4: 8:00-9:20 Final 5: 9:25-10:45 Break 10:45-11:00 -Snacks provided Final 6:11:00-12:20 Thursday 12/19/19- Final Exams for Block 7-8 Final 7: 8:00-9:20 Final 8: 9:25-10:45 Friday 12/20/19 No School/Students Teachers report at 8:30 a.m.for SOF If there is NO snow day, we will run the normal Monday-Thursday exam schedule as planned. Thank you, Dr. Olson

Boys Varsity Basketball: Bishop Ward Cyclones comes up short in a hard fought game vs Chapman High School - Ward 48 - Chapman 52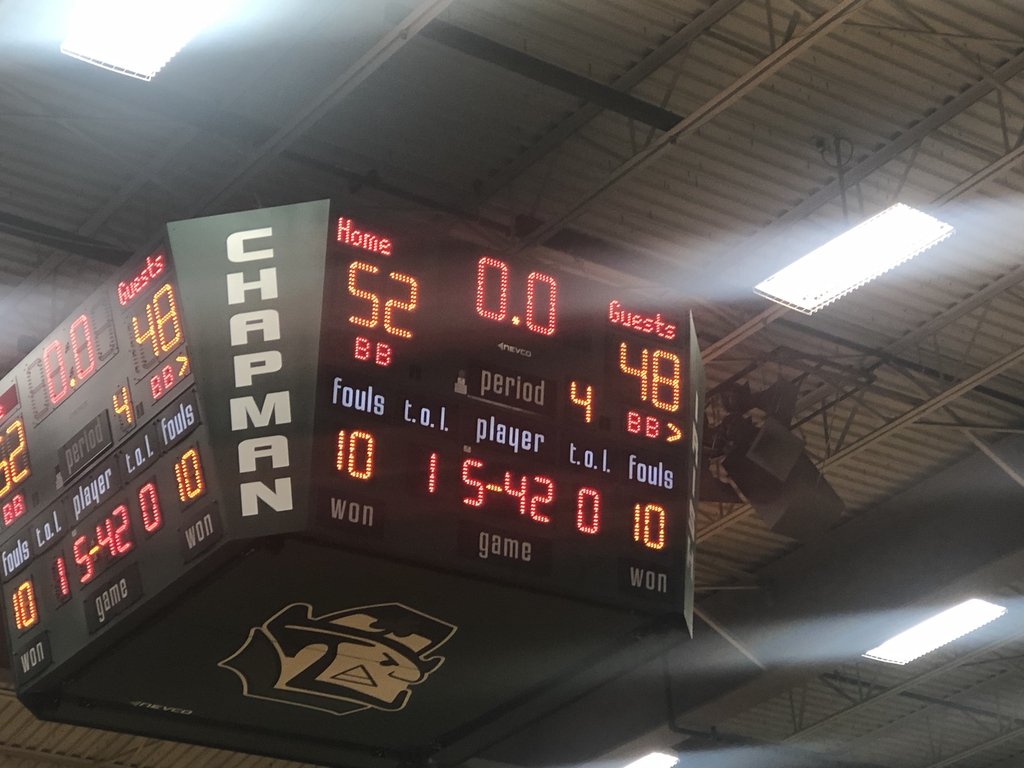 Lady Cyclones battled to the end against Chapman but fall short Final Score: - Bishop Ward 60 - Chapman 61 Next Game Saturday 12/14 2pm vs Sacred Heart @ Chapman District Gym

Varsity Girls and Boys Basketball head west to Chapman for Day 2 of the Irish Classic vs Chapman. Girls @ 6:15 pm; Boys @ 8:00 pm. #BishopWardCyclones @BishopWardHigh Both games will be live streamed
https://youtu.be/tPyKfoQpm-E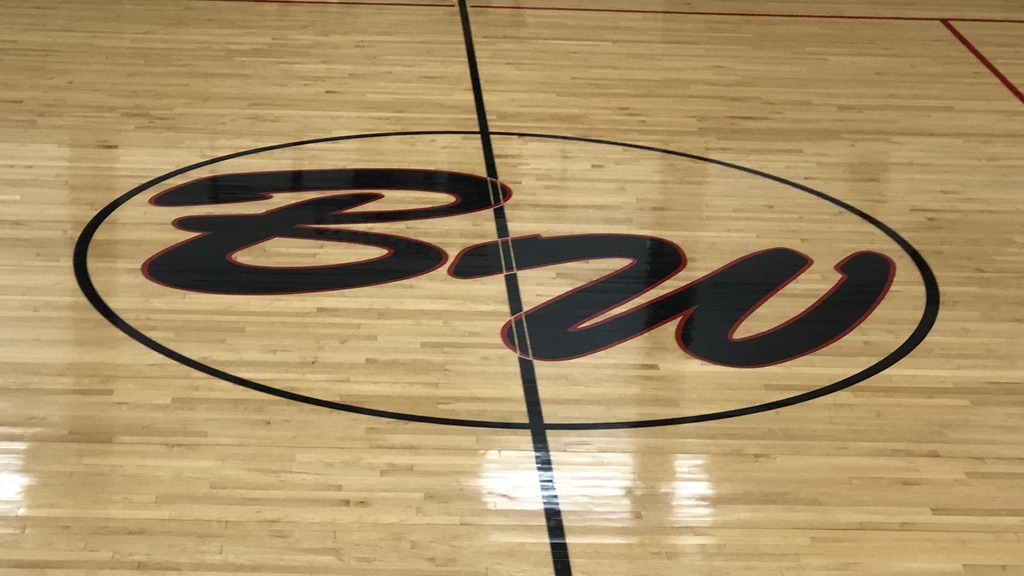 Boys Basketball team wins their season opener vs Rossville 38-31. Coach Stitzer récords his 1st win as a Cyclone. WAY TO GO CYCLONES. Next up: Fri 12/13 at Chapman 8pm