The Bishop Ward High School Athletic Department is proud to announce that Mrs. Laura Gunter has been named the Cyclone Volleyball Team Head Coach for the 2021-2022 year. Coach Gunter is taking over the program from Coach Gabby Royal, who has been with the Cyclones for five years.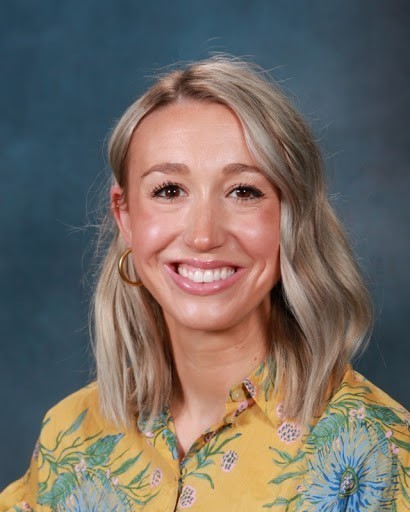 Coach Royal has accepted a teaching position at Lansing High School and will be an Assistant Volleyball Coach for the Lions. Coach Royal said, "Volleyball has always been a central element to me as a person. When I was given the opportunity to lead the program at Bishop Ward, I devoted my heart and soul to the girls and what we could become. The girls in the program matched my attitude and effort, making the program what it is today. When you leave somewhere, you always want to make sure the person taking over is on the same page as the program that was built. I have no doubt that Coach Gunter will continue to cultivate this program and will continue to instill a strong work ethic both on and off the court with the girls who are involved in it. I cannot wait to see what she accomplishes here at Bishop Ward."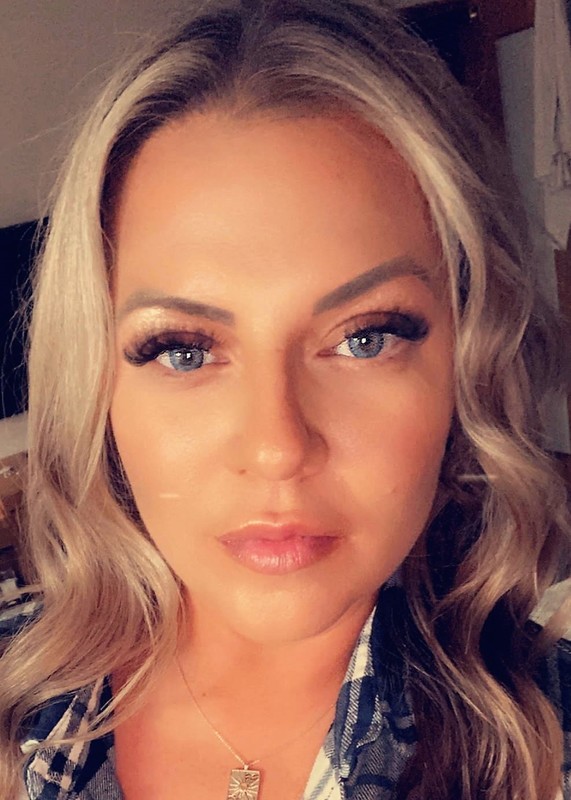 Born and raised in Kansas City, Kansas, Coach Gunter has been a part of the Cyclone Volleyball Team for five years. She started as the Freshmen Coach for one season and then has been our JV Coach for the past four seasons. The JV Team has earned one JV Conference Championship and earned 2nd place in the JV Conference in 2018 and in 2019. She is a graduate of Sumner Academy and of Ottawa University, earning a dual Master's degree in 2012. Coach Gunter played volleyball in high school, club volleyball in college, still plays competitively in sand volleyball, and coaches a local club volleyball team. She is also a Kansas City, Missouri Fire Department Division Chief and Paramedic.
Coach Gunter said, "I am excited and thankful for the opportunity to continue coaching at Bishop Ward. The students and volleyball program have been a big part of my life the last several years and I am looking forward to a great season. I am very excited for the opportunities that lie ahead for Coach Royal. I am honored that she brought me in to the Bishop Ward program and I will continue to build upon the great program that she has led."
Athletic Director, Mike Beaven, commented, "I would like to express my sincere gratitude to Coach Royal for her years of service to the Volleyball Team and to Bishop Ward High School. She has been an outstanding leader for the program, for the entire Athletic Department, and to our school community. She will be greatly missed, but I wish her all the best at Lansing. I am looking forward to Coach Gunter stepping up as Head Coach and the vast knowledge and experience she will bring to the court as a player and coach. I have no doubt that Coach Gunter will give 100% to the team and the success of the Volleyball program."
The Cyclone Volleyball team's home opener against Washington High School will be on Tuesday, August 31, with Freshmen taking the court at 4p.m., JV at 5:00p.m., and Varsity at 6:00p.m.. For the team's complete schedule, please visit www.crossroadsconference.org.