We held our Ash Wednesday Mass at the Cathedral of St. Peter. It was a beautiful service.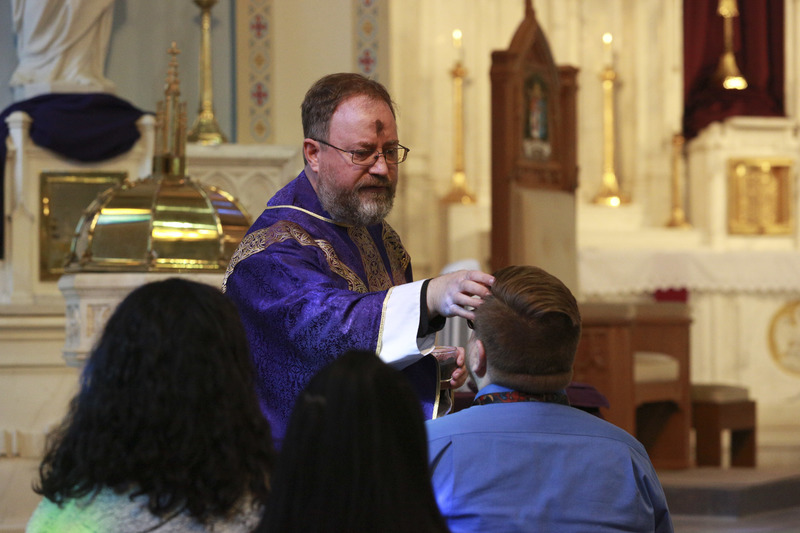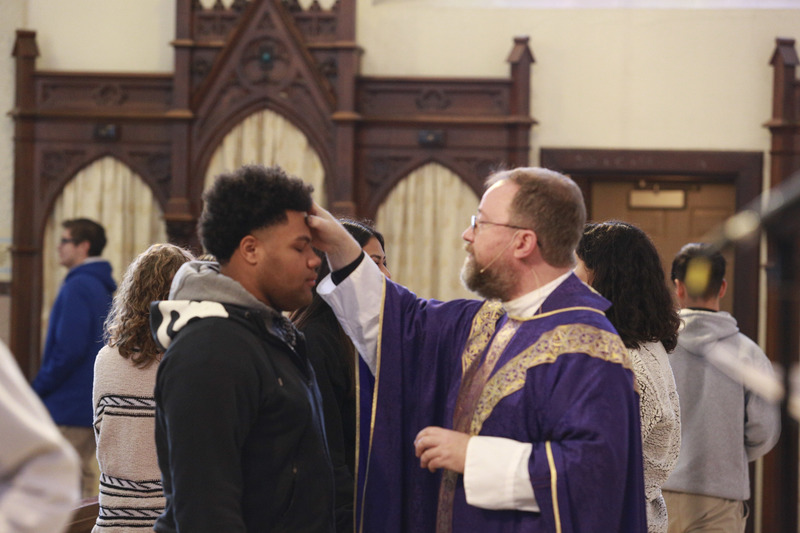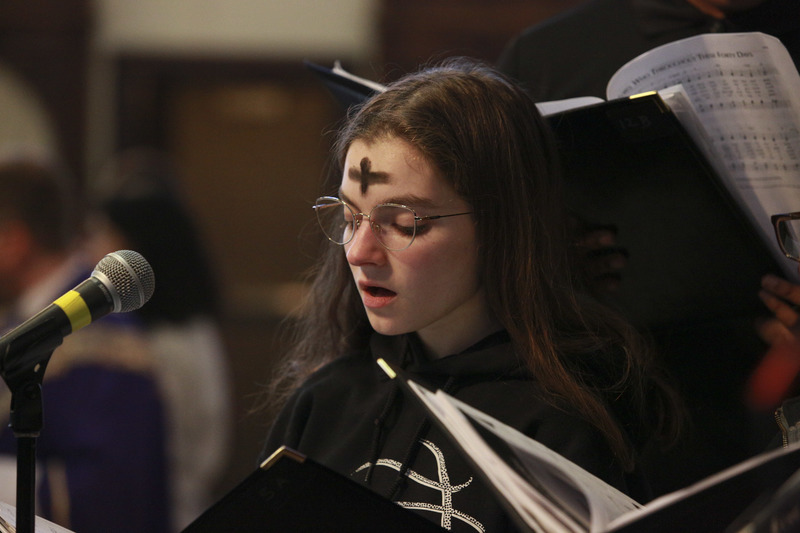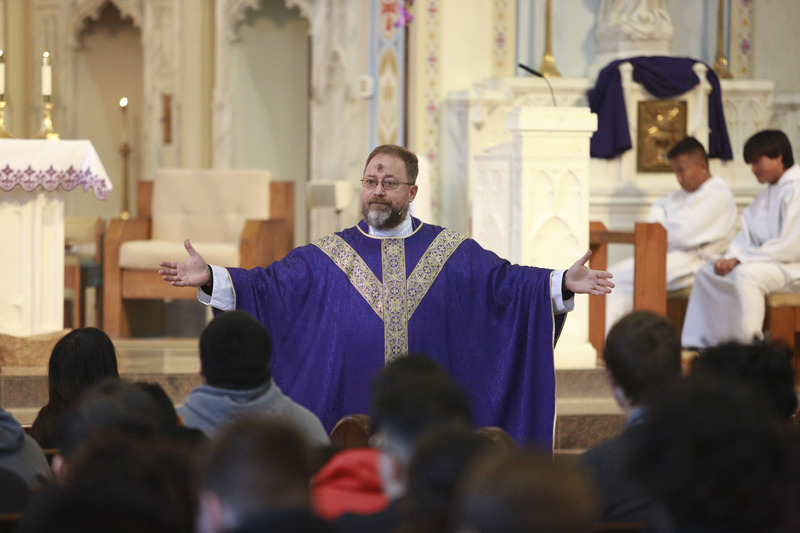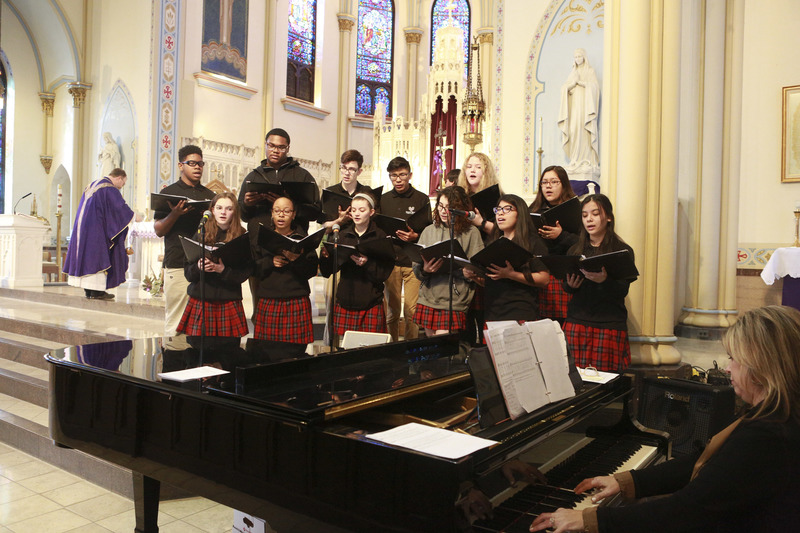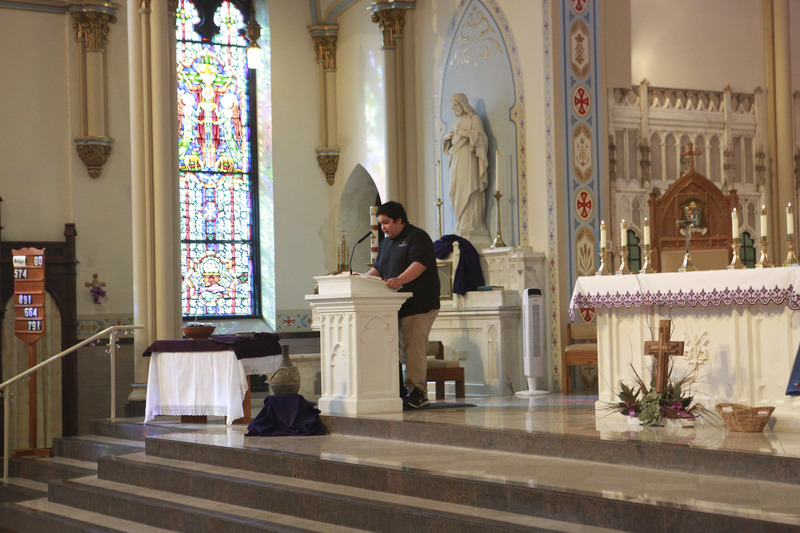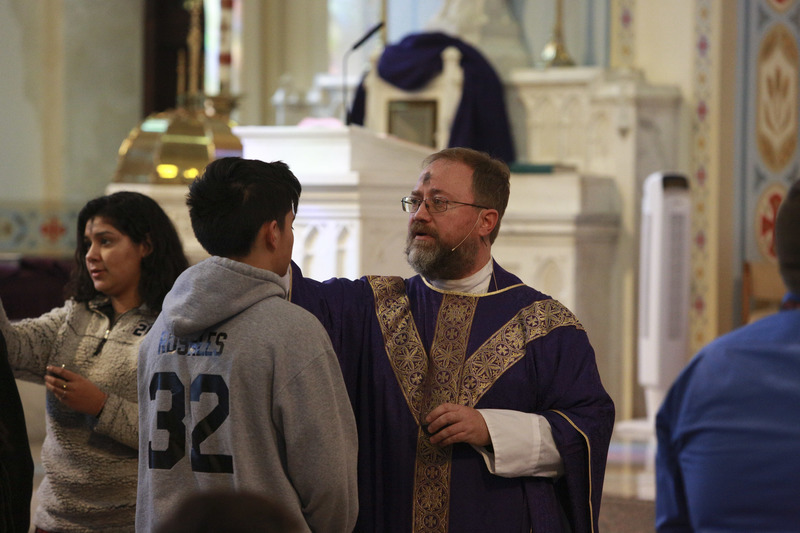 Father Anthony shared a prayer that we as a school will be praying during this Lenten Season:
In the name of the Lord Jesus Christ,
who came in the flesh, I invoke the River of Life
that flows from the throne of God
and which cannot be crossed,
and I invoke the Fiery Love of God
that burns and surrounds His throne,
to flow and burn around, over, under, and through
Bishop Ward High School,
it's students and families, faculty and staff,
as a shield against Death and Hatred,
their servants, their devices, and programming
at this hour upon the earth. Amen.