Enter Your Chance to Win This Amazing Car!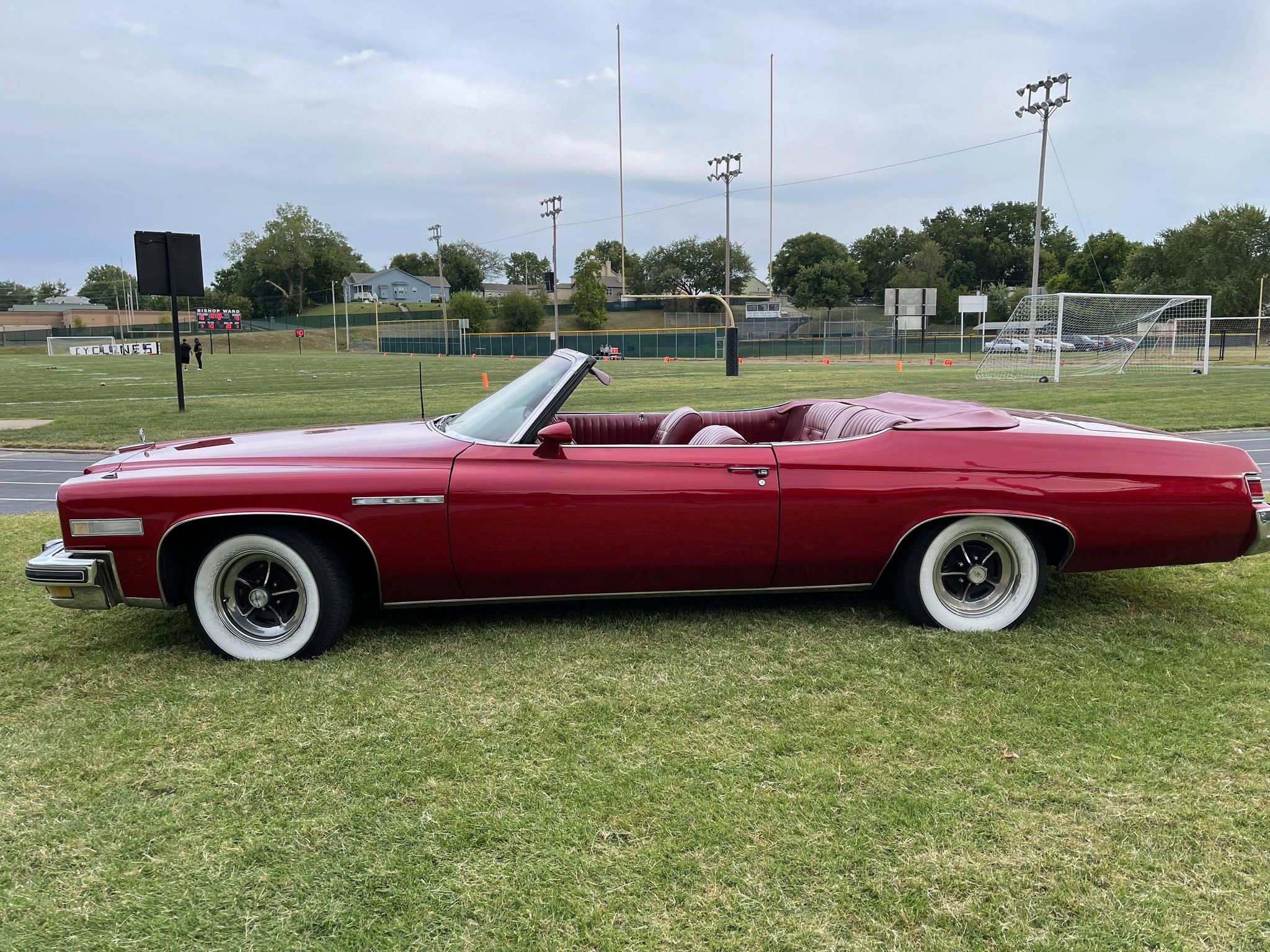 Enter your Chance to win this beautifully restored 1975 Buick LeSabre!
This car was donated by the Lynch Family, proud supporters of Bishop Ward for generations.
Online Raffle Tickets have now closed, however you can still buy raffle tickets at tonight's home football game or by attending the HomeWard Bound Auction tomorrow evening!