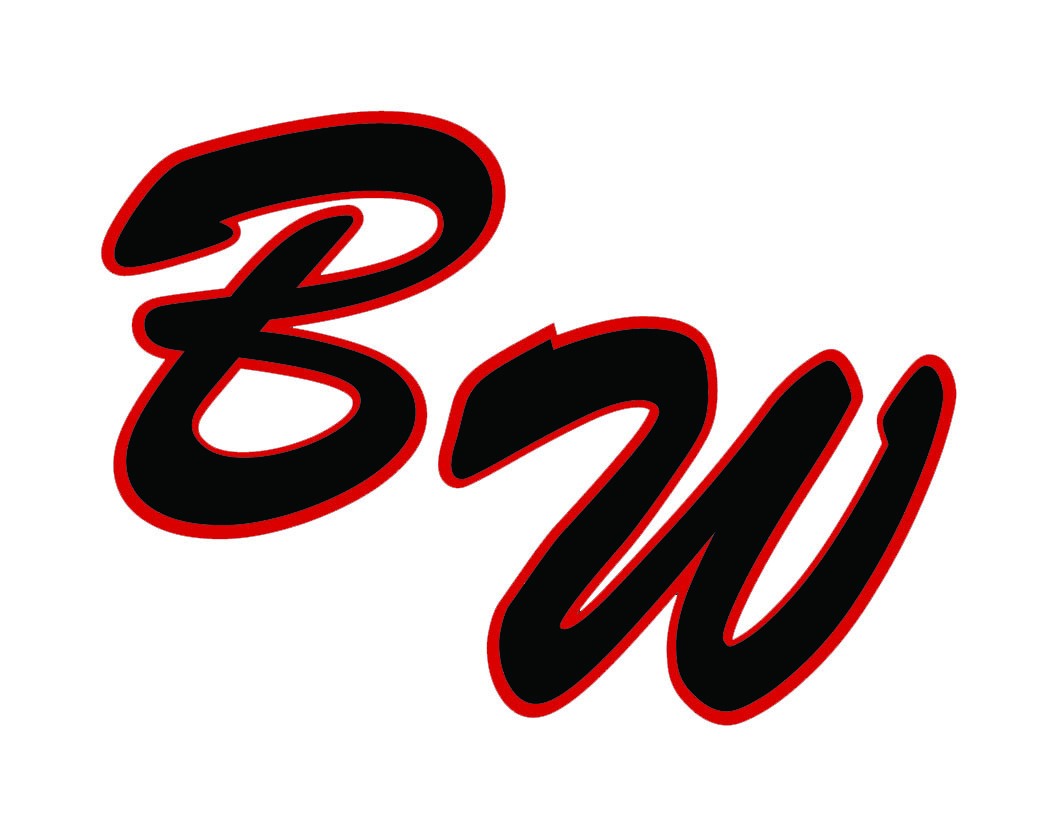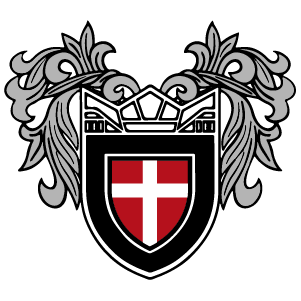 2021-2022 Athletic Pass & Parent Advertising Contract
Click below to see all the information on how you can purchase an athletic pass or advertisement highlighting your favorite Cyclone!
For information and form click here
Fall Athletics/Activity Practices begin August 16th. All athletes who plan to participate in athletics must have a completed athletic participation packet online. More information is listed below.
2021-22 Athletic Pre-Participation Required Forms
All students who plan to participate in athletics at Bishop Ward in 2021-22 need to have the following forms completed in order to participate in practices starting in the fall. The following forms can be found by clicking here:
Pre-Participation Packet - English
Pre-Participation Packet - Spanish
Packet includes these forms;
KSHSAA Pre-Participation Physical Evaluation (this form is required annually and shall not be taken earlier than May 1 preceding the school year for which it is applicable)

KSHSAA Concussion & Head Injury Information Release

Children Mercy Hospital Consent Form

Emergency Information and Medical Treatment Consent Form

Transportation Release
ALL FORMS ARE TO BE TURNED INTO THE ATHLETIC OFFICE PRIOR TO THE FIRST DAY OF PRACTICE OR TRYOUTS.