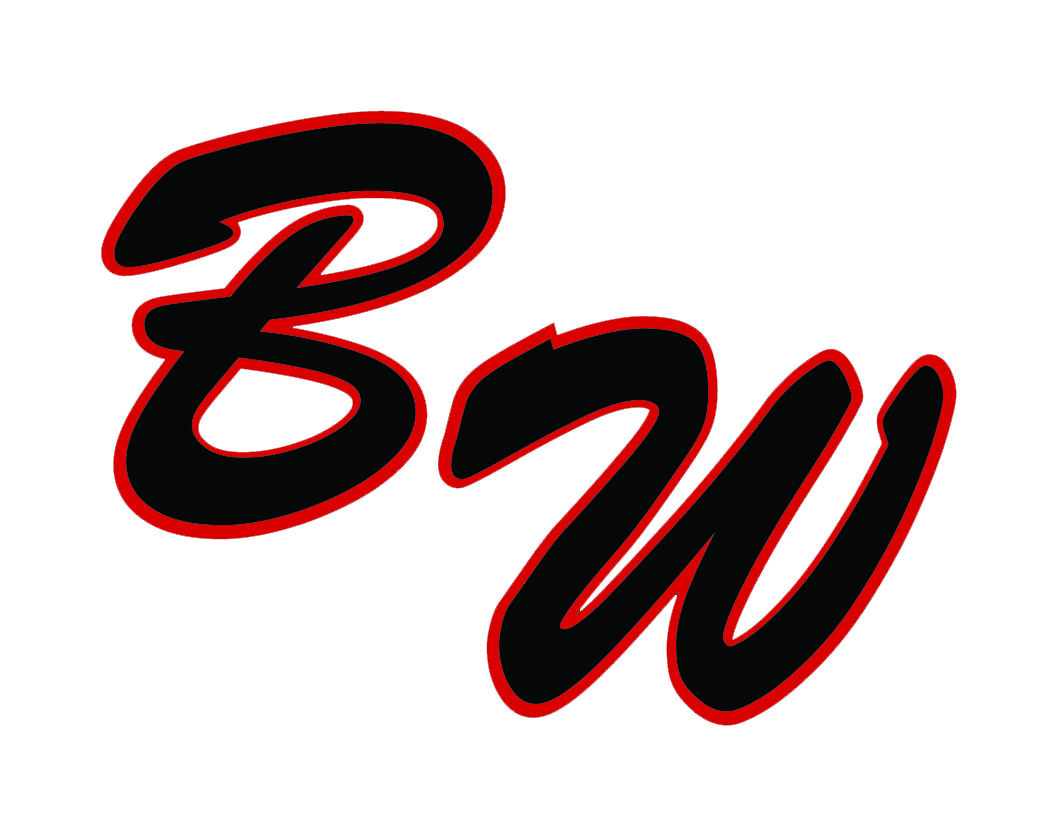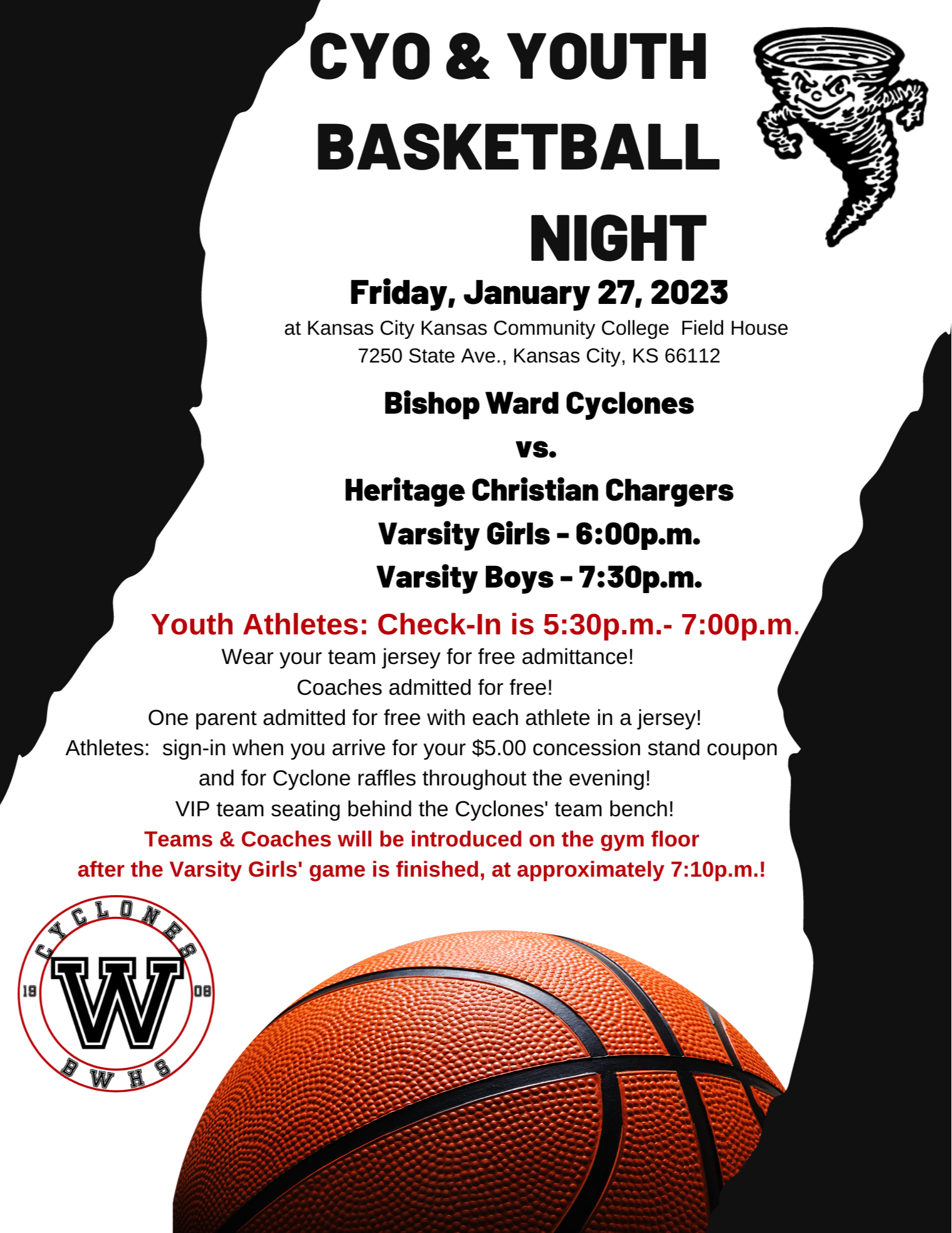 Bishop Ward Athletics Mission and Vision:
Vision Statement: Participation in athletics at Bishop Ward High School is integral to the educational process. Student-athletes will be exposed to and expected to develop values such as self-discipline, courage, loyalty, humility, integrity, and cooperation. Bishop Ward will maintain highly competitive extracurricular programs consistent with its tradition, heritage, and overall mission as a Catholic school.
Mission Statement: The Mission of the Athletic Department at Bishop Ward High School is founded on our belief that interscholastic programs provide educational-based athletics through the development of the body, mind, and spirit. Interscholastic programs promote character traits of high value which will lead to success later in life. These include the commitment to take one's talents to the highest level of performance; embracing the discipline needed to reach high standards; learning to work with others in pursuit of a common goal; and adherence to codes of fair play, self-control, and respect. Athletics will also play an important role in creating a sense of community in our school while creating a positive environment in which others wish to be a part of.
WINTER SPORTS PRACTICE/TRYOUTS BEGIN MONDAY NOVEMBER 14th
Bishop Ward winter athletic practices will begin November 14th. Practice times are listed below. If you have questions on a specific program please contact the head coach (see list below)
Boys Basketball - 3:30 - 5:30 pm (Gym) - Head Coach Steve Stitzer (sstitzer@wardhigh.org)
Girls Basketball - 5:30 - 7:30 pm (Gym) - Head Coach Louis Oropeza (loropeza@wardhigh.org)
Boys & Girls Wrestling: 3:30 - 5:30 pm (Cafeteria) - Head Coach Richard Williams (rwilliams@wardhigh.org)
Students will need a completed physical packet on file with the athletic department in order to participate in practices/tryouts. Copy of physicals can be found below.
2022-23 Athletic Pre-Participation Required Forms
All students who plan to participate in athletics at Bishop Ward in 2022-23 need to have the following forms completed in order to participate in practices starting in the fall. The following forms can be found by clicking here:
Pre-Participation Packet - English
Pre-Participation Packet - Spanish
Packet includes these forms;
KSHSAA Pre-Participation Physical Evaluation (this form is required annually and shall not be taken earlier than May 1 preceding the school year for which it is applicable)

KSHSAA Concussion & Head Injury Information Release

Children Mercy Hospital Consent Form

Emergency Information and Medical Treatment Consent Form

Transportation Release
ALL FORMS ARE TO BE TURNED INTO THE ATHLETIC OFFICE PRIOR TO THE FIRST DAY OF PRACTICE OR TRYOUTS.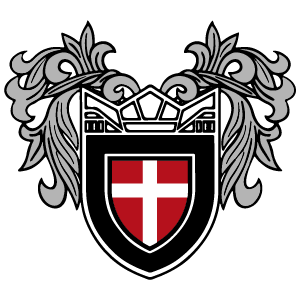 2022-23 Bishop Ward Athletic Schedules
All of Bishop Ward's Athletic Schedules can be found at Kaw Valley Conference. This will have the most update to date schedules. Please check back regularly as schedules may change.
2022-2023 Parent Advertising & Athletic Pass Contract Form
Click on link below to purchase advertising and athletic passes.