EDIT MAIN
Our annual auction supports the Bishop Ward Student Scholarship Fund and this year, although the event may look different, the need is ever present. 98% of Bishop Ward students rely on financial support from the Student Scholarship Fund. When you sponsor, donate, win an item or purchase a raffle ticket you are impacting the lives of our students for the better. You are changing their lives, you are helping fulfill a goal, you are leaving a lifelong footprint in their journey.
This year's auction is going to be one for the record books! We are going virtual and we are excited to be able to bring the opportunity to make a difference into your home. The festivities begin on Monday, October 12 where you can view all items up for bid. Bidding opens at noon on Wednesday, October 14. We will go LIVE on Saturday, October 17 at 7:00 pm. Gather your friends for a watch party, tune in to learn about this year's Fund-A-Need, the students whose lives you are changing and to highlight our big ticket items! Bidding will close on Saturday, October 17 at 8:00 pm.
Fund-A-Need
This year's Fund-A-Need will focus on a Math Department Renovation. We will replace the standard desks (in columns and rows) with movable furnishings, in which students can stand or sit. Imagine flexible furniture set up in small groups for collaboration and problem solving … that flips into individualized seating for testing. Each classroom can be set up for presentations, group work, or discussion, depending on the need of the instructor.
With the completion of this renovation, the entire first floor will be a STEAM Lab showcase, housing the Math Department and building on the existing beautification of our Science Department—encouraging seamless collaboration between departments. We need your help to complete this ambitious, four-classroom Math Department renovation.

How you can make a difference from home: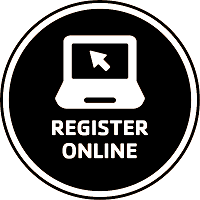 Register and Bid - bwhs.us/webauction
Going virtual means you can access, bid, and win items from wherever you are! Visit our online bidding portal at bwhs.us/webauction to browse items (all items will be viewable on Monday, October 12), donate, purchase a virtual table and/or ticket and more. You must register to bid and bidding opens on Wednesday, October 14 at 12:00 pm. There are "BUY NOW" items you don't want to miss!
Then join us, virtually, when we go LIVE, Saturday, October 17 at 7:00 pm. Our MC and Voice of the Cyclones, Brian McKerinan will help us celebrate the evening, focus on this year's Fund-A-Need, highlight a few of the big ticket items and share additional details about how and whom your donations help. Use our Live Stream link: bwhs.us/auction-livestream to watch.
A few things to note:
* Bidding closes on Saturday, October 17 at 8:00 pm
* Items will be available for pick-up between 9:00 am and 6:00 pm starting Wednesday, October 21 through Friday, October 23 pick-up is by appointment only.
* If you are outside of the Kansas City area and will need your item(s) shipped to you, you will be responsible for shipping costs.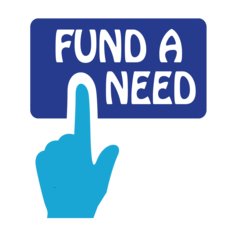 Support Fund-A-Need - $150,000 Goal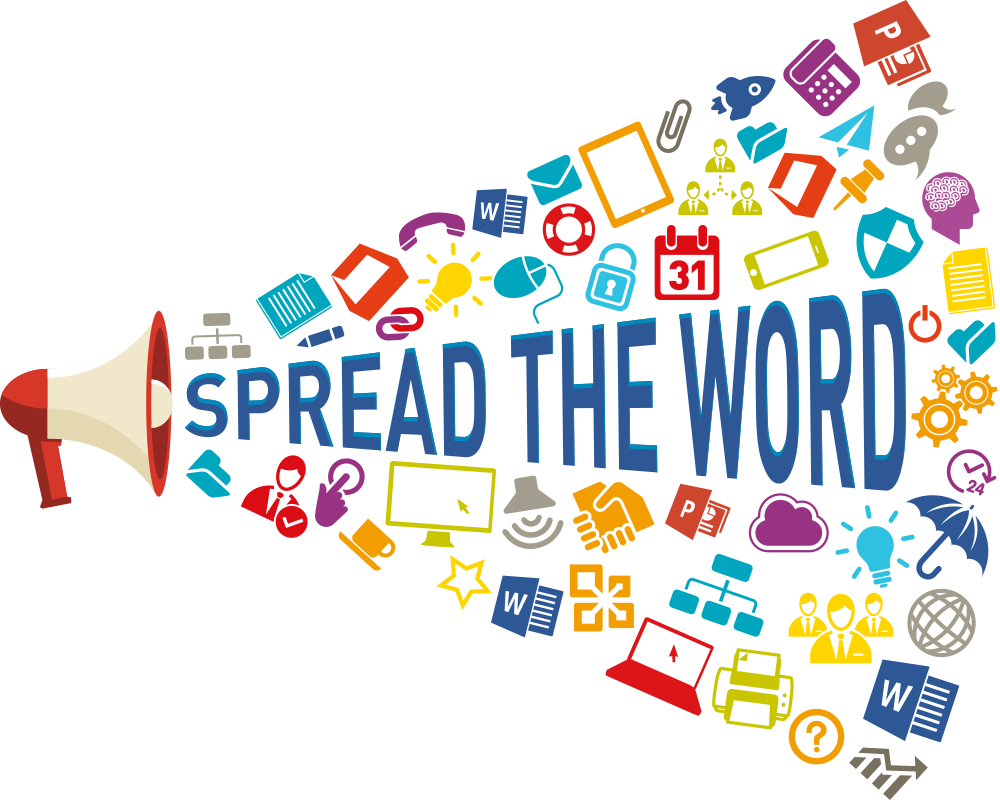 Spread the Word - alumni, friends, family, etc. All are welcome!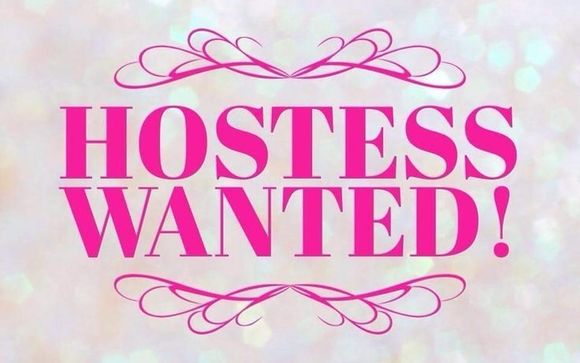 Host a Watch Party!
If you have questions or need additional information, please contact Lindsey Hernandez at lhernandez@wardhigh.org or 913.229.3842.