EDIT MAIN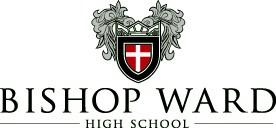 Contact Us
Important Phone Numbers

Front Office: 913-371-1201
Fax:913-371-2145

Development Office (913) 371-6901
Business Office (913) 371-0717
FAX (913-956-4834)

Admissions (913) 371-6814

Stadium (913) 321-1548
Event Directions

Auditorium:
Enter through the front door of the building.

Gymnasium:
Enter Bishop Ward at the southwest entrance of the building.

Athletic Fields:
Bishop Ward's Football and Baseball fields are located two blocks east of the school, at the southeast corner of 16th Street and Armstrong Avenue.